INTRODUCTORY POST  

In communion with everyone here and with the privilege technology has rendered us all in making communication so easy and exciting especially when it comes to the things that interest us I am happy to have been introduced to this awesome zone the #HIVE and I am pleased to introduce myself.
---
ABOUT MYSELF
---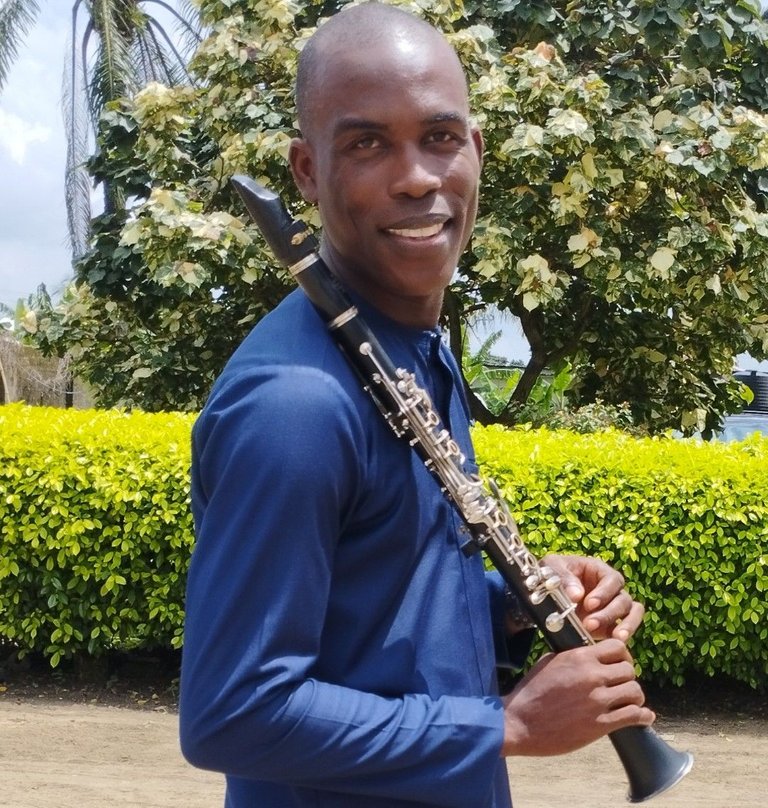 I am Richard Boniface Placid,hail from Akwa Ibom state the southern Zone of Nigeria,a public administrator by study,by religion a Christian and by denomination a Catholic
---
THE MUSICIAN ASPECTS OF ME
---
I am a musician and very rooted in musical instruments like the Clarinet, Saxophone, Bass Guitar, Recorder and other more. The Clarinet is my major horn and I'll primarily appears most often with it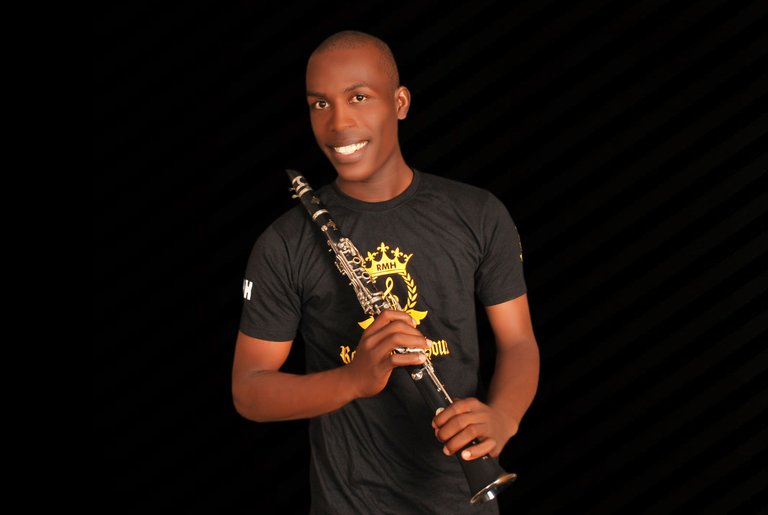 As one who really love learning new stuffs while also appreciating good forms of exposure and new ways of approaching and thrilling my audience, Over the years i have gotten engaged in musical performances which has really kept me afloat and equally engaged in some competitive musical events such as Akwa Ibom got talent where I emerged Best musical instruments performer and also made an entry at Talent Hunt event organised by De9ja spirit but later withdrew due to circumstances beyond my control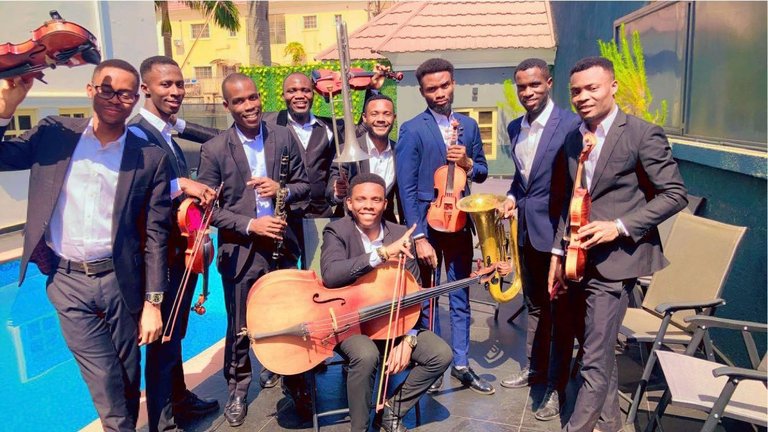 ---
FEATURING IN WEDDING EVENTS
---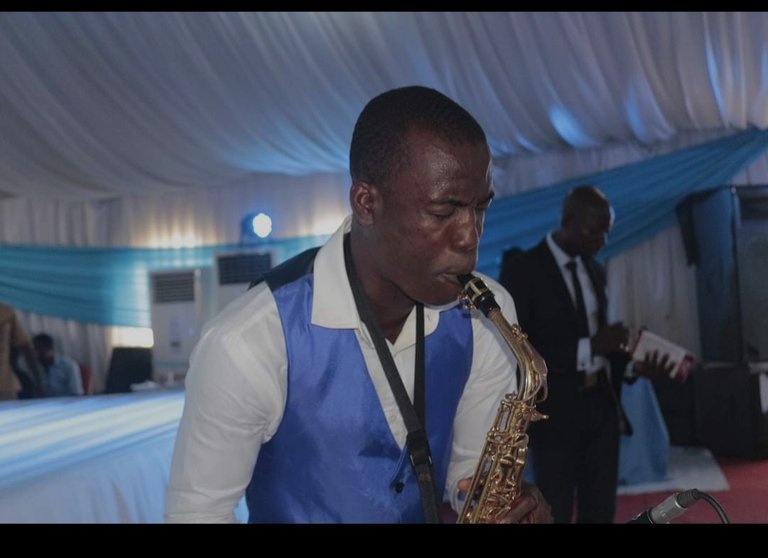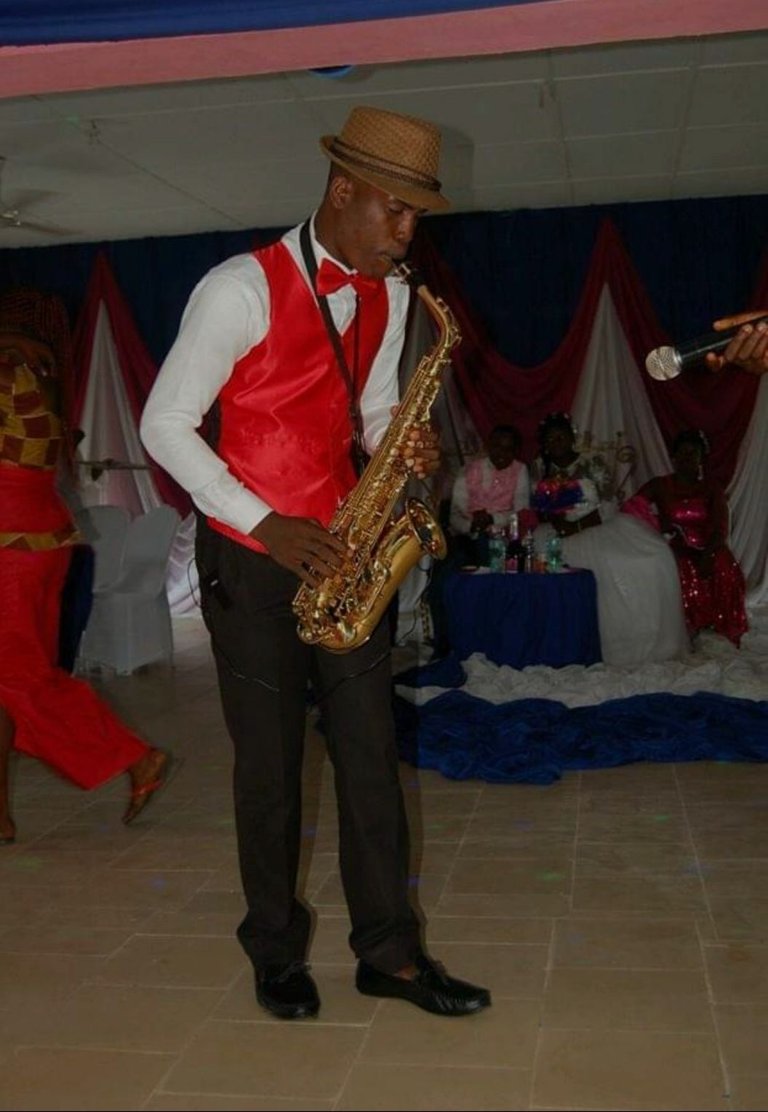 ---
MOTIVATION AND THE MISSION THERE IN
---
I am musically motivated,there's this joy that hovers around me when I watch in awe people dancing, nodding, swinging and finding joy in my music,listening to music be it those I've recorded or that of other artists or even while playing them drive's my passion to explore the more. Having been briefed about #Hive, it's an ideal move finding myself in your midst as it will be a great platform for me in exploring this talent of mine.
---
SHARING IDEAS AND IMPACTION
---
Teaching and learning remains the bedrock of my musical innovations, over the years I've got lots of people both kids and adults tutored. This for me is like spreading the gospel of Christ and I believe any ideas at possession has to be shared in order to contribute to the development of others while creating room for more learning, in regard to these, I've taken my ideas to schools, churches, different bands and even my home organised lessons in other to assist those who are interested and passionate enough to venture into instruments playing but financially constraints.
Sincerely, I love it when I see people Excel musically through the ideas I share with them.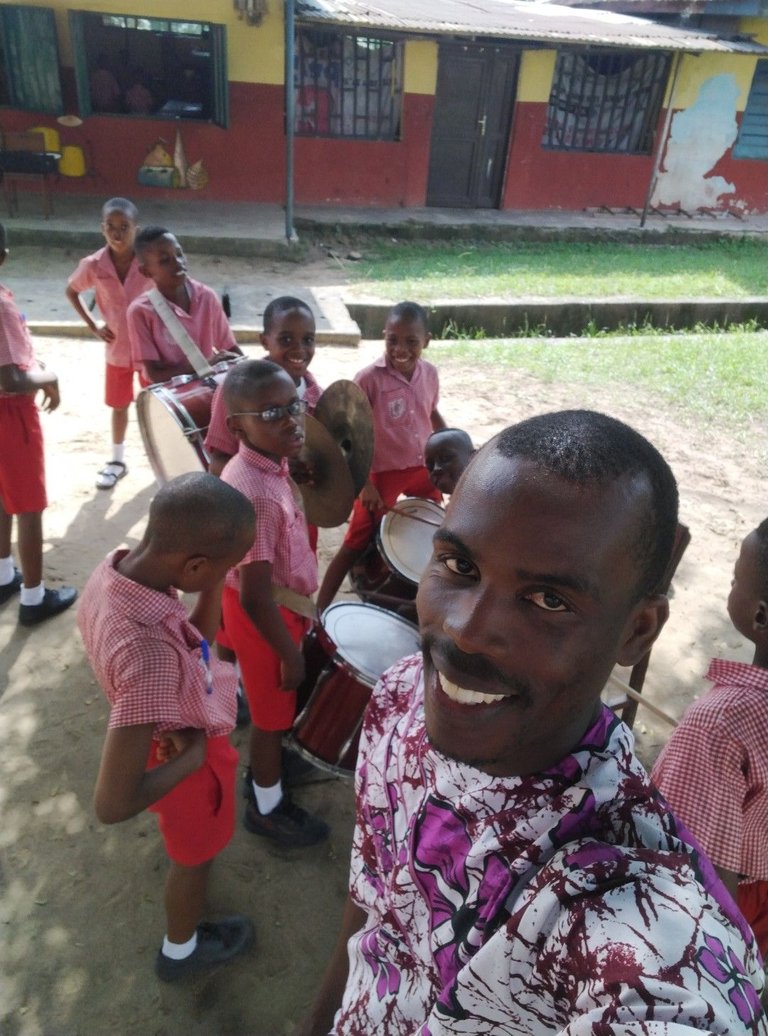 My Pupils during practice

At their Performance
---
MY EVENTS & APPEARANCES
---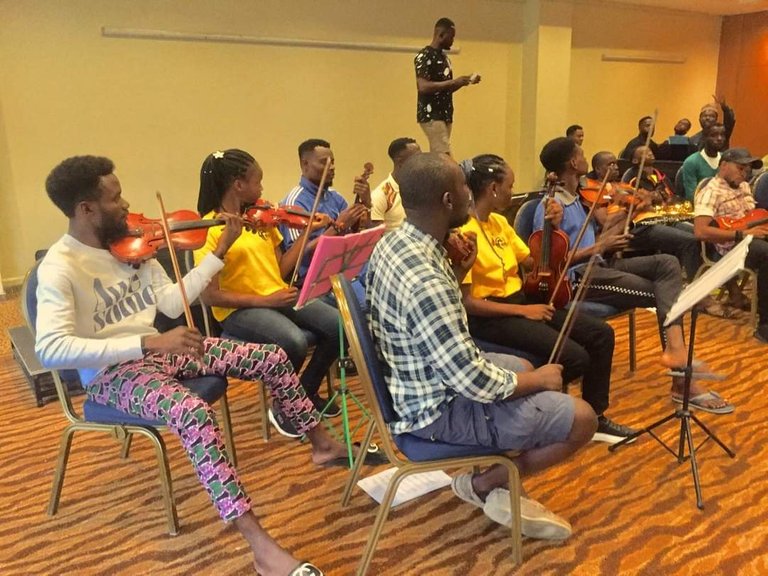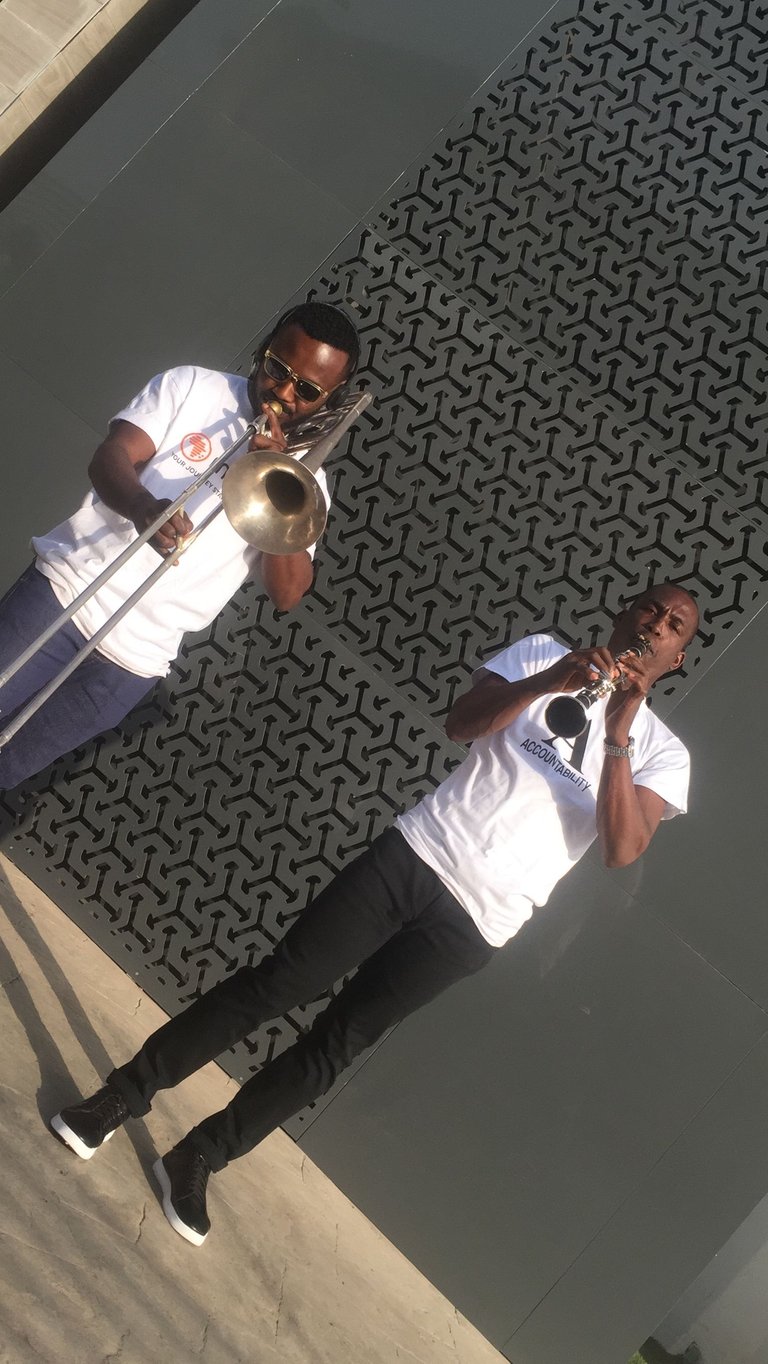 ---
HOW I GOT TO KNOW ABOUT HIVE
---
Hive Platform came to my knowledge through my friend @wizj, seemingly my gratitude goes to @ksam for putting up for me the learning structure. Above all, I sincerely appreciate you all for your moments.
---
FURTHERMORE THE VISION
---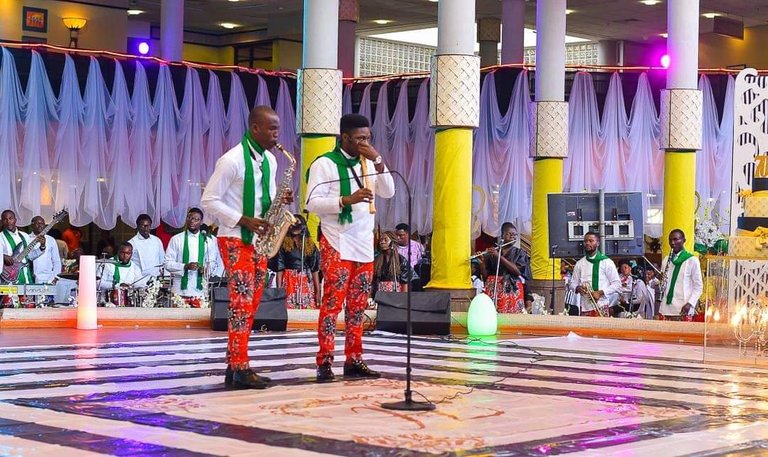 Promoting the musical texture of our culture through the help of The Clarinet, Saxophone and maybe any other instruments that suits the immediate creativity
---
THE CLARINET THE MISSION
---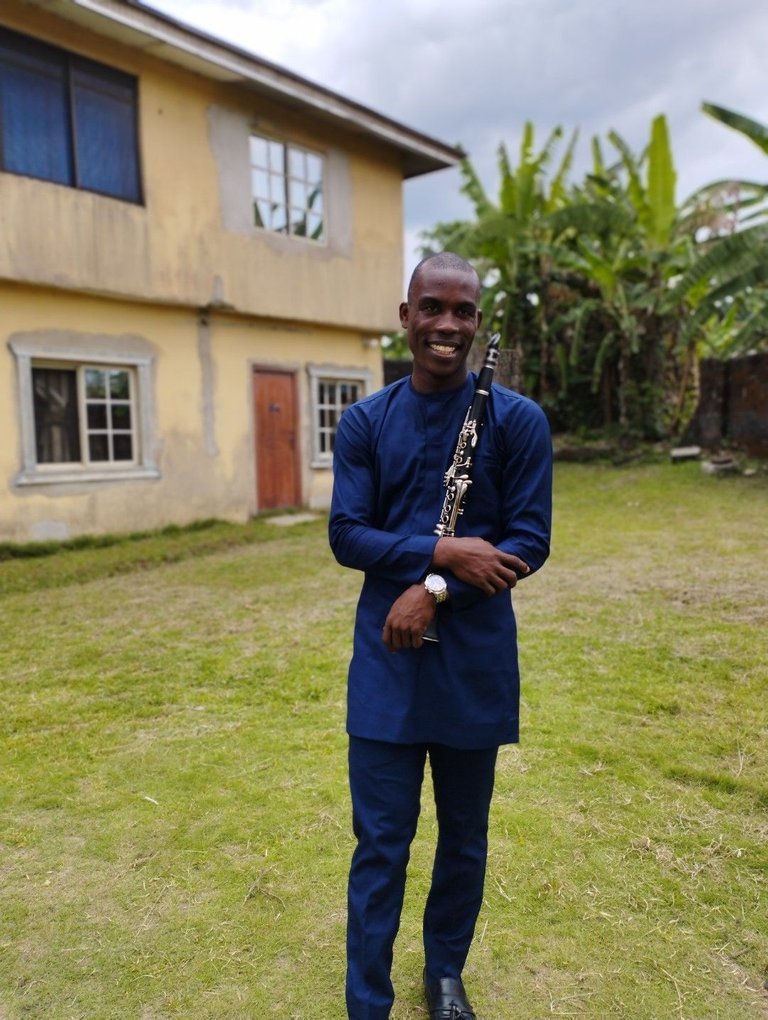 The CLARINET for me has eventually become a gospel which has to be spread across the crooks and crannies of our music world especially in #AFRICA and #NIGERIA in particular. I see it as TASK and I am very grateful that #HIVE is here to help me take the Clarinet massage to the entire universe.
I shall Surface mostly the Clarinet and Saxophone but do expect more fusions as I hope to inculcate every musical thoughts of mine to your viewing and listening pleasure.
THANK YOU SO MUCH FOR SLIDING THROUGH MY WORDS.