Invitations to Join the VYB Stewardship Board (VSB)
---
Many people have expressed interest in knowing whether they met the eligibility requirements to receive an invitation to join the VYB Stewardship Board (VSB).
As was stated in a recent announcement post, the eligibility criteria for membership on the VSB was:
Received VYB either via the airdrop or via active engagement in one of the numerous @vyb.earn contests,
Posted (or commented) at least once using the official Verify Your Brain front-end (www.vybrainium.com) (as of January 10, 2022), and
Did not sell any VYB tokens (as of January 10, 2022).
VSB members will be invited to join a private discord server where they will be free to openly brainstorm, discuss, and deliberate regarding issues of importance to the Verify Your Brain tribe. In addition, from time to time they will be called upon to cast anonymous (but public) ballots, such as to ratify or reject proposals related to the VYB Project Fund.
Details related to the anonymous balloting process will be provided in a future post.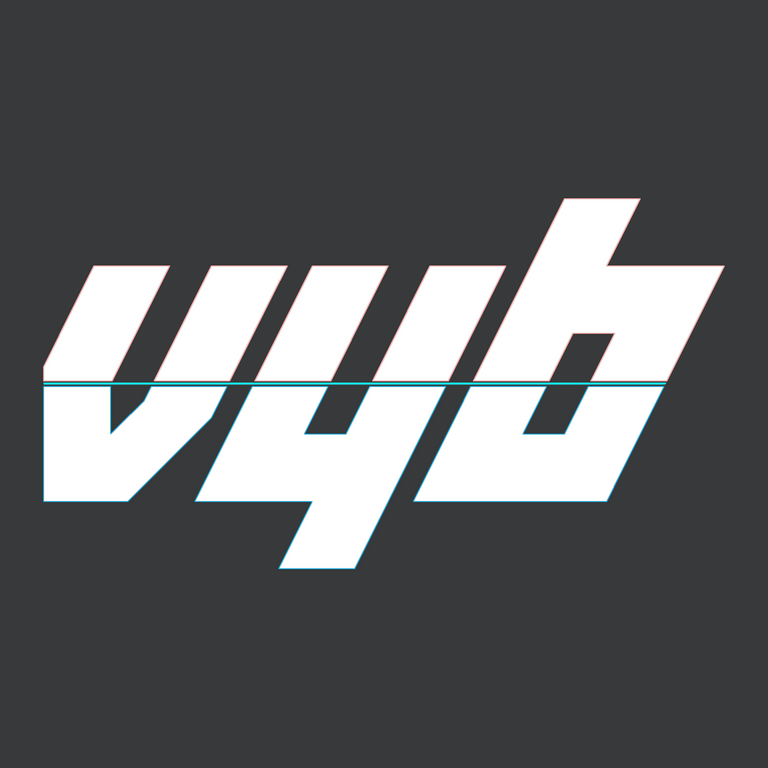 [1]
---
As with the VYB airdrop, if someone believes they met the above criteria but are not included in the list below, they can reply to this post within 7 days and we will investigate to see if a mistake was made.
Also, in retrospect, the first eligibility criterion should have been expanded to include those who actively acquired VYB tokens (i.e. who purchased them on the open market or claimed them via the exchange process). This is because there is one member of the VYB community who has demonstrated exceptional commitment to the tribe, but who only met the second and third eligibility criteria -- @onealfa.
With that said, in recognition of @onealfa's commitment to the tribe -- as an investor, as a content creator, and as a manual curator -- @trostparadox is hereby transferring his VSB eligibility to @onealfa. As such, in the list below, you will see @onealfa in place of @trostparadox.

[2]
The individuals on the following list are hereby invited to become members of the VSB:

[2]
Any individual accountholders listed above who desire to join the VSB must reply to this post with the following statement:
I respectfully accept the responsibility of serving on the VYB Stewardship Board (VSB). I hereby certify that neither I nor any member of my immediate family has or will claim another membership position on the VSB. I further certify that I will not engage in any sale or 'quid pro quo' transfers of 'votes' or 'voting rights' (i.e. polling rights) associated with the VSB, and that I will not disclose, nor allow to be disclosed, to anyone other than members of my immediate family, the username and/or private key(s) for any anonymous/pseudonymous polling account(s) issued to me pursuant to my membership on the VSB.
NOTE: This invitation will be left open for a minimum of 7 days. This post will be updated some time thereafter to indicate that the invitation window has closed. Failure to affirmatively respond to this post before the invitation window closes will constitute a rejection of the invitation.

[2]

---