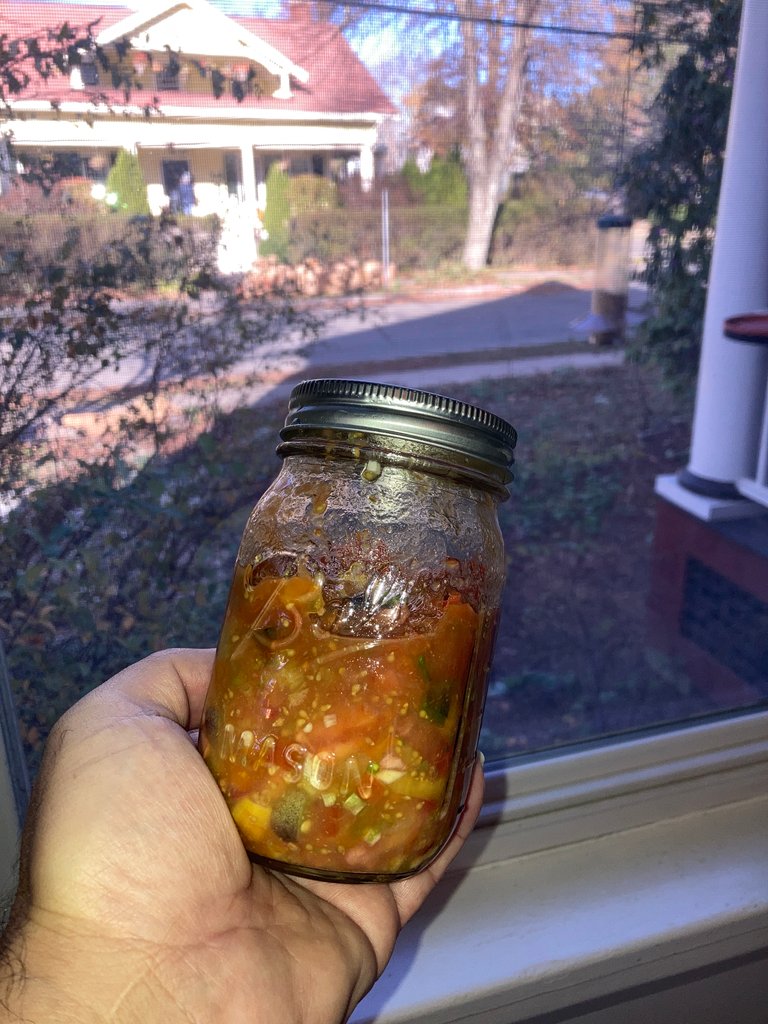 Above: Making Homemade Salsa from my own tomato, Lemon Drop Aiji Peppers, Green Onions and Garlic
When I am harvesting, I often have a lot, all at once... so, making lots of various things to put up for winter, is important.
Over the summer, I grabbed some Yellow Pear Tomato, Sweetie Cherry Tomato, some White Cherry tomato, some Ukrainian Plum tomato, and froze them, whole, as is.
I have followed someone only who often makes her Salsa this way, and figured, why not try her recipe?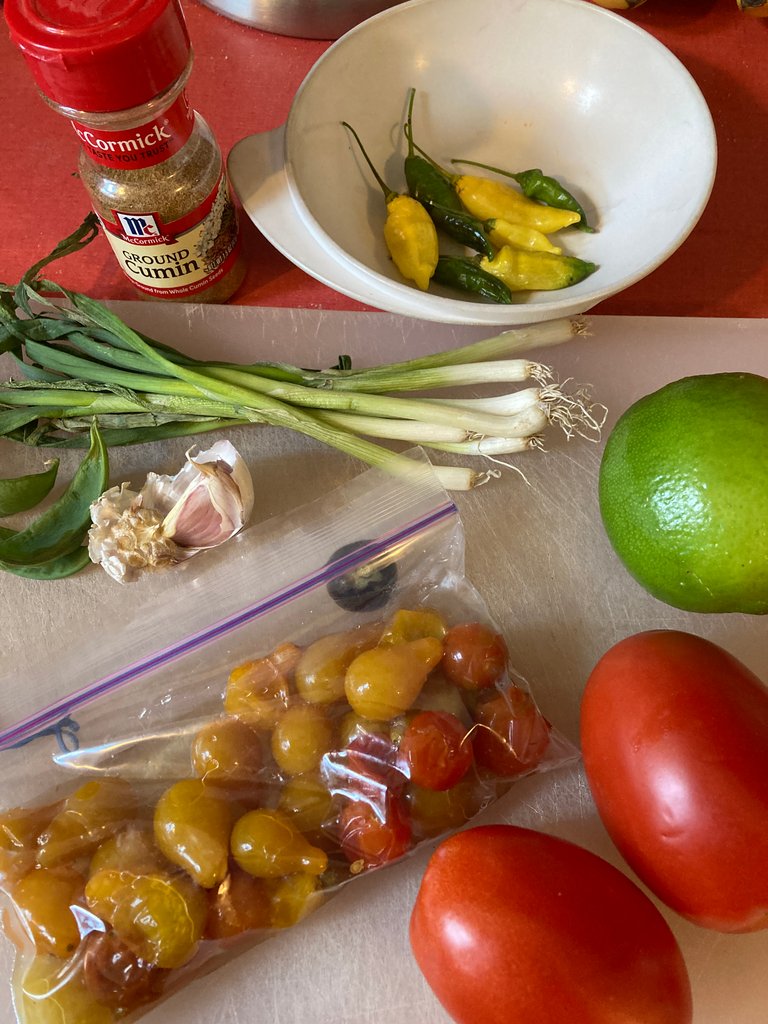 Above: The bag of thawed cherry tomato, the plum, a fresh lime (not mine) some garlic, and some green onion.
Below: Diced Plum tomato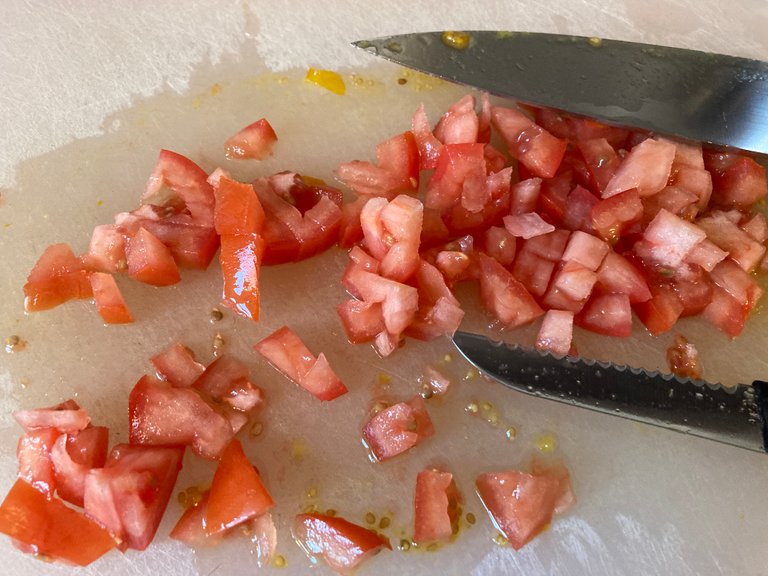 ---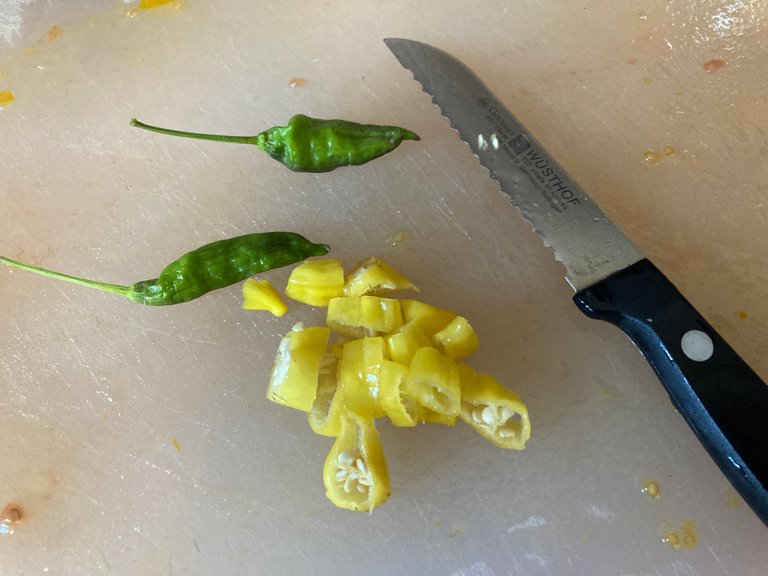 Above: Sliced my Lemon Drop Aiji Pepper. it's a medium hot Pepper. About 20-30,000 Scovilles.
Below: the juice of one full Lime, and zest, as well.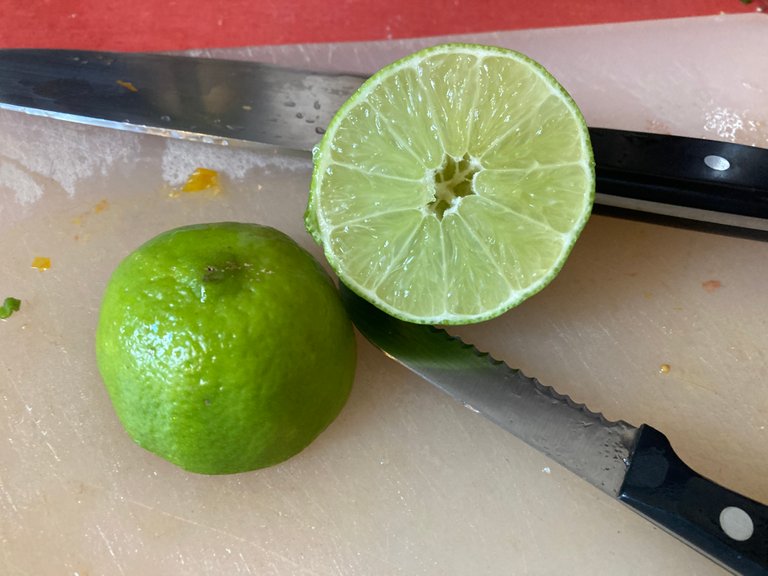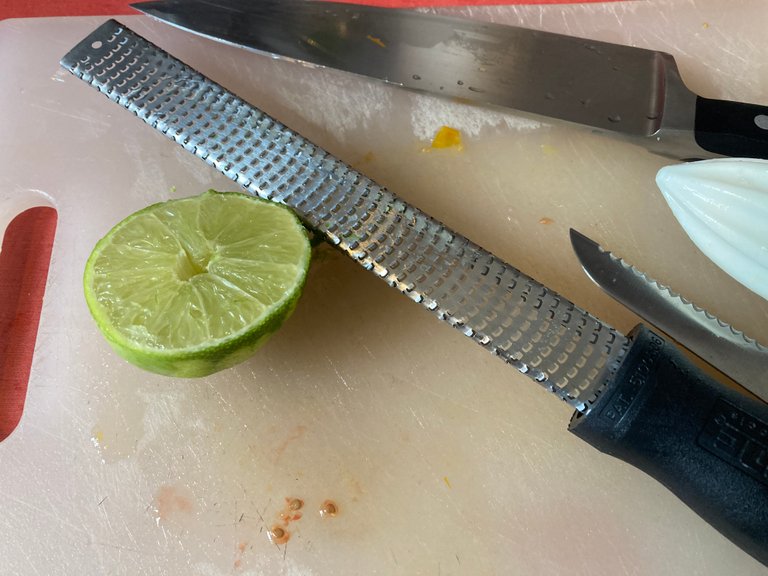 ---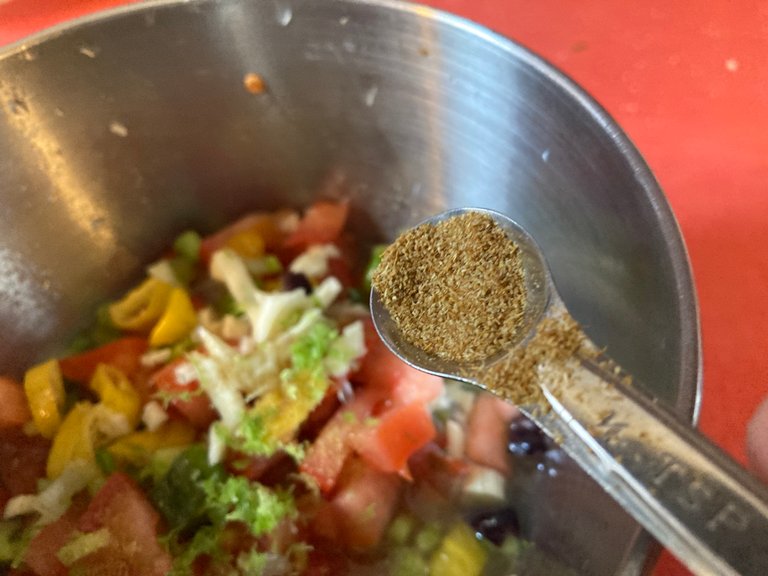 Above: Add cumin, cilantro, minced/fine diced garlic, and stir it all up!
Below: Fresh Salsa, with ingredients sourced locally, and healthy for your family.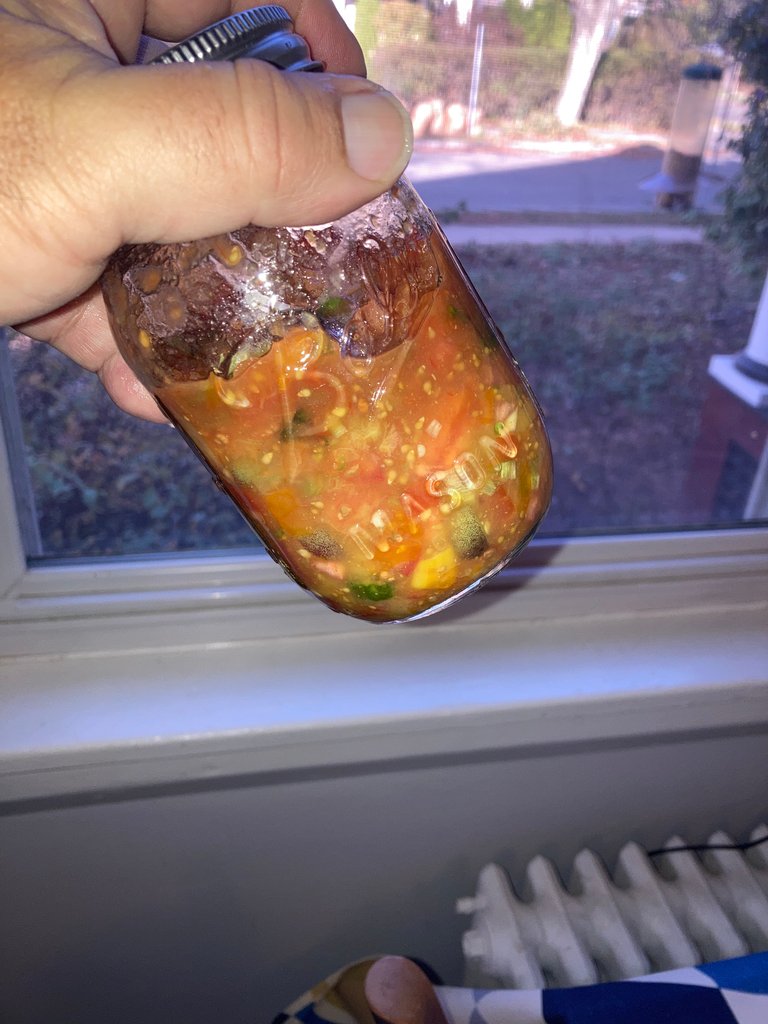 ---
If you follow me, you know I prefer to grow my own food for my family and friends. I prefer knowing what ingredients go into our meals. That said, you also know, I have very strong feelings on sourcing locally. It has a much lower impact on our local, national, and global environment.
And that makes me smile... better for the planet, better for my own family.


An Illusion? you ask?
Never let it be said, my days are without drama. this week's
#dreemport-wotw
,
@Dreemport Word Of the Week
is
Illusion
when someone is working with peppers, it is important, dare I say, Very Important in fact, CRITICAL to wash your hands thoroughly, after cutting spicy or hot pepper.
I did that.... or at least, I thought I did.
Anyway, finished the Salsa making, cleaned up... and then went to the bathroom.
Do you know, men and boys, how very sensitive certain bits are to spicy in medium hot peppers? Let's just say, if you think that you have washed and cleaned your hands, before going to the bathroom, it is merely an ILLUSION
...I did not know I could still move that fast.
This recipe and short story is a part of the DreemPort Word Of The Week Post CONTEST. the link contains the important steps for entering this contest. Please feel free to write your own entry, and enter it into #DREEMPORT. Also, I would love a link here, back to your Dreemport-WOTW entry, too.


---
What are you doing to take good care of Mother Earth for Future Generations? What are you doing to take care of your family and friends?
Let me know below in the comments...



---
Show me your garden!
Leave me a comment, below...
and a link to your #GroVid22 garden!

It's time to take control of your own food supply,
your own health and your own lives.

The GroVid22 Challenge:
Grow Your OWN is not just a simple short challenge,
it's about taking control of your future!
Happy Gardening and Cheers,
BluefinStudios

All Photos by Bluefin Studios unless specified.