I know what you are thinking! Hey trumpy, it's been a while since you made a food shitpost!
And you are right! Ok, here's something super delicious I had last night at a friend's house!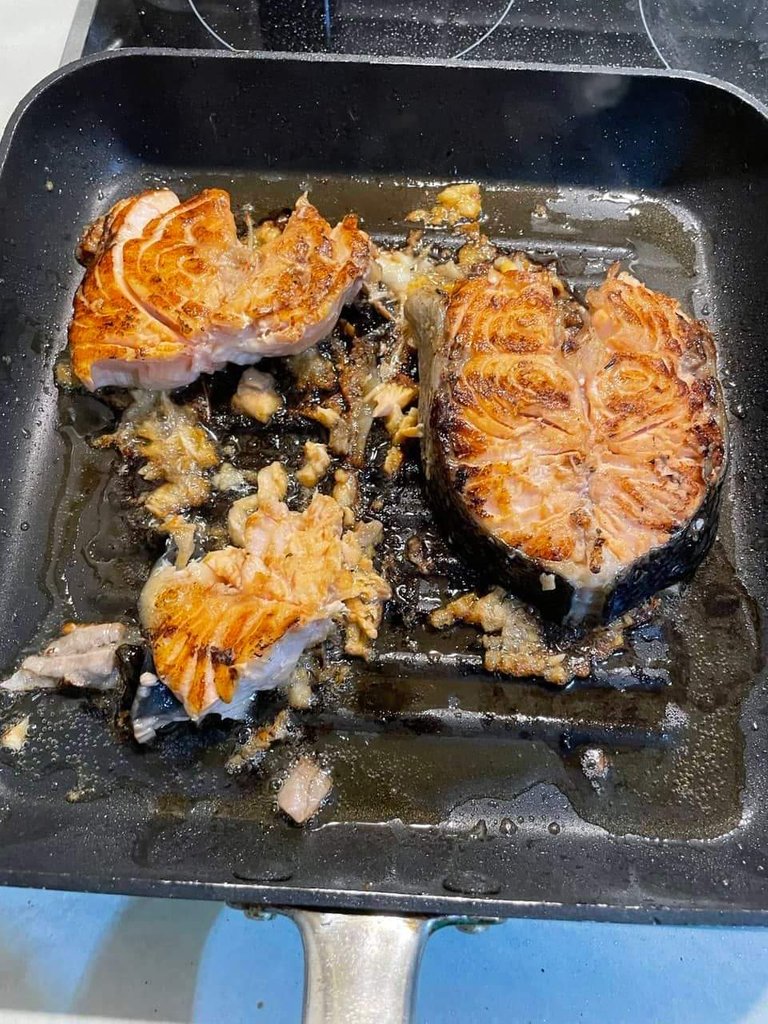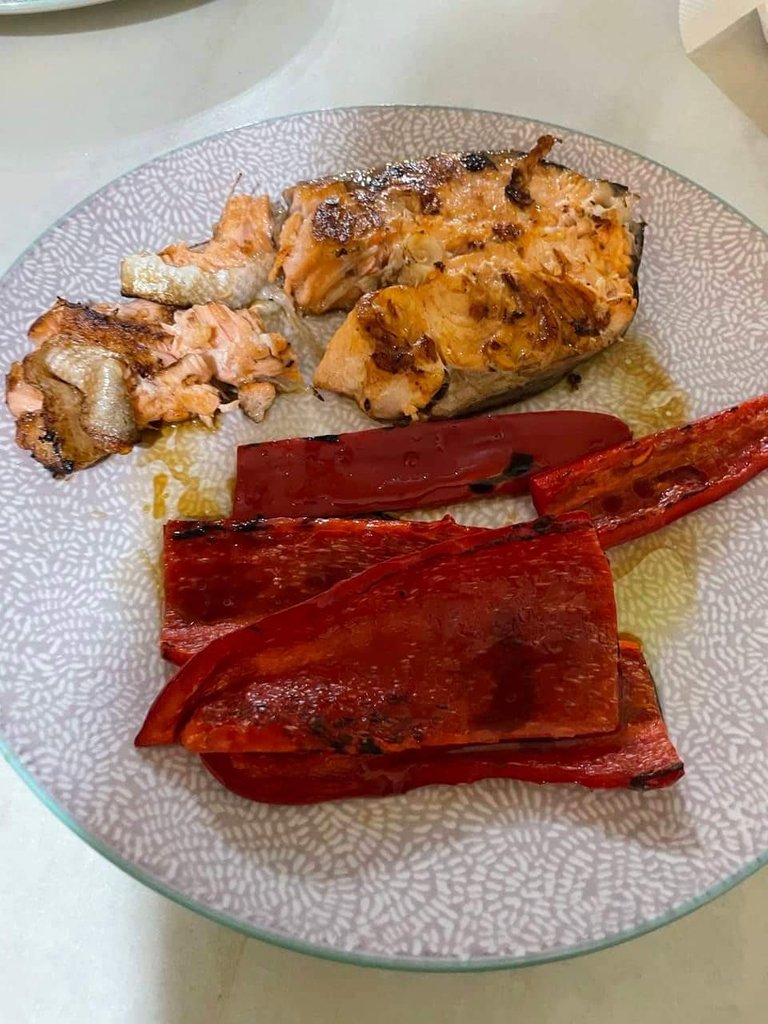 Salmon with Florina peppers. I am not a huge fan of fish, but this one was super tasty, although a bit too healthy my taste 🤣
Did you eat something special these days?