Namaskar / Hello to all hive users, who will reach this post. I hope you are doing great and having fun in your life and enjoying it with your loved ones.
Most of us are used to save our id and password in the websites that we do visit very often for sure and that do make things easy for sure. I do that a lot but that not really a good habit. Most of do have our own personal devices with us. we don't want remember the passwords for different websites and apps many do use the same password for all the sites they do visit.
This is a serious problem for sure, what do you think?
If you do save you passwords in the websites then sure chances are that you will forget them if you don't use those password for a long time. This is really a common issue with all of us, in past I used to login my Gmail a lot in my computer and I used to log out the Gmail each time I use it. But now I don't use my Gmail a lot I did forget my password.
Thank god there is an option for forget password 😅, but there is no such option like that in hive for sure. So keep your hive passwords safe and secure 🔒
---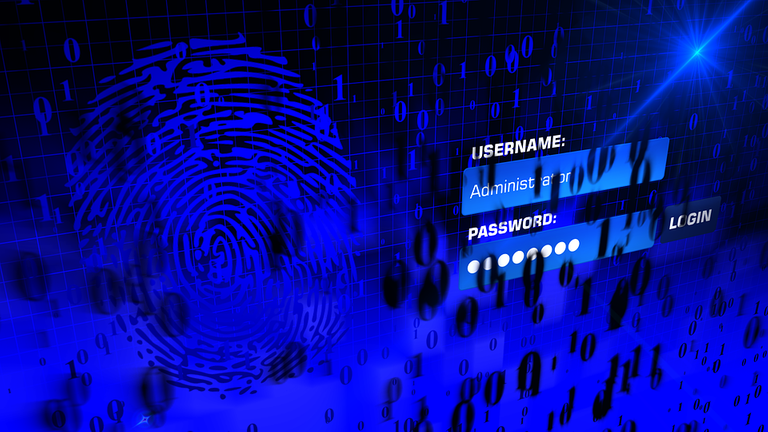 ---
So, do try to remember you passwords and by that you don't have to depends upon the electronic gadgets that much. Although the hive passwords are not easy to remember but not a impossible task for sure 😁
If you want to do that sure you can do that.
Thanks to Hivesigner and hive keychain you don't have to remember your passwords all the time. you just have to put them once and tada its all done The good thing is that they don't even save it.
Most of us do use those two to login for sure, are you still using your password to login your hive account?
If you want to learn something new then sure do watch the hive fest video where Mr. @arcange has shown a presentation on how to login in a laptop or other devices if you don't have your keys with you.
you only need you hive keychain application installed and working on you phone. 😅
Hive Keychain for android
Hive Keychain for IOS
If you have no idea about that then sure do watch the video of hive fest were he explained very well how to use it. this was new for me too.
HiveFest 2022 - Conference Day 2 start watching from 2:28:01😅 (you can thank me later)
If you do save you id and passwords in laptop then try to lock you passwords section. If someone do try to sneak over you passwords they can't access that. 🔒
what do you think?
Thanks a lot for staying till the end 😃🙏, let me know what you think.
Never forget one thing you should be grateful for because what you have someone has a dream of that. So learn to be grateful. Be Thankful. 🙏😀
Thanks a lot for being here, let me know what you think.

If you are new to the splinterlands game then feel free to join my referral 😁
My splinterlands referral
few posts from my past that might be helpful for you.
The best use of your Hive-engine/Tribe tokens you can 💰🚀
How to convert HBD to HIVE 3 ways to do that
Why new users should use Ecency application 🧐
few important tips for new users
Are you Using Brave Browser ?
The scammer and the downvotes 🔽🔻
The HBD interest and hive power
Best ways to earn money in the hive while you sleep 💰
What To Do With Your Hive Power [HP] / Hive. 🧠
Where To Delegate Your Hive Power [HP]
Where to delegate your hive power (Part-2)
Tokens to Buy on Hive- Engine
How to earn LEO tokens without posting 🤩
Do you want to save some hive ? 🤨
Passive income tokens 💰
Best why to Invest 💰🏦
The SIP Investment 💰💹
How To convert HIVE to Real Money (USD/INR) Part -1
How To convert HIVE to Real Money (USD/INR) Part -2








Thanks & Regards
@bhattg
-----Together we will make this a better place-----