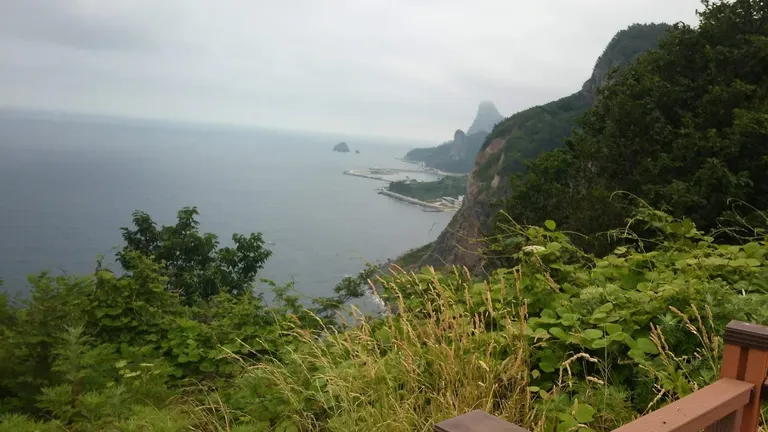 Last Saturday
I just finished binge-watching "The Lord of the Rings: The Rings of Power" when I got a message from G-dog. He says we can spend the weekend with him up in Fiordland National Park for a hunting trip.
I liked the idea and told the kids about it. My oldest son is some kind of Greta wannabe that doesn't believe in harming animals, but has no problem eating steak. My youngest son said, "Way Yes!" But I think he will shoot his eye out.
Both of them said they were busy with school stuff and mid term exams coming up. They suggested visiting New Zealand over winter break when it is cold here and warm there.
Three Months Later
We decide on coming in January and we had had the time of our life.
We have fiords in Korea from a volcanic island, but they are nothing compared to the Fiordland fiords of New Zealand. We felt like we were actually walking through the blue mountains of middle earth.
My wife and older son stayed at the Tasman Holiday Park while G-Dog and my youngest son and I went out to keep the deer population in check. That's his job and as long as he is doing his job, we didn't mind tagging along. Maybe they wouldn't need him if the predator population was a little healthier. Anyway we we going through the woods like the three amigos with 22s. My son had been through this in Tamil-nadu getting rid of farm birds, but this is the first time to hunt large game.
G-dog is a saint, filled with deep compassion and respect for life. It's not easy to do what he does. He sees the big picture of the whole natural environment. He knows that there really is no better way to keep the deer population from destroying the entire native species of foliage. He also knows that there is no sport killing. He used every part of the deer we picked off. Not only is he a good shot, but he also knows how to use a knife. He made my kid a pair of moccasins when we got back to the Tasman.
My wife and older son had a great time at the Tasman while we were gone. They had a late brunch and then a dip in the pool. They spent the afternoon on the Cruise ex Te Anau. They said tomorrow they plan to take out the Fiordland water jet. It looks like an adventure so we will all go together. One of the best views of the fiords is by water plane and that's what we are doing.
I just hope G-dog didn't forget how to swim.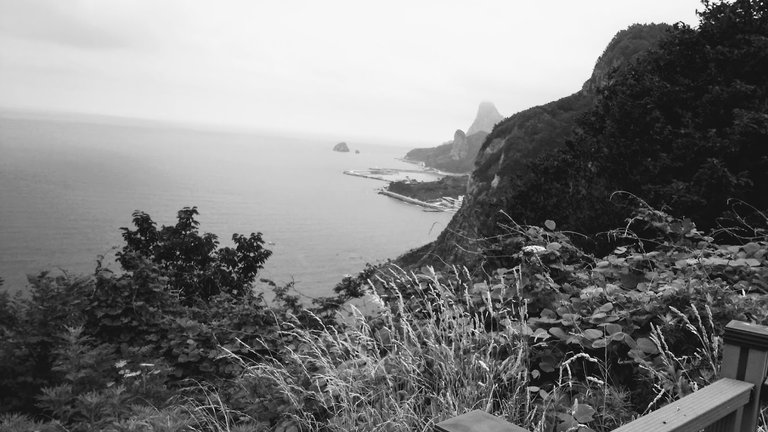 All photos here are from my own camera and are taken in Korea at the fiords of Ulleungdo, a volcanic island in South Korea. I have never been to New Zealand and this story is purely hypothetical, based on a prompt from G-dog's weekend-engagement post writing suggestion. I was happy the suggestion had nothing to do with Halloween, or did it?
---
For the best experience view this post on Liketu