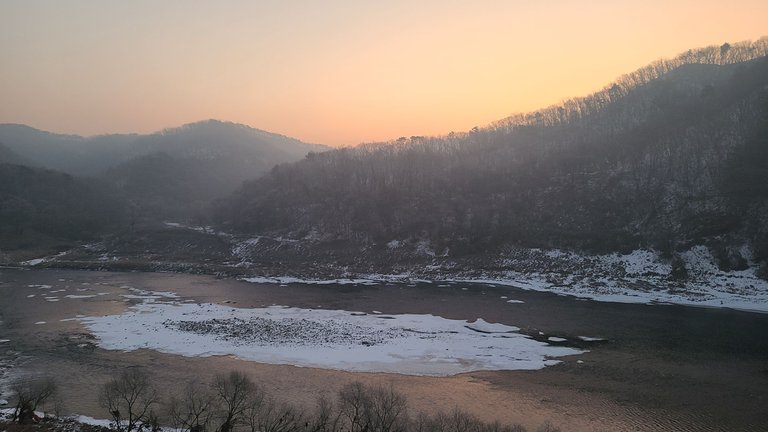 Happy New Year,
In 1988 I am still in 8th grade watching Saturday night live with my brother in the basement. We usually don't stay up until midnight because we have to get up for school, but this day is different.
We are on winter break. Last week we spent Christmas Eve with my cousins. It was a blast. He took out his acoustic guitar and we sang Christmas Carols around the neighborhood. His neighbors are really kind and one of them is even a weatherman for WGN. Altogether we made over 200 dollars singing jingle bells in a single silent night.
Coming back home and watching Dana Carvey on Saturday night live is fun but I really wanted to be with someone else on New Year's eve. After Saturday Night live we watched the countdown from Times Square and that just made it worse. I was glad 1988 was going away.
Something just made me feel 1989 would be a better year. Ronald Raygun is not president anymore and I'm on my way to high school. We are the Middle School graduation class of 1989 and we sing it: "Whiskey, boos, bear and wine. We're the class of '89." We were young and under age and that's probably why we were so excited.
I had many of my "firsts" that year and as confusing as adolescence was it was equally fun. I had my first kiss, first love, first drink, first cigarette, first joint, first job and other firsts including my first backstage pass to my friend's uncle's band.
I don't know if I could handle today all the excitement I had that one year in my 50 year old heart. Maybe I would think it beyond me to hang out at a mall or skateboard to let off stress. But when I think about I haven't changed. The years have changed and my bones creak a little, but I'm the same teenage boy. Yesterday I threw a snowball at a friend's house. I kissed my wife like it was my first time and I spent all day today teaching kids to speak English through a snowball fight and musical chairs in my Winter Pokémon English camp.
Forget wanting to go back to 1989. I am back in '89 minus the mall bangs and moonwalk. I am the same little trouble maker I always was. I just get short of breath a little faster now.