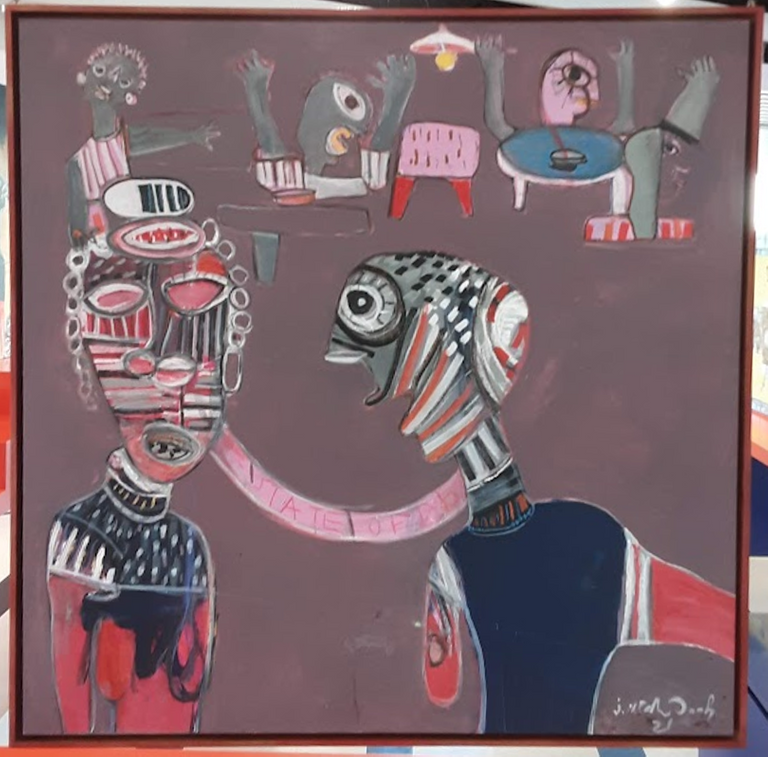 The body
What birthday gift would you choose for your 100th birthday?
I never expected to get into the triple digits, but now that I'm here I have been given the choice of getting my thirty year old body back or getting my thirty year old brain back.
That thirty year old body of mine had not bounced off high walls or even fallen out of a tree. It was the body I had before the three car accidents. It was in pretty good shape.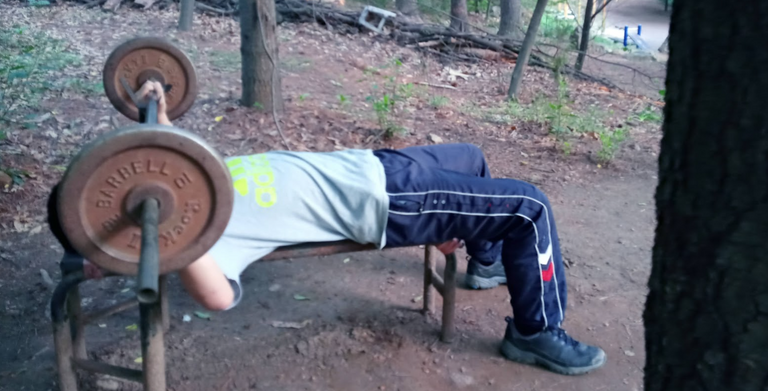 It seems like an easy pick to choose the body, but for some odd reason I kept my thirty year old brain.
The Brain
It's the brain fresh out of college. It's the brain that not only remembers what I read ten years ago, but also remembers where I put my eye glasses. It's the brain I had before the stupid virus attack.
Back in 2020 a stupid virus attacked many brains in the world including my own. After a week of fever and breathing problems I got over the virus, but my brain was never the same.
Some people say it was the binge watching from streaming networks during lock down that melted our brains. Maybe that's true and with a combination of the high fever and virus damage I was left with half the capacities I once had. It began with forgetting people's names and reading words inverted. My concentration span decreased and my desire for Netflix increased.
I bought some classic books to read, but I couldn't get past the first page. I kept thinking about the World Cup games and hearing the referee whistle in my head. Often winter days would lead me to have severe headaches if I did not wear a hat outside. I'm glad to let go of this brain and welcome my old thirty year old brain for a change.
Although I turned down the body I have hopes that the body will catch up. At a hundred years old continence is an issue. My brain is running like a teenager which has caused some hormonal issues. The brain seems fixed on kicking my glands into full production. I can't lie. I am loving it and thinking with my thing again.
The Dance
I'm also certain that with a brain like mine I can figure out a way to attach some mechanical appendages and really get moving because my walker is really not enough to get me out where the action is.
This fictional account of my 100 year old self was inspired by the Weekend engagement concept.
The cover image is painted by Adugna Kassa in Addis Ababa Ethiopia. The picture was taken by me with permission in Seoul Korea 2022. The second picture is my teenage son working out. The gif picture added to the post can be found on https://media.tenor.com.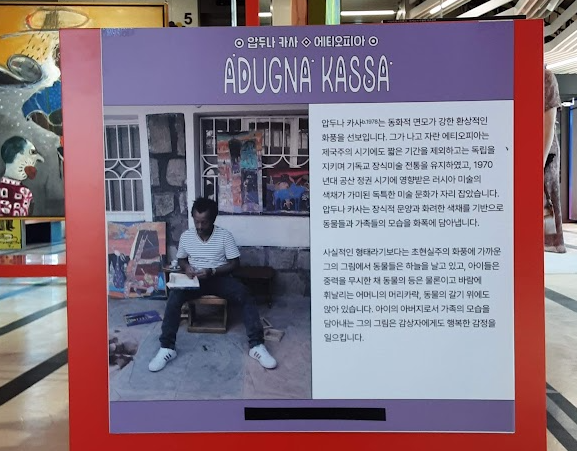 "The most important is to keep a young soul, and the body will adapt."
Vytautas Juozapaitis (Lithuanian baritone singer)