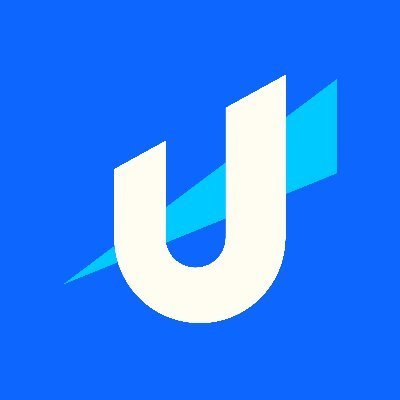 source
Back with another silly and probably useless airdrop that will take you less then a minute if you have a twitter account!
I found it from my pal and sex buddy @jerrythefarmer , give him a follow if you like! Unlike me, he does post some decent shit, mainly airdrops and stuff! If you like freebies, you will love him 💋
So, all you have to do is click this spam link
And then connect your Twitter.
Congrats, you just got some nft/ domain/ web 3 bs mumbo jumbo totally for free, instead of paying the regular price of 20 $. Dunno if anyone would pay for it anyways... Oh well 😄
And yes, the link above is a ref link, dunno if I am getting anything in return... Except for hate that is, from you for spammung your ass. It's ok, you will survive.
So yeah. Click the link above. Make me rich. Spam your ref link to your friends. Get rich too. Easy!
What is unstoppabledomaains.nft?
Well, here's the hyped description from the official website about their service:
Unstoppable Domains is the #1 provider of Web3 domains. Your name, wallet address & login for Web3 | .crypto .nft .x .wallet .bitcoin .dao .888 .zil .blockchain
Own your Twitter name, easily pay and get paid in crypto using your web3 domain with zkSync Wallet and zkSync Checkout, and stand out from the crowd.
Combine 275+ crypto wallet addresses into a single name that your followers can actually read.
Yeah.. Sounds like donkey poop. Web 3 donkey poop that is! 🐴 💩
Posted Using LeoFinance Beta