I feel too lazy to post anything of substance today. Not that I ever do.. Oh well, how about a humble brag, lel.
Look at this I got in my mailbox today: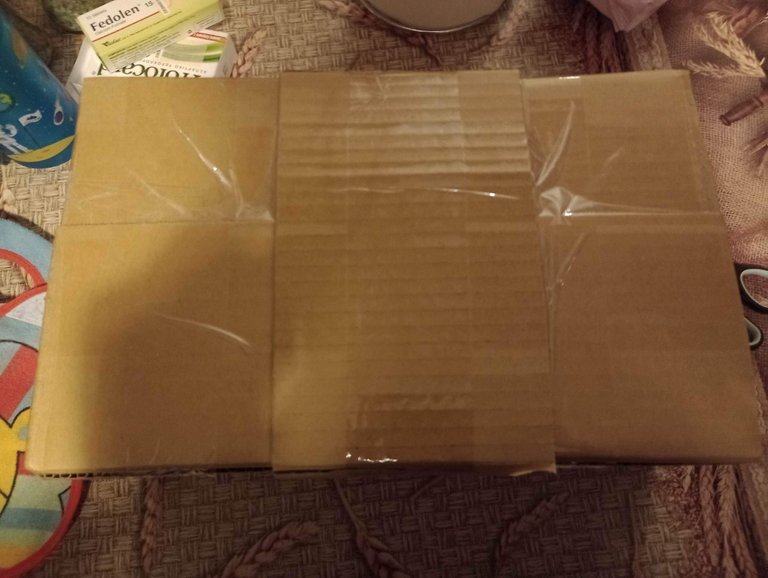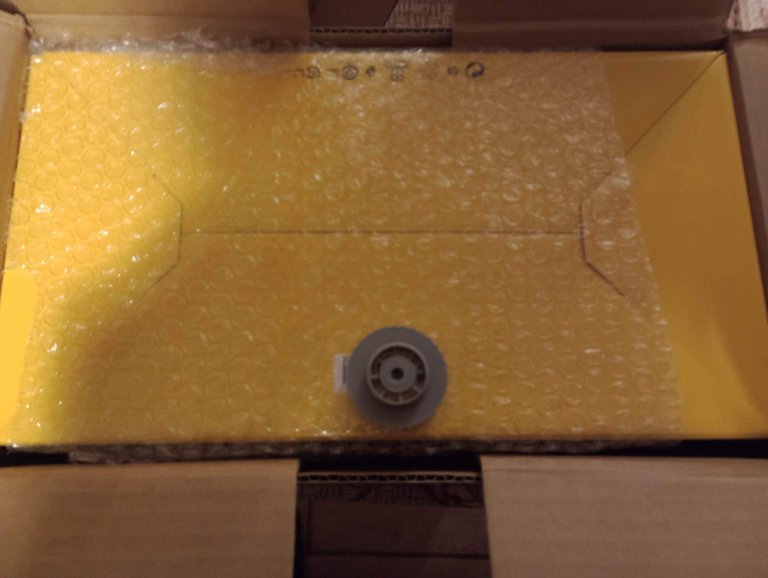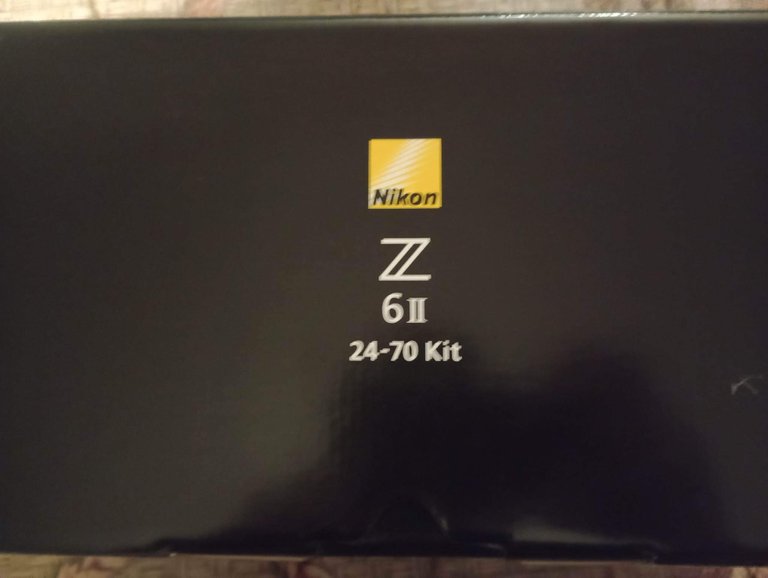 I would never think 10 years ago we'd reach a point we would casually spend over 2k euros only to buy a stupid camera (plus lens) while expecting a second kid, and while living in what probably is the biggest recession of our times 🤣
Oh well, not a millionaire yet but slowly getting there.
This is the second camera my wife gets thanks to crypto. Her first one is also a Nikon, dunno the model, d3400 or something. That one was in the 500 euro range and felt quite expensive beach then 🤣
The new one is z6 II, supposedly it's a super upgrade compared to the old one, thanks to the mirror less technology or some shit. To be fair she didn't want a new one but I convinced her, it's been a long time since she got herself something nice.
Still, I can't wrap my head around how it's possible for something like a camera to cost almost 2500 euros. Heck, you can buy a decent second hand car with the same amount of money. Oh well, the friend who suggested us the model said she won't need a new one for at least the next decade so I guess it's worth it. Photography was never my thing so..meh.
At the end of day, I will still be using my cheap ass moto g22 for my shitty photography 🤣
Posted Using LeoFinance Beta