It was a while since we added to the liquidity pool on Polycub. However, before we get to that, there is another update to make.
LPUD
As most of you are aware, we (Leomarkettalk) participate as a delegator in the monthly LPUD. The rewards the daily posts get are staked. Because of this, we see the LP growing each month.
This months delegation for LPUD was over 5,600 LP. The winner was @rentmoney.

Each month, we take the LEO received and stake it. We should be over 6,000 LP for the next #LPUD.
Supporting the daily Leomarkettalk posts will keep the LEO flowing, something that will result in decentralizing curation since each month someone else will be using the stake.
Perhaps @rentmoney will hit up some of your posts this month.
Addition To Polycub
As an account that is supporting the community, we also use the HBD and HIVE rewards for the benefit of all. For this reason, we are dedicated to being permanent providers to the pHBD-USDC Liquidity Pool on Polycub.
The process is simple, all HIVE is to be converted to HBD on the internal exchange, bridged over to Polycub, split up evenly, and submitted to the Liquidity Pool.
Since we haven't done this in a while, we have a great deal of Hive Power amassed. We started a power down so there will be more than 150 HIVE weekly.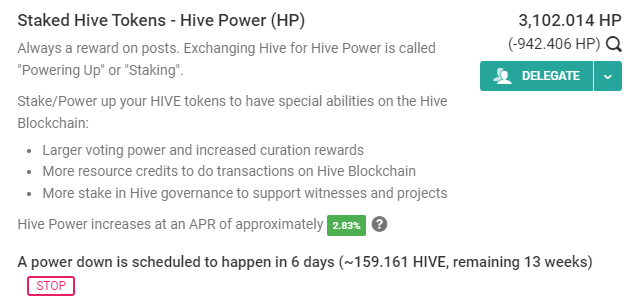 pHBD-USDC
We were able to move 817 HBD over to Polygon.

This is what formed the basis of our pHBD and USDC.
From there, we added it to the LP.
This is what it looked like before we added anything.

This is what the HBD ended up converting to. It was added to the LP.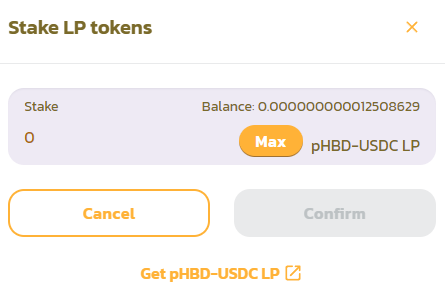 Here is where it stands now.

It is important to remember that the commitment is to put the liquidity in and not take it out. Since it is support for the Leofinance project on Polygon, we simply put it in to help with the availability of HBD.
xPOLYCUB
It is no secret that the price of POLYCUB tanked. For this reason, we decided to hold onto the POLYCUB earned until it appreciates. As the price of the token increases, it will get us more pHBD and USDC.
In the meantime, we decided to put the POLYCUB in xPOLYCUB. We will keep in the liquid stake until we find an opportune time to convert it and add it to the pool.
At the moment, this is what the xPOLYCUB holding looks like.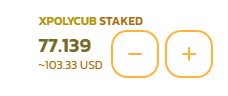 The present ratio is 23.175 PC/xPC ratio. That means we have 1,787 POLYCUB at the moment.
We also have more that was harvested yet it awaiting the 30 day window.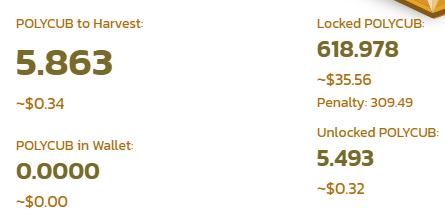 In another month, we will have another 618 to add our xPOLYCUB stake.
We will keep adding to this liquidity pool to do our part to ensure there is pHBD liquidity available.
---
If you found this article informative, please give an upvote and rehive.

gif by @doze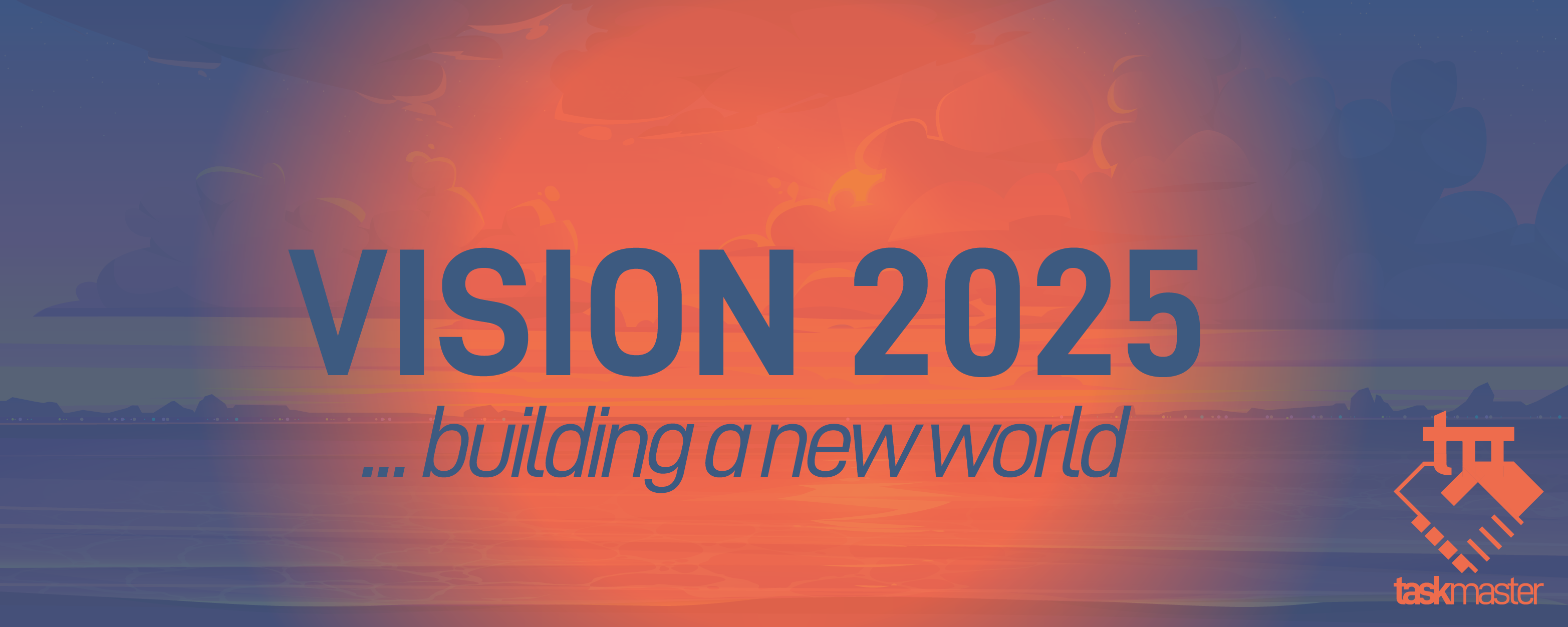 logo by @st8z
Posted Using LeoFinance Beta