We often discuss the idea of communities. This is something that we toss around but it is rare that we fully explore the depths of this implication. Ultimately, we are embarking upon an entirely new model that can really benefit a number of outstanding people.
Technology has been changing the world for the last 200 years. Since the start of the 1800s, things changed a great deal. One of the biggest differences is in terms of reach. Due to advancements in our communications systems, including the Internet, we now have a potential audience of billions.
This is a revolutionary idea that is about to be taken to another level. Due to the introduction of cryptocurrency, along with the ability to monetize communities, we see how this is going to change the lives of many.
As such, we need to relate the idea of what people should be focused upon: becoming a big fish in a small pond.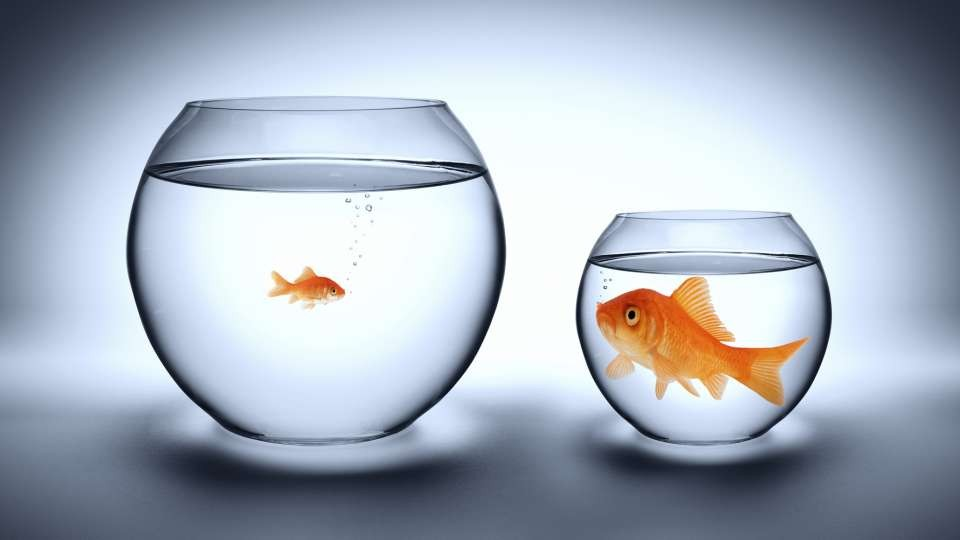 Source
The Rise Of Community Economies
Tokenization allows for economies to develop. This is something rather novel. For generations, top performers had legions of fans. The monetization process was not direct, coupled with extractors such as movie or record studios.
Due to the control, it was also a very limited system. Only the best of the best were allowed to partake. Marginal people suffered greatly since they were excluded from the wealth that was being generated.
The Internet changed this to the degree that it expanded the reach of everyone. No longer did a performer, as an example, have to suffer with a lack of exposure. This new medium allowed even the more marginal of individuals to reach thousands.
Of course, while this helped in terms of exposure, it often did not affect the monetary situation. Unless one was fortunate enough to go viral and become a "Youtube star", the money still was not available. Cryptocurrency changes this.
A fan base is the epitome of a community. With the advent of tokenization, it is possible to turn that community into its own economy. Suddenly, a marginal performer with a decent following can generate a vast income. At the same time, we also can see how the community can benefit, financially, from supporting that individual. It becomes a positive feedback look.
Hive was developed upon the premise of social media. Here we also see how these ideas are forming a completely different economic model.
Becoming A Big Fish
The biggest benefit to the Internet is anyone can find what they are interested in. We all know that if one can think it, it is online. Communities bring people of similar interest together.
It is a powerful concept when combined with a medium like the Internet. Here we can see even the most obscure of communities able to fill out their membership. Naturally, the fanbase of Real Madrid is going to be a lot bigger than the 15th century Irish poetry community. Nevertheless, both can be built up and generate value for their members.
Here is where the shift takes place: today it is not financially beneficial to being a big fish in the 15th century Irish poetry community. Down the road, since this can evolve into its own economy, being a whale there could have its payoffs.
We do have to mention, by whale, we are not referring specifically to having the most tokens. In this instance, we are basing it upon having the most influence. Here we are likely dealing with knowledge to start. We can also add input to the community, charisma, and approachability to the list. Obviously, there are a variety of factors that enter the picture.
How many people in the world are interested in this subject? Out of the 7.5 billion people on this planet, are there 10,000 who like this topic? If so, that is a situation whereby some wealth can be generated.
If 15th century Irish poetry is not the answer, what other communities are there? When we consider this, we can see the number run into the tens of thousands. There are all kinds of interests which are shared by others. From this point, we can see the evolution of economic activity. Those who are the big fish due to what was previously mentioned will stand to benefit.
Hive Is Creating A Home For Communities
One of the keys to Hive's forward progression is the ability to spin up communities in a fast and inexpensive way. There are a number of projects that are working upon this. Giving non-technical people the tools to create what is needed is vital. However, once that is in place, the fireworks can begin.
Humans, for the most part, are tribal people. Cryptocurrency seems to reaffirm this with tribalism being commonplace. For that reason, Hive has a sensational opportunity when it comes to targeting this concept.
We are already putting communities at the forefront of what we do. With more tools, this is an idea that can grow organically. As such, there are going to be individuals in those communities who end up as "leaders". The traits that put someone in that position are going to vary based upon the community. Nevertheless, there are many who are going to find this extremely profitable.
As the number grow, so will the big fish. Each community is going to have a number of people who are viewed in a different light from the rest. Whatever the barometer, those are the ones who will likely benefit most. Even in larger communities such as a sports team, there are some fans who have insight and a way of delivering their views that usurp most. Couple this with their passion and we can see how, under the new model, this can become extremely profitable.
How powerful is this? Consider the fact there are now TikTok stars who make more money than Frank Sinatra did in his prime. This shows how strong reach is. Sinatra was limited in the number of people who could access his music. On TikTok, most of the Internet is approachable.
Find A Niche And Fill It
Here is where those who understand the transformation that is taking place will benefit. They can see where things are going and position themselves accordingly. If you want to be a big fish, the easiest way to do that is find a niche and fill it. With the community concept, everything then can be built around you.
This is one of the advantages of being an early adopter. The technology is not fully in place. Hence, many will be deterred. Those who persevere, however, will find that weathering the early days is of financial benefit.
A following often does not arise overnight. Online, the potential to go viral is always there. Nevertheless, we have to be realistic and understand that most do not enjoy this. Instead, the move forward is one follower at a time.
It is a concept that can be aided. As Wayne Gretzky often mentioned, knowing where the puck is going is vital. In other words, by focusing out attention on cryptocurrency in general, and Hive in particular, we can see how things could develop around us.
As we fill the niche, the community can grow as others find out about the move into Web 3.0. The days of traditional social media are numbered. We know that. This is simply how technology operates. The disruptors end up getting disrupted.
How many years would you work to completely change your life? This is the opportunity before all of us. Many want the instant success which is impossible considering the technology is still developing. That said, if you put in 5 years to cater to a particular niche, that potentially could completely change your financial future.
Being a big fish on Web 2.0, especially in niche markets, is not very profitable. This completely changes with Web 3.0.
Often the transition starts with a change in mindset. Does it make sense when framed in this manner?
Let us know in the comments below.
---
If you found this article informative, please give an upvote and rehive.

gif by @doze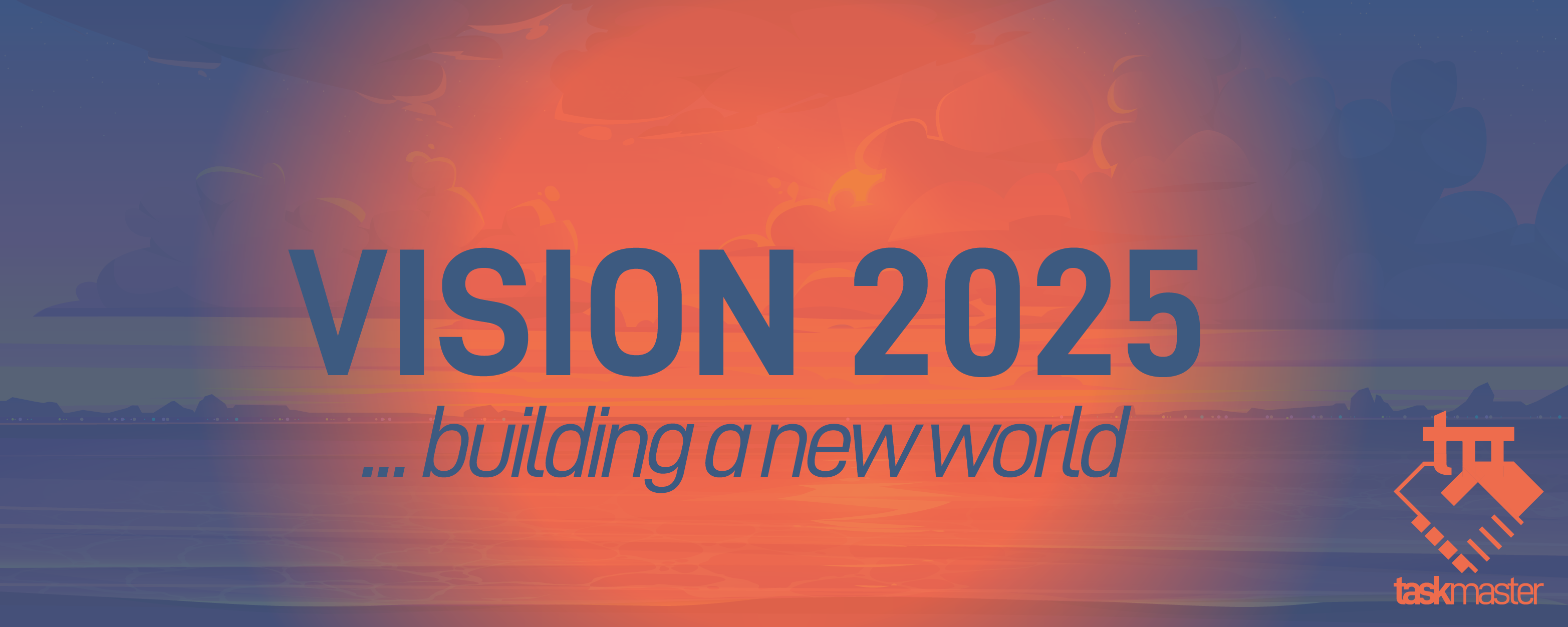 logo by @st8z
Posted Using LeoFinance Beta