There are a lot of ways to look at Hive. As I keep stepping further back, the role it will play in the future is becoming clear.
They say find a problem and solve it. It is a task that Hive, along with much of cryptocurrency, is undertaking. For this reason, it is always important to get our priorities straight.
We will start with something we discussed a great deal in the past yet still needs to be driven home. Hive is not a company. It does not have a profit and loss statement. It is not in a particular industry nor does it fit into any structure.
Some call it a protocol and that is not inaccurate. However, it is bigger than that. Since there is monetization that takes place, Hive is an economy. This is vital in the world we live in today.
Thus, the main goal of Hive is to create economic activity. The idea is to concentrate the efforts of our growth rate. Rarely do you hear a concept like this discussed in cryptocurrency. Most, if they do talk about blockchain, frame it in the context of the coin and it mooning.
An economy is much different than a market. So while the crypto world is focused upon markets, Hive can put its efforts into the economy.
Powering The Global Economy
This should be the Hive mantra going forward:
Hive: Powering the Global Economy
Of course, at the moment, Hive is a spec in the global machine. That said, what we see economically is sick. The global production is steadily slowing, a fact that is effectively causing a depression. People do not realize it due to the fact that it is missed productivity as opposed to a drop. After all, most do not notice what was never there.
Yet, when we look at the historic growth charge going into the Great Financial Crisis and compare it to where we are now, the US economy lost more than $7 trillion in GDP. Globally, this is a much bigger number.
Do you think tens of trillions in production throughout the world would help a lot of people?
Nevertheless, this is the situation we are confronted with. It is obvious the existing system has no answer. For this reason, it is up to the innovators to step in.
Cryptocurrency and blockchain offer a great deal of promise. The challenge is that, since there is the monetary component, we see the same culprits stepping in and playing their games. Wall Street turns most things toxic since they are bankers. The global financial institutions play a game designed to extract. That is what banks and other financial intermediaries do.
Hive provides the opportunity to alter this path. Why Hive? To me, this all feeds back to the Hive Backed Dollar (HBD).
Turning Money Into Wealth
To generate economic output, two components are needed:
If either are lacking, an abundance in another makes no difference.
People talk about hyperinflation. The fact of the matter is that massive amounts of money are required to grow an economy. Challenges arise when the money appears without the capability to turn it into wealth. For the sake of our discussion, the wealth of an economy is the output and productivity. In other words, the business that it conducts.
When a country lacks resources, education, or talent, all the money in the world is not going to help. This means it cannot be transformed into wealth, i.e. economic expansion.
By the same token. economies that are starved of capital end up faltering. When entrepreneurs cannot get funding, starts ups do not start. Expansion of restaurants and other businesses cease. Research and development budgets are slashed.
In the end, the economy falters.
Of course, demographics factors into this since humans are a much needed resource. Those with aging populations are also going to suffer.
Hive has the ability to step in. To start, we are dealing with the digital world. This means things can move a lot faster than the physical realm. Here is our starting point.
Another is that we have the ability to fund our own ventures. Unlike most technological innovations, they turn to the venture capital industry. This is a useful path yet it does come with obstacles. Once is that it benefits only a select group of people. Projects are determined by these centralized companies and the proceeds end up in the hands of those behind the project.
Hive takes a different approach. We are working both a direct funding mechanism with the DHF along with the ability to grow one's holdings. The latter is what will lead to people eventually being able to utilize those assets for even more economic output.
Sustainability of HBD's 20%
This article is a step away from the series that is being written regarding the sustainability of the 20% interest on HBD placed into savings. Nevertheless, we did just cover an important topic going forward.
To expand an economy, money is required. HBD offers the community the ability to create that as it is needed. Of course, an outlet is required, one that provides economic expansion.
Fortunately, Hive is full of builders. Whether it is what is taking place in Sucre, Ghana, or some of the game and applications being built, all have the potential to impact how quickly things grow.
The key is that we are dealing with trillions in lost productivity across the globe. This is something that needs to be fixed. When taking this macro view of the economy, we can see how something needs to step up.
Decentralization is a powerful mechanism that is not utilized a great deal in the world today. Instead, due to the need to control, centralization is the preferred option. Hive can alter this with the focus upon decentralization.
It all starts with activity. We have to get a baseline formed and work from there. The numbers are clear when we look at what is taking place within the global economy. Most countries are going down the same path.
The goal for everyone on Hive should be to generate more economic activity. Each Hive account has the potential to be its own business.
So what kind of economic activity did you create on Hive today?
---
If you found this article informative, please give an upvote and rehive.

gif by @doze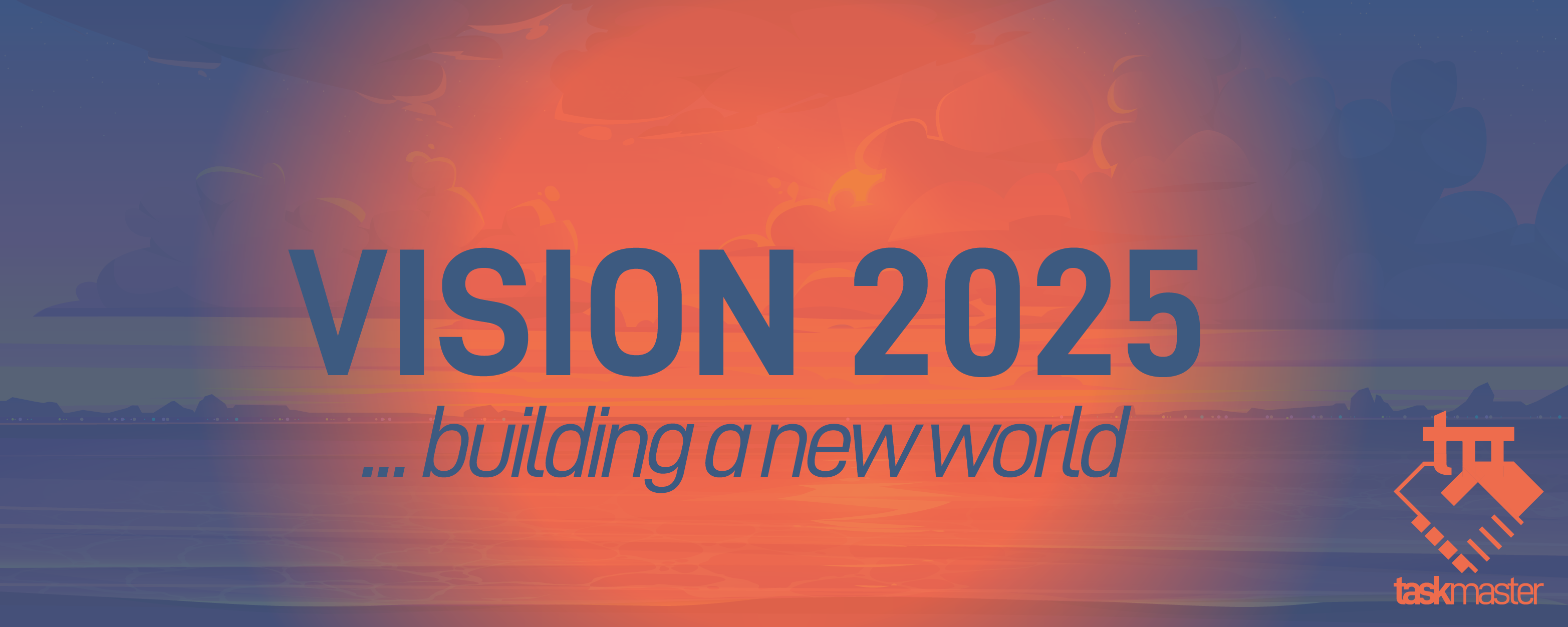 logo by @st8z
Posted Using LeoFinance Beta