Did you know that Coinbase has the right of taking your crypto assets on Coinbase custodial wallet(the exchange wallet) should incase they go bankrupt? This was found in the new report document that was disclosed, saying something that sounds like, customers asset can be seen as the company's asset should incase the company goes bankrupt. This information was not intended to be made public. This is part of the reasons peuple will always choose Decentralized wallets and exchanges over centralized exchanges. This reminds me of the terms and conditions we always agree to before proceeding with these online exchanges. We get too lazy to read them because they are filled with legal grammar and are too bulky to read. You find yourself not reading it, but in between those lines are terms and conditions meant to favor the company should incase things go south.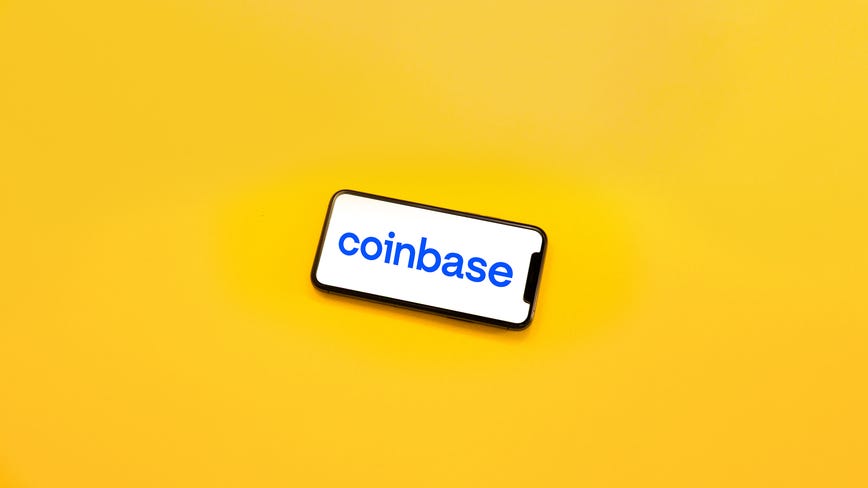 source
At least in Decentralized Exchanges and wallets, I doubt there are terms and conditions. This is because, you are fully responsible for your account and wallet. But while hot DEX wallet is cool, I still can't help but try to know, what if the hot DEX wallet apps get deleted from play store or App Store. Like is it possible for the app to not exist anymore, they get deleted or something, what happens to your crypto assets. Well, I don't know, this is why cold storage is still the best, because they are hardware and you can touch and feel it. It's feasible with you.
Back to coinbase, the CEO and founder of Coinbase, Brian Armstrong went on to give the "already busted assurance tweet".. Trying to assure holders that it's just a statement required by the authorities and the assets are safe, they just realized they made a mistake of not making it public to let holders know this. Also added that their holdings are safe as it has always been. Really? How can you add a clause in a report document saying that holders property can be yours should incase the company goes bankrupt? In crypto and life generally, anything can happen.
Just take a look at LUNA, 9 days ago, the founder Do Kwon was bold enough to say in an interview that 96% of the crypto companies will die, and it will be entertaining for him to watch. This is because of the over confidence he had on his plans, but unfortunately, see what happened to Luna, losing over 90% in the value and making crypto investors lose over 90% of their asset.
My point is, this is one of the reasons to not trust Centralized exchanges, you just have to be careful, leave your assets on cold storages or hot DEX wallets.
Posted Using LeoFinance Beta