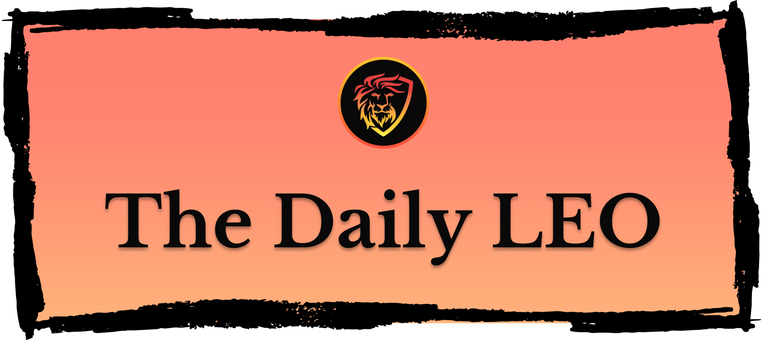 Welcome to the Monday edition of The Daily Leo!
How do analysts see the fall of the S&P 500? Markets continue to crash and affect millions of people worldwide. This can create big opportunities also for scammers who keep finding new ways into our 'e-pockets'. Despite all the scams, are there any noble crypto applications of blockchain tech? What do the institutions think of the new ETH after the merge? Will they go all-in or not just yet? And .. how about some new Leo statistics? Wondering who is the top Lion commenter? Scroll and be in the know!
---

---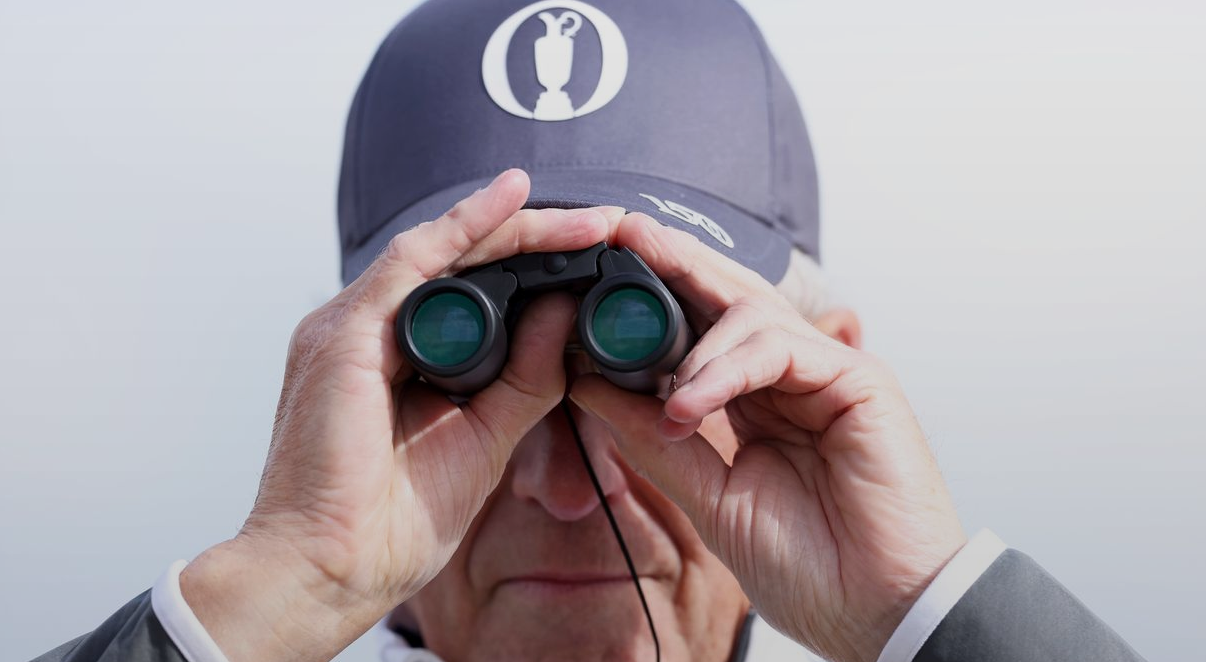 Stock-market bears are eying June lows after S&P 500 falls back below 3,900!
Stock markets closed Friday with the S&P 500 index sitting below a crucial chart support level that's served as a battleground in recent years, leading technical analysts to warn of a potential test of the stock market's June lows.
The market's bounce off its June lows came as some investors had grown more confident in ...
---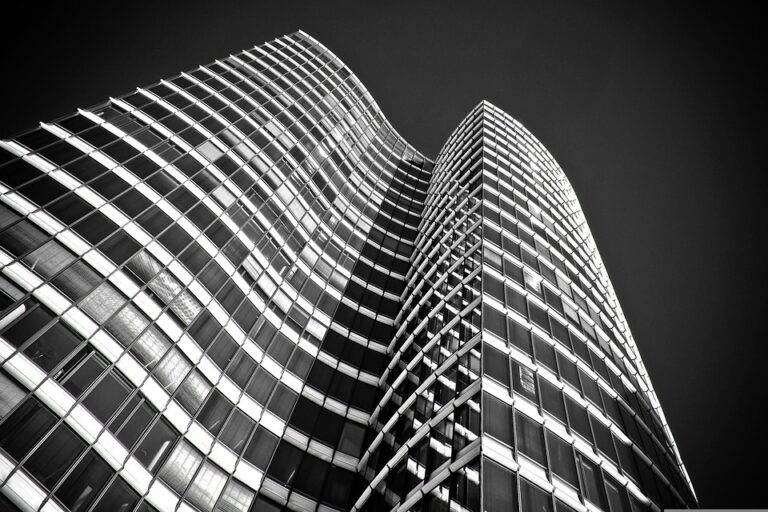 Even "financially healthy" Americans are affected by inflation
Rising prices & inflation are putting a strain on many Americans' pocketbooks. And at banks across the country, customers are turning to credit cards to help offset any unavoidable increases in price.
Research by JD Power, published at the end of August, shows that ...
---

---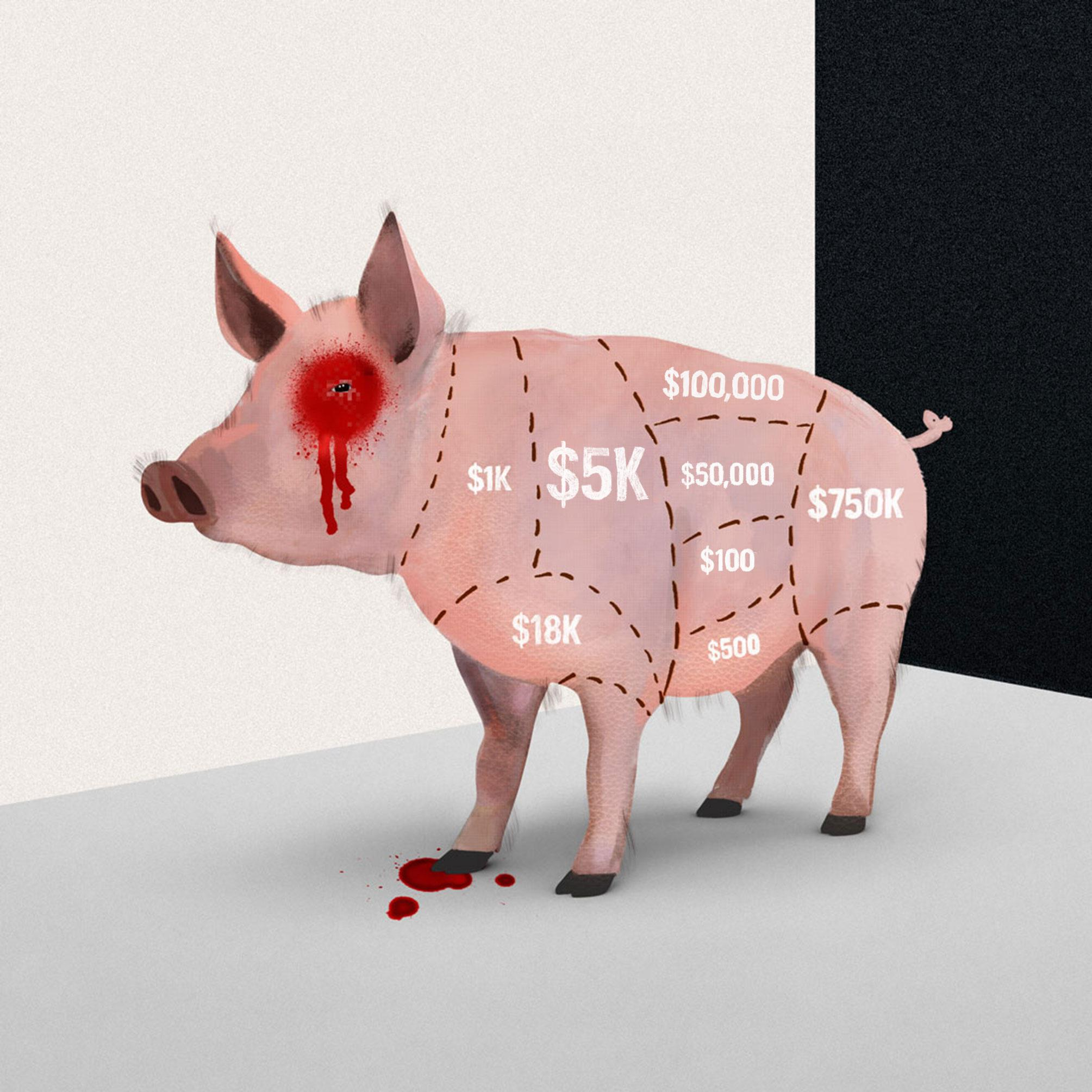 How One Man Lost $1 Million To A Crypto 'Super Scam' Called Pig Butchering
Pig Butchering is a scam that targets people who are inexperienced with cryptocurrency and get caught up in the excitement of it. The scammers set up fake websites that look like legitimate supposedly-committed sites, and lure victims into believing they have made big profits trading on the sites.
Read on to find out how a 271,000-word WhatsApp conversation led a man to lose more than $1 million ...
---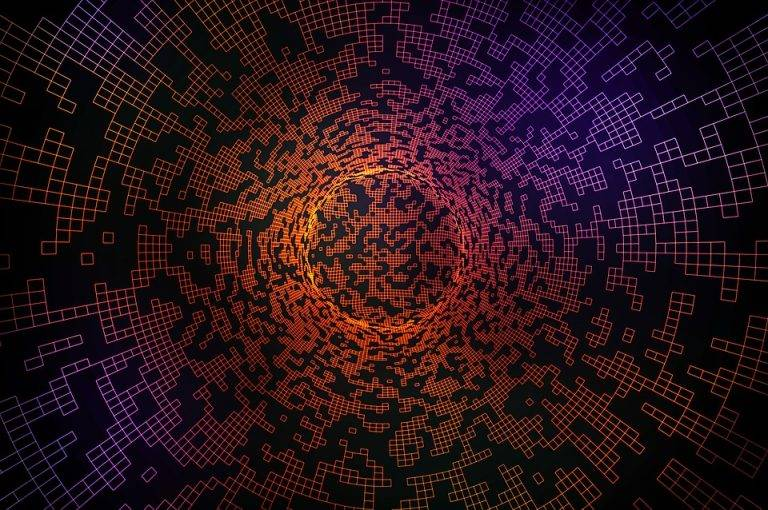 Crypto as a force for good: How blockchain tech is enabling humanitarian aid efforts
Blockchain technology has the ability to radically transform how the world operates. Behind the buzz over bitcoin and non-fungible tokens, blockchain technology is enabling some serious projects. Technological innovation is increasingly being used by non-profit organizations to protect cultural assets, collect and distribute humanitarian aid faster and more efficiently than ever before. Over $60 million has been donated via the ...
---
Crypto market bloodbath leads to $432M in liquidation
The cryptocurrency market is continuing to struggle as most of the cryptocurrencies continue to fall and new investors are keeping away from the space. The ongoing bearish turmoil has led to nearly half a billion in ...
---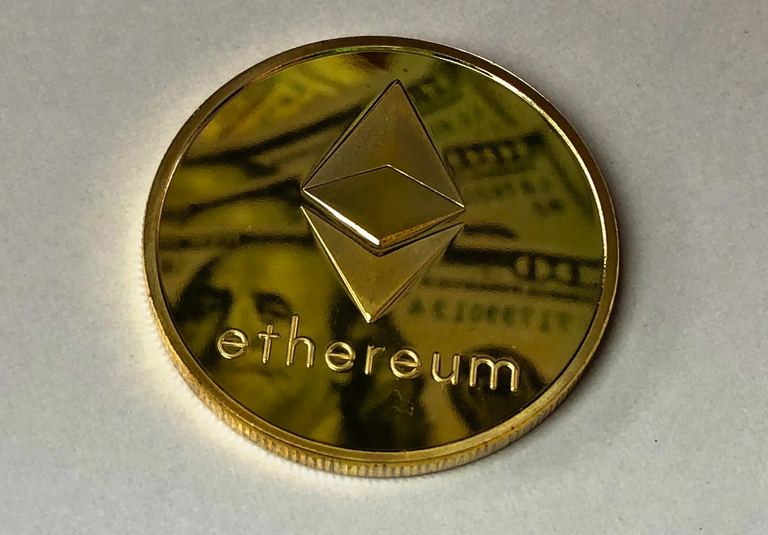 Institutions Are Still 'Wait-And-See' With Ethereum
Ethereum's new consensus mechanism – and the scalability that is supposed to go with it – may attract some interest away from its bigger, older brother as the biting cold of the crypto winter continues.
Still, it may take a little longer for institutions to jump all in on ether just yet. One reason is regulatory uncertainty. U.S. Securities and Exchange Commission Chair Gary Gensler said POS cryptocurrencies may be viewed as securities ...
---

---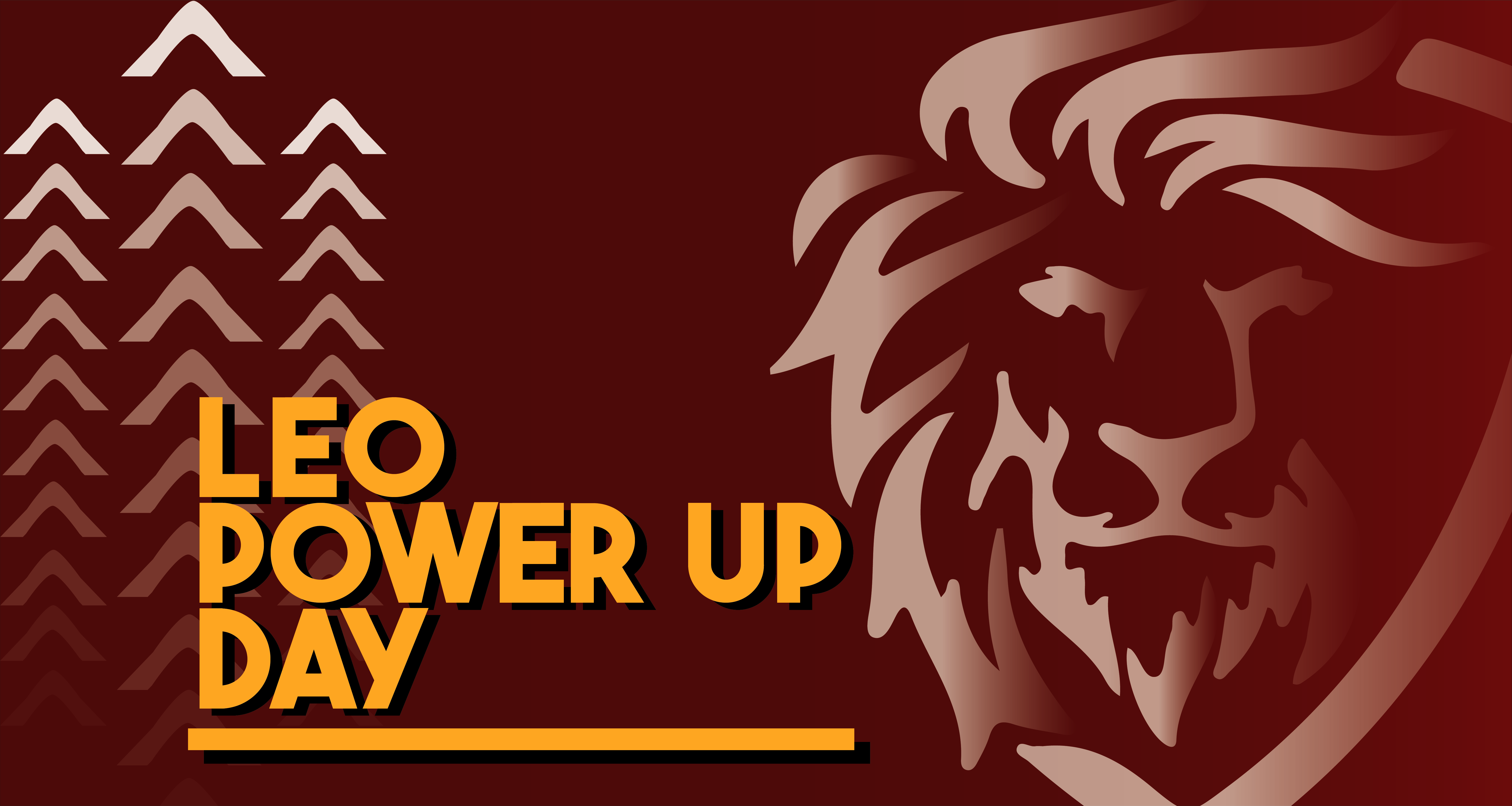 This is hard to write, and it really hurts to see that even though we had 150k LEO tokens in the prize pool to encourage all the Lions to power up at least 150 LEO Power, we didn't manage to reach the Goal of ...
---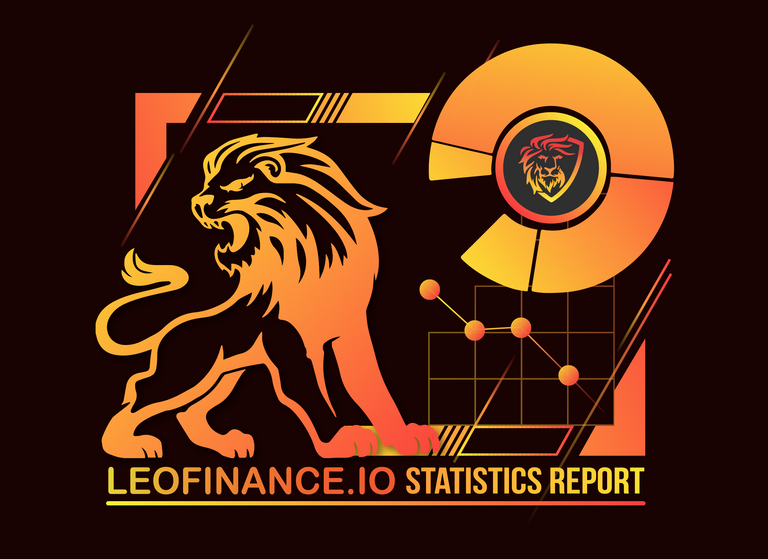 Fresh! LeoFinance Weekly Stats 09/12/2022 to 09/18/2022
If you are are like most of the Lions and enjoy statistics, make sure to check out this post. What you will learn? Tokenomics stats, bounties, leofinance users statistics and more. Who were the authors that commented most? Who is the top thread creator? Click to discover it all here ...
---
LeoFinance is a blockchain-based social media platform for Crypto & Finance content creators. Our tokenized app allows users and creators to engage and share content on the blockchain while earning cryptocurrency rewards.
Subscribe to The Daily Leo and start being up to date with the crypto & finance world!
This edition of The Daily Leo was published by @katerinaramm while chilling at the Greek seaside on Leo Finance, read the original article here
---
Posted Using LeoFinance Beta