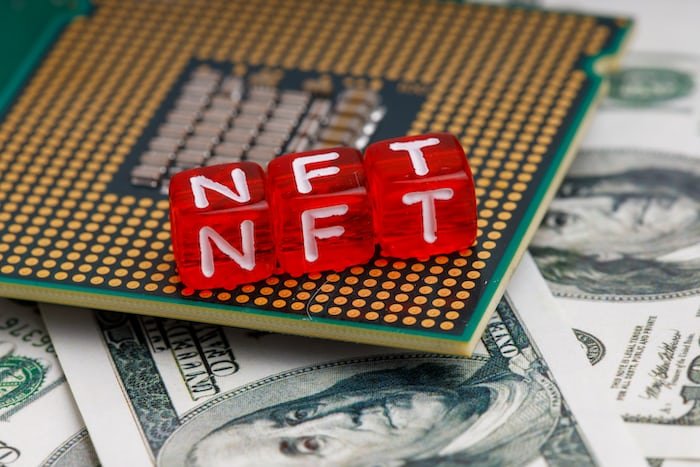 NFTs have been in the spotlight for the past few years now, as a form of digital asset that can revolutionize the art world. The coming of NFTs allowed artists to monetize their artwork, it also allowed collectors the opportunity to an extent, to have secured verifiable digital assets. Despite the initial hype that came with NFTs, statistics have shown that NFT trading is declining.
What could have caused this decline in NFT trading and are there ways to redeem the situation?
Poor User Experience.
Most NFT marketplaces are difficult to navigate, thus making selling and buying of NFTs very difficult for interested individuals, especially newbies. Again, the lack of an Automated Market for NFTs is another challenge. Investors are not able to sell their NFTs at the time they desire. Most times they have to wait a long time for someone to buy it from them.
NFT Marketplaces should be made user-friendly, to make it easy for people to navigate. There should also be a tutorial guide on the Marketplaces. As for having an Automated Market maker, this is not practical because NFTs are non-fungible.
Overhyped Market.
The hype that came with NFTs was not matched with demand. As artists saw the possibility of selling their artworks through NFTs, it led to an influx of various NFTs of varying rarity and quality. Competition made most artwork to be sold for peanuts, and before we know what is happening, people started seeing NFTs as investment opportunities. In the end, the NFT marketplace became saturated.
A proper understanding that some NFTs don't accommodate investment opportunities will go a long way in guiding people on NFTs to buy. There should also be regulation on the number of NFTs an artist can list within a certain period, to help reduce the influx of artworks in the marketplace.
Scam Projects.
Many scam NFT projects made investors lose confidence in investing in new NFT projects. This made it difficult for new NFT projects to survive.
If people are usually careful with their investments, some of these scams can be prevented. If there is also a regulatory body for NFT projects whereby team members are subjected to doxing, it can rekindle confidence in NFTs.
NFTs have a good future, especially when we consider real-world assets replicated in the form of NFTs. This innovation is building back confidence because selling the NFTs will be easier since you are directly selling the real-world asset.
Again, its unique nature is an attribute that still kept people in it, looking for ways to revolutionize it.