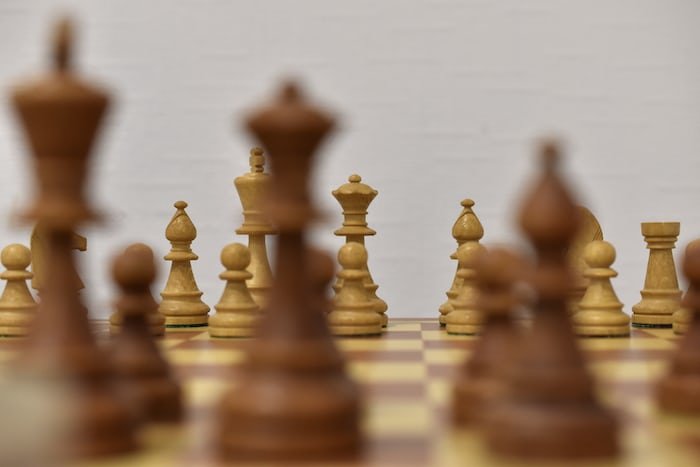 Source
It is never easy waking up to Fed talks, bridge exploits, Rugpull, and the like. Most times we feel that we just have to concede defeat and throw in the towel. Some people have cut their losses and moved on with their life while some are waiting to recover back before quitting.
The question then is thus, for those of us that are still in the volatile market, what is keeping us?
I have seen the bear market before and I know how things were in those times and how we recovered. Sadly, most paper-hand crypto investors give up on cryptocurrency before they hit their first million. The current Fed talks against cryptocurrency have also contributed to the reasons why people are considering quitting the cryptoverse. Another contributing factor is the fraudulent activities associated with cryptocurrency. People after losing money to one scam project generalized the crypto market as Scams. Such people go as far as convincing people not to join the growing crypto market.
One thing that keeps me going is the fact that without volatility, the crypto market won't be profitable. The cycle of Bear and Bull must have to be completed for the sustainability of the market. This is why the newbies that joined the crypto economy during this dip will live to commend themselves for taking the bold step. If you have been hodl up to this time if am to give you a financial advice, I will say, don't lose up now. I am very much certain that the bull will come sooner or in the coming months.