Hello Everyone,
Ever since the introduction of the V2 phase 1 with the three created farms of bHBD-bUSD, bHIVE-CUB and bHBD-CUB, CubFinance has been a place to visit more often in a bid to take advantage of the high yield.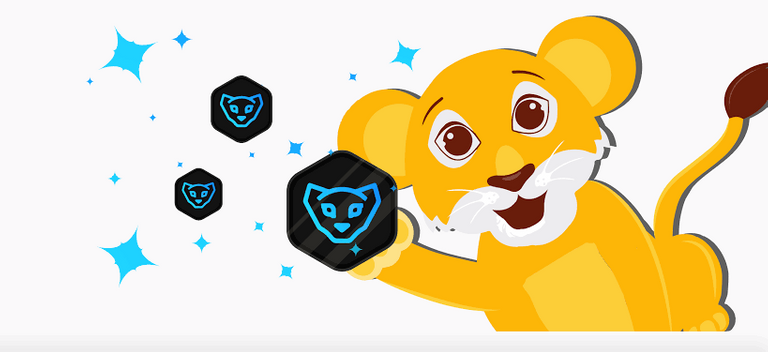 My favorite farm happens to be the bHBD-bUSD due to obvious reason of preferring more stability right now with the state of the crypto market. However my second choice and one I'm looking to increase my position much further is the pair of bHBD-CUB.
It is most rewarding of all the farms at the moment with APR currently sitting at 103.01% and liquidity at $43k+. With Cub having the potential to increase in price in the future and it's pairing with a stable coin, it seem quite smart to get into it with the massive APR in a time like this to maximize your investment.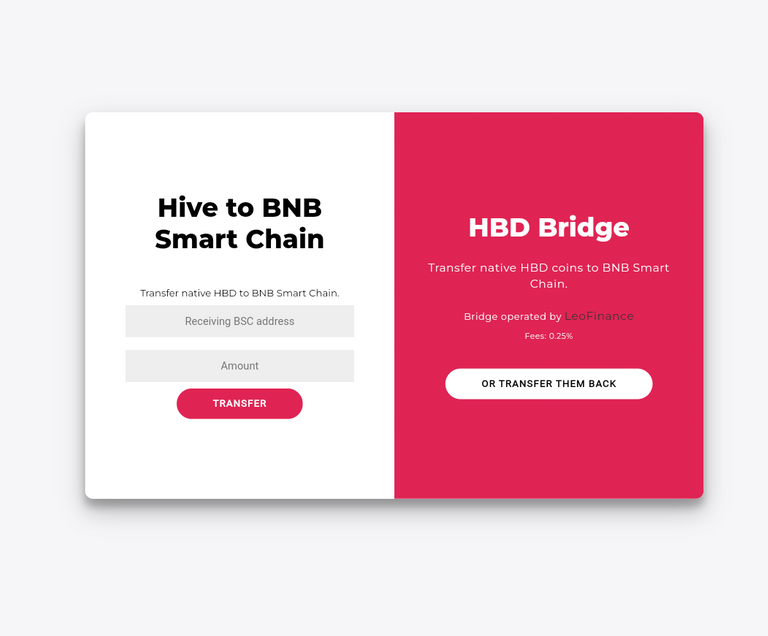 Getting your HBD over to CubFinance is quite easy with the Leo bridge. All you need do is Input your BSC address followed by the amount you intend to move over. You will be redirected to send it to bnb-hbd with your bsc address as the memo. After it has been sent. Your HBD will reflect at BSC as bHBD.
For those looking to get bHBD or Cub elsewhere, the popular DeFi platform Pancakeswap solves that problem. You will need to add the contract address to search out the token.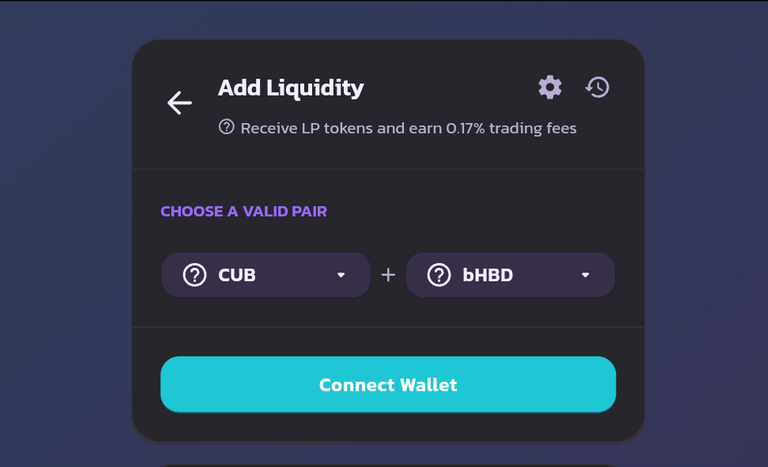 For BHBD it is, 0x874966221020d6ac1aed0e2cfad9cbfee0ba713b
For Cub it is, 0x50d809c74e0b8e49e7b4c65bb3109abe3ff4c1c1
Next step is to add liquidity at pancakeswap with the direct link for bHBD-CUB. To complete the process, go to the CubFinance farms, enable bHBD-CUB by approving pair. You then proceed to stake LP and there you have it, farming begins.

Quite simple steps to go about providing liquidity on bHBD-CUB. Similar process applies too if you intend to go into the farms, contract address just differs. I believe it is a great opportunity if you intend to put your money into works and enjoy the DeFi experience.
What's your favorite farm and what's your farming strategy?
Thanks for Reading
Posted Using LeoFinance Beta