Hey fams
It is not a new thing when people find it hard to deal with some certain things at times in life, one major thing that is very important is the level of consistency and willingness to learn and adapt to new things around us, am of the opinion that finding some certain things hard in life is part of growing and that is one way that can help fasten out growth in life.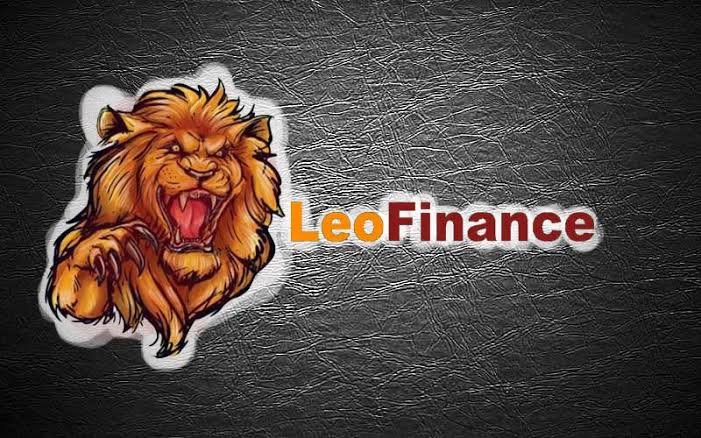 [Image Source](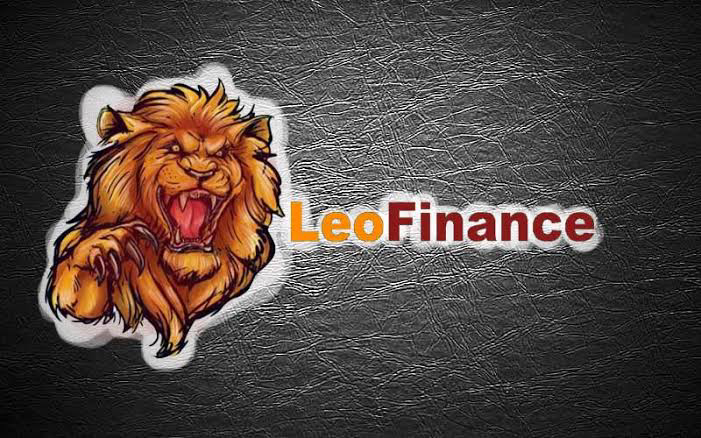 Many Leofinance story as not been easy at all, just as mine, At a point in time too , some user's also find things hard to deal with in the community, but they didn't speak out, am of the opinion that no one celebrate failure, in even businesses and investments, no one want to listen to your failed story , rather all they care about is your success stories, well that is definitely part of life.
After being a lion for a while now, I decided to look at how far have come in the community, especially when it comes to the Leofinance community in which I do have more engagement and activities recently, aside that is too I will be comparing the Leofinance community will use to have then to what will have now, I just hope am don't confused the reader's along the line.
My Leofinance story
Starting life here wasn't really easy at all, especially with the fact that I have to come to the reality of life when it comes to learning things, being a novice is not always a sin at all, but what becomes a sin is when you don't really want to learn in the right way, I must be honest that at a point I tried cutting corners at a point, but it all ended in pain.
Should I call this pain at all, maybe no ,I think it should just be my lesson,but all the same the fact that i lost my wallet to some online scammer's during this process really make it a pain. It is very important that you are extremely careful as a new user. lot of different set of people will come to your DM, most especially on discord to tell you about things, falling for this might definitely put you in problem, one thing I got to know after being a victim is that their are scammer with account and communities on discord.
That painful part is losing my wallet to them, where I have some cub token locked then for 60days. Getting upvote was hard as I have to take some months learning and trying to fit myself to the crypto understanding that the community is built on.
Convincing other User's to read my content is one thing I honestly struggle with, but no man fault as I wasn't good at writing then, even till now, am still trying to put my best together in order to attain my desire level, I must be very honest, that I do have lot individuals in the community who writes well and this is one thing I do emulate.
The Leofinance will do know before
Right now their is lot of improvement in the community compared to when I joined, their was no Leo power up day or threads which as now make engagement more easier, it was all about content creating and comments on other user's blogs back then, take it or leave getting upvote was hard then compare to what it is now.
One thing that chase lot of individuals away from the community is the fact that the community was strictly finance related and at a point some individuals do get downvote on content posted to the community which are not finance related at all. But being consistent and ready to learn and not giving up is one thing that as indeed help me through out this moment.
Our Leofinance community now
Give it to Leofinance community, just the best among the best, taking a look at how I have survive Leofinance of then and getting to enjoy lot of improvement that the Leofinance of now is giving us is definitely one thing I can't forget. Give it to consistency always, that is definitely one thing that as indeed helped to this moment, forget about the fact that I was charged for plagiarism recently, this was definitely one of the bad thing I got myself into, but getting another chance to correct all this is definitely one joy have gotten from community.
Engagement now is definitely more better than then and that is one thing that as indeed not just helped me alone but every other users too are really getting to see how good the community is now compare to then, I can't forget how hard engagement used to be at a point,but right now it comes with easy with the introduction of threads, getting to see all this moment is definitely one thing I can't stop been grateful about.
I Know you all know hive power up day, but nothing like Leo power up day as it is now and that is another thing the community has given to us to be happy about, all this put together as indeed make our Leofinance journey more better now, just forget about getting upvote and staking which are also important to your growth, but with the way things are now in the community getting upvote and staking of token is definitely becoming a paramount task without needing anyone to write about it importance to anyone again.
You don't want to miss the Leo power up day at all , this is one thing the community as given, which means accumulating Leo token via content writing or buying from the exchange platform is now paramount to every user's.
It is well established that the community as indeed helped in the journey of everyone , just as things as indeed get better for not just me ,but for everyone in the community right now. leofinance community is getting better and better always.
Thanks for reading my blog
Posted Using LeoFinance Beta