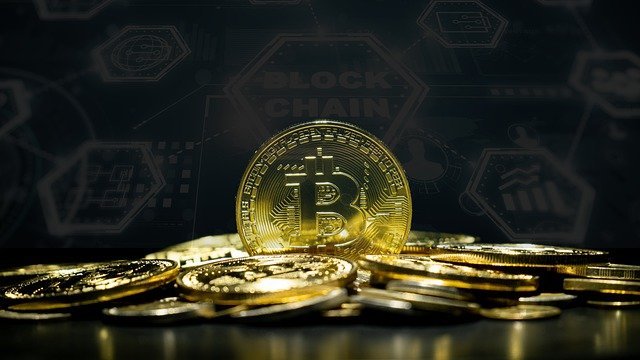 Just a few weeks ago the situation was very different in the crypto space, and am sure quite a few had set medium to long term plans based on what they were seeing. Then this happened. While we are powerless against market sentiments and price actions, we still are very much in control of our reactions to every financial and non financial situation. So far, the reactions I have come across has been quite outstanding.
I mean to see people who's assets were halved or completely decimated alreadty looking towards the future following one of the more unpredictable bursts in crypto history is something to behold. We have already seen people buy the dip, while some others are already putting things in place in the wake of a potential recovery.
I find this observation post-worthy because we can rather take the easy way out - curse our luck and be grumpy, or we can accept the present situation of things and work out a path forward. At the very least the one knowledge we came into crypto with is its volatility. Therefore we can be assured that no position particularly remains the same.
Why This is Serious
I have heard a few reports of some unmentionable things happening as a result of this dip. Am no therapist, but I understand how devastating financial loss can be, particularly one of this magnitude and how it can impact us mentally, emotionally and physically. It is important to not be put to the point of despair no matter what and always believe in our rebounding capabilities.
Depending on the severity of the case one can find solace in various places ranging from family and friends to seekin g out professional help. Easier said than done I know, but once we decide to get our lives in order a path is usually provided for us to do so.
Conclusion
I belive the entire space will come out stronger from this crash, even as those in the developement end of things seek to emphasize stability in their projects and we the community also threads the path of caution. For now, it is what it is with the markets and we must continue to move accordingly.