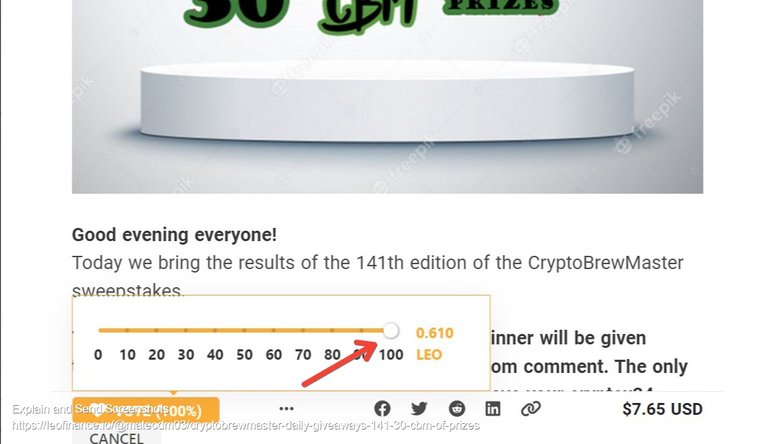 First I'm thrilled that I won an LPUD delegation and I want to thank @investing-dude for launching me into the curate-a-shere, and then congratulate all of the other winners and delegators.
2k from @scaredycatguide & @whatsup to @idiosyncratic1
3k from @steemstreems & leogrowth to @tokenizedsociety
3k from @lbi-token to @libertycrypto27
5k from @bitcoinflood to @jfang003
5k from @anomadsoul to @evernoticethat
5k from @leomarkettalk & @taskmaster4450 to @rentmoney
5k from @edicted to @hoosie
10k from @investing-dude to @cflclosers
I am a born curator and I like to do it in calculated ways to help people that really need it. Those who post and try. Doesn't matter if the content isn't great it just matters that they want to be a lion and they stick with it.
I'm always had a meaningful vote since I made it to my own 5000 Leo Power but this LPUD delegation has given me Leo Power of 15,000! My votes are worth at least .6 of a leo.
Three for you and three for me. How cool is that? My method is to curate at ten 100% votes per day and not let my LP fall below 80%. So it seems that I personally will earn 3 hive a day will be doling out just as much.
It's honestly a thrill and I want to make the most of it because when the thrill is gone, I'll be singing the blues.
See you on my feed!
Posted Using LeoFinance Beta