Leo Finance is known around the Hive Blockchain as the place to write about money, finance, economics, budgets, and anything money-related.
That's not entirely true, as I've mentioned in the past, Leo Finance is for everyone as long as the topic at hand is developed with a money-mindset. But so far the idea hasn't stuck in the Hivers' mind, but that's fine, long form blog posts with a money mindset might be something not everyone is interested in, and that's totally fine.
Long form posts are definitely not everyone's favorite thing on the Hive blockchain, and it has been a topic of discussion for years because of the rewards a short post might get, the quality a post with no text but plenty of images, etc. I'm not going to get into that topic, it's been discussed many times before. I'm actually a huge defender of long form posts, writing long ass posts is actually one of my strengths.
But that doesn't mean I don't appreciate the value of short form posts AKA Microblogging, especially if the feature comes wrapped up on the Hive Blockchain and marketed as #Threads by Leo Finance.
The cool parts about #Threads
This is simple: Threads are basically Microblogging engraved on a blockchain, with no censorship, no banning, no thought police, no reward police, no nothing.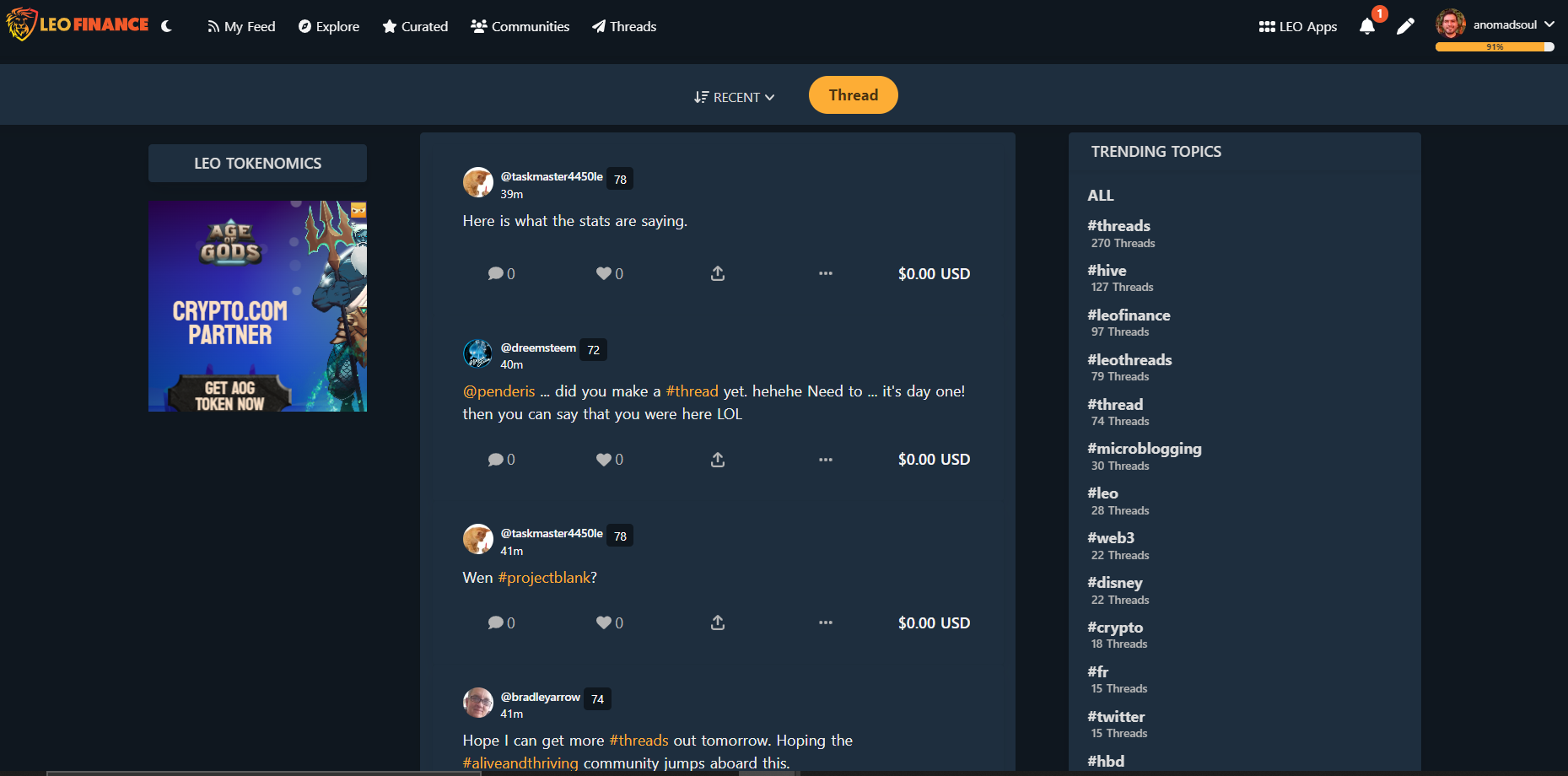 But the best part about #Threads
Is that threads can be about anything and everything.
On Hive, if you want to post long form posts in a community you have to blog about a specific topic you want to thrive on said community - like LeoFinance, Feathered Friends or HiveGaming.
On Threads, you can write about whatever topic you think of.
With Threads there are no limits.
You can write about crypto, dogs, your toilet thoughts, or even your toilet achievements (picture included).
Nobody will come and tell you to shut up, and nobody will downvote your post because your autovotes are too high!
Because guess what, there are no autovotes on Threads. You can write about any sort of crap without worrying about your voters and their voting power.
In fact, I dont' know if you noticed but I could turn the 7 paragraphs above into a thread.
Yeah, threads can be about anything you can think about
Just look at these examples:
You can just say hello like @forexbrokr

Random thoughts like this thread by @bradleyarrow:

Good night farewells like this thread by @schmidi

Literally anything and everything like @manniman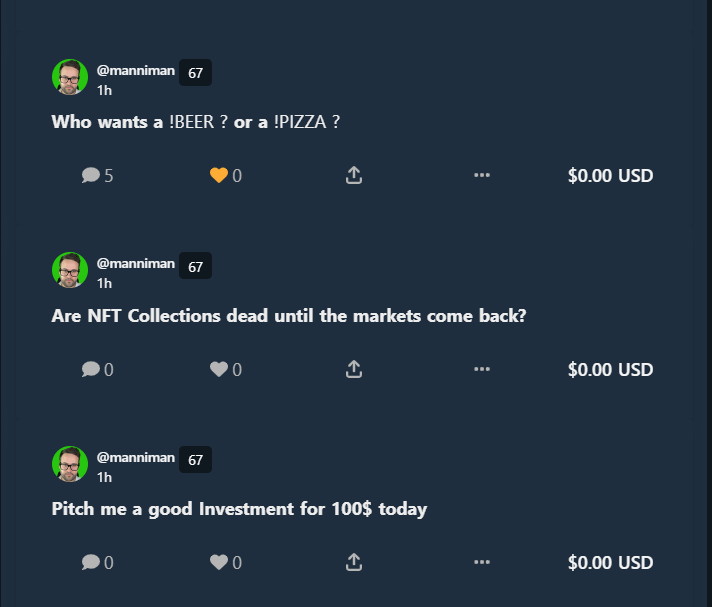 Random questions about the interface like @jfuji

Random questions to the community like @khaleelkazi

Thoughts about anything like @ifarmgirl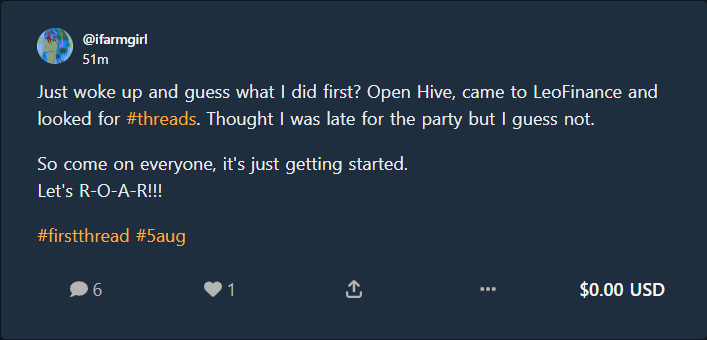 Crypto related threads like @shmoogleosukami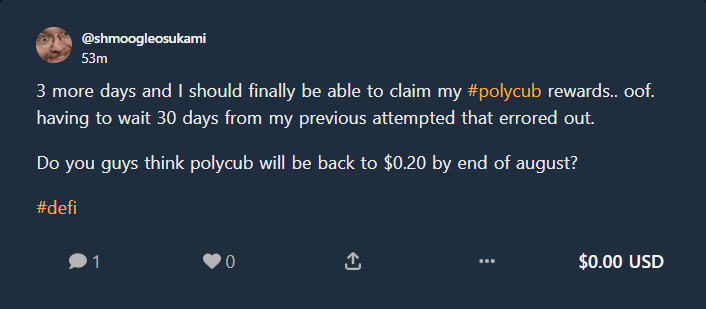 Celebratory threads like @dreemsteem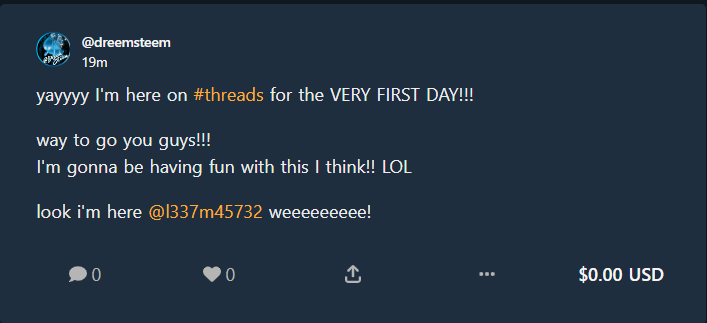 Yeah, you can literally thread about anything you can think of
The cherry on top is that @leogrowth just launched a contest about threads and anyone who doesn't join, they literally don't like having fun while getting a shot at winning some $LEO Tokens...
Posted Using LeoFinance Beta