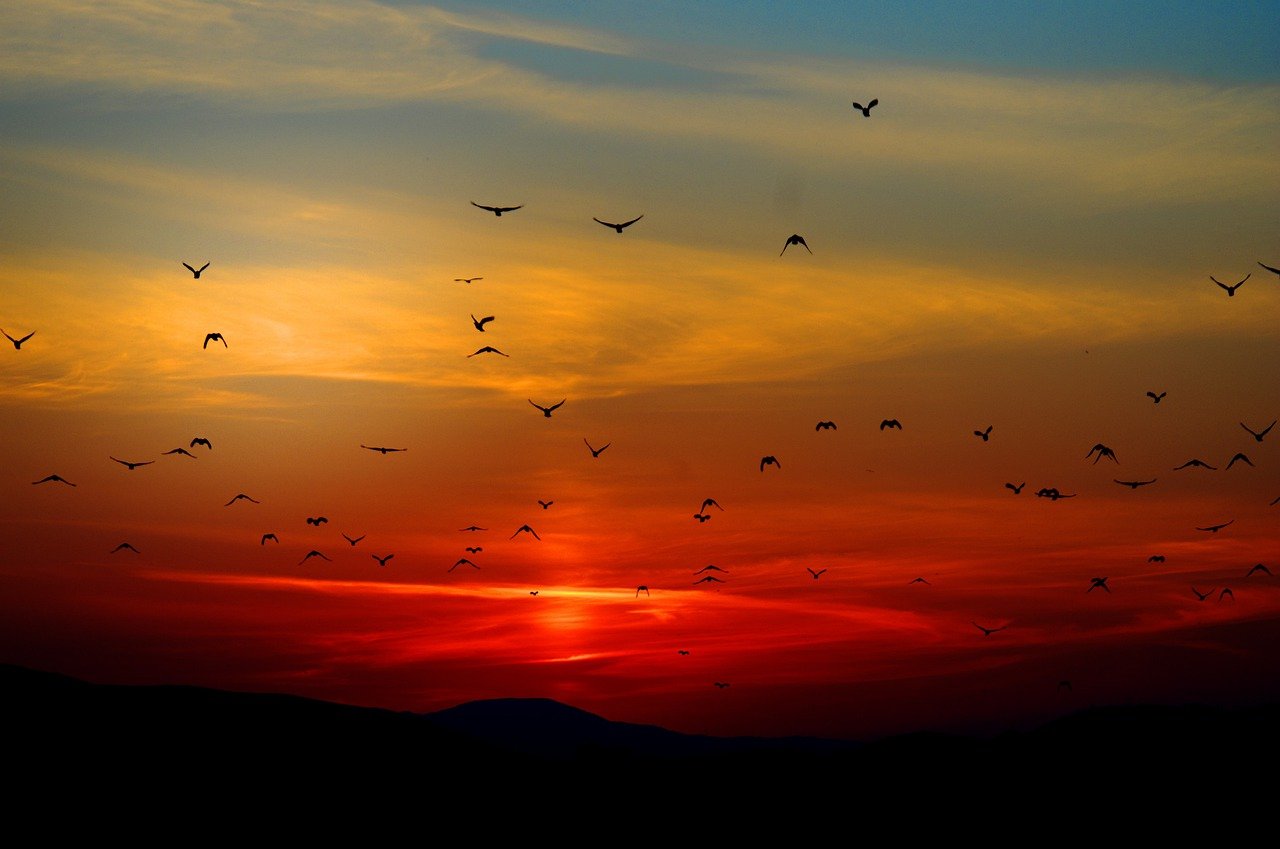 source

Standing at the door
I see a tornado
It shakes far and wide
There is no one
This summer
Even the coach is burnt.
In deserted
Run only sunlight
Like someone
In your hands
With a drum filled with fire
Keep blowing smoke
And so
I alone.
Blooms bloom
Everyone increases together
Summer beauty
It was also a day
When I used to break
A full flower
And used to decorate Hair from
Choose and fragrant beautiful flowers
The garland was kneaded
Offer to Shiva
Put your neck
Today when you are not near
So why all this?
My Mind
Even today it is only rounds
I have
All this creation
It looks full of darkness
Dawn and dawn
Don't know anything
Looks like again and again
Keep going to the mind
I have done tears
When caress
Nobody is going to wipe them
So what is this flowing?