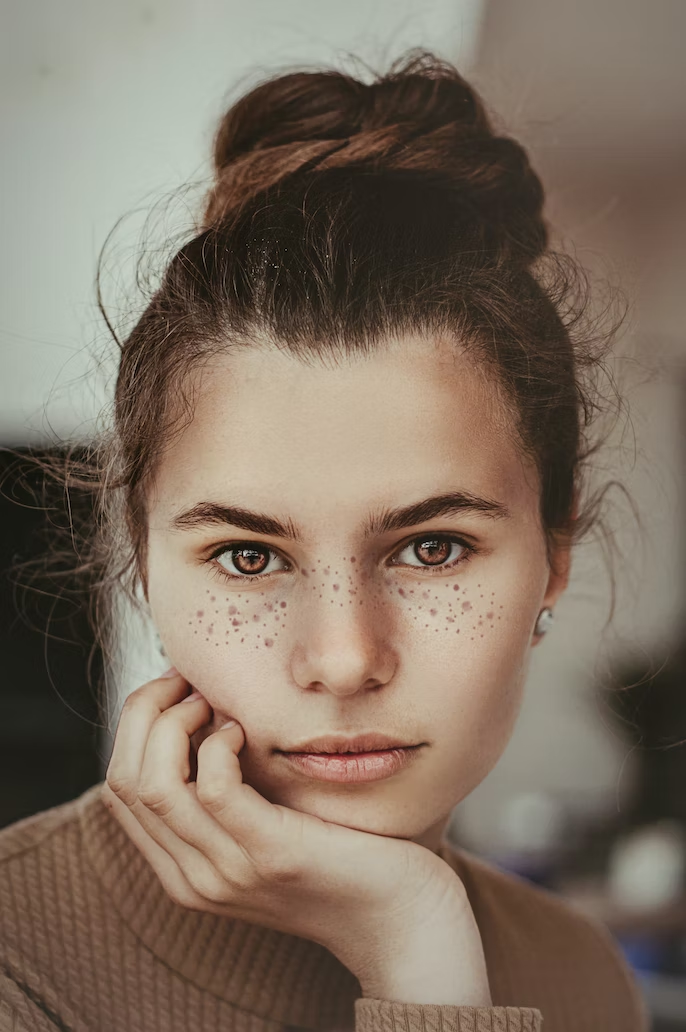 ---
I remember her freckles...
Like molten seeds from the most delicious fruit.
They were like her character -
Loud and rambunctious when everyone was mute.
I fell in love with those freckles,
Love at first sight.
Marry that woman -
I just might.
---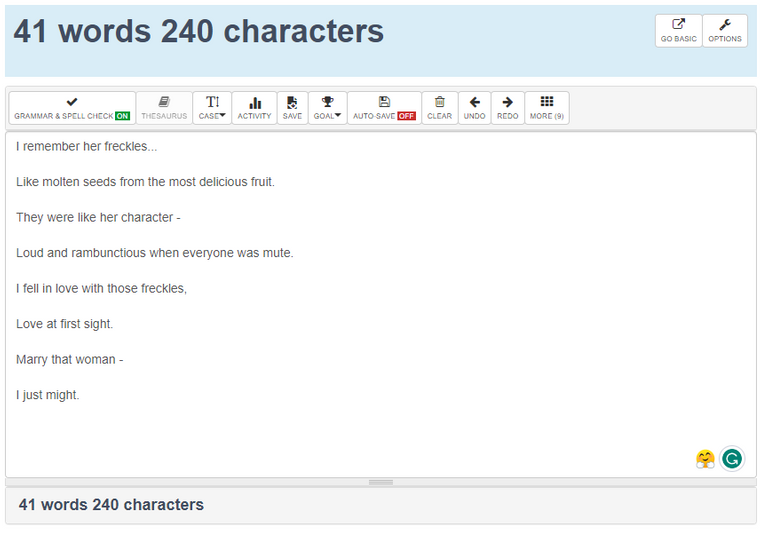 Thanks for reading! 😤
This post is a @freewritehouse #ZapFic entry. Word prompt: freckle
Image source.
👊 Follow me on my HIVE blog 👊
Have a good one! 💪