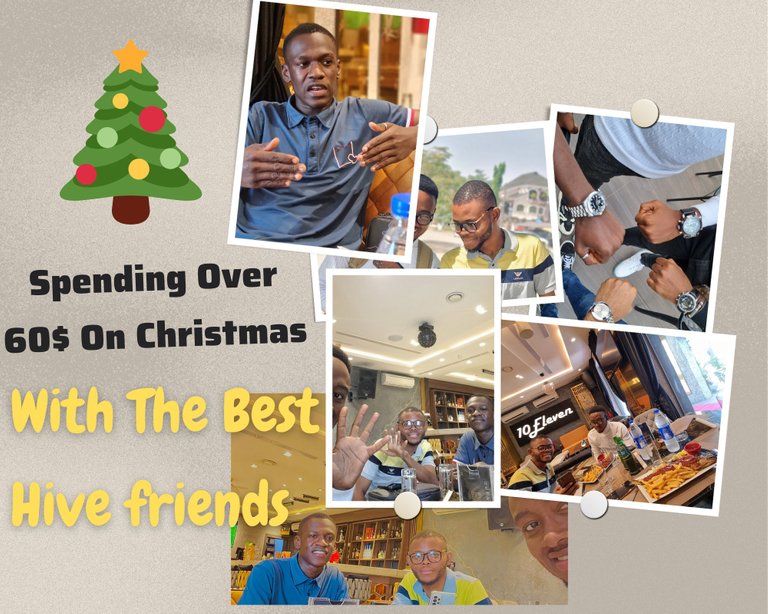 ---
---
For the past two years now, @k-banti and @starstrings01 and I have been meeting up. The first one happened on April 2021, and I was delighted to translate the relationship I've had with these guys on paper to real life and it wasn't bad whatsoever. So because of the synergy and the instant connection we shared, we decided to always make it twice in a year thingy. During April and during December. Along the line, @ksam had joined us and I must tell you, these young men are great people, full of vigor, big dreams, a tranquil personalities, the friendliest disposition and they're humble at heart and character. So, this prompted the continuity of the meetup and it's always been very exciting.
---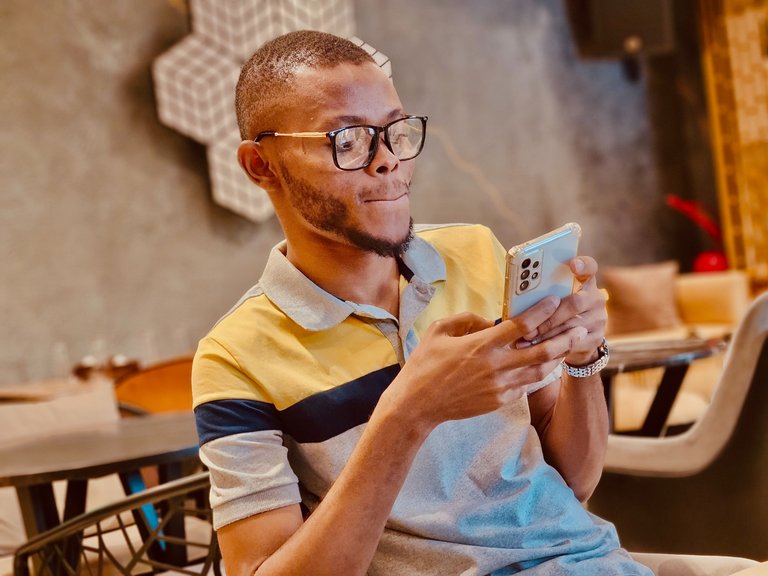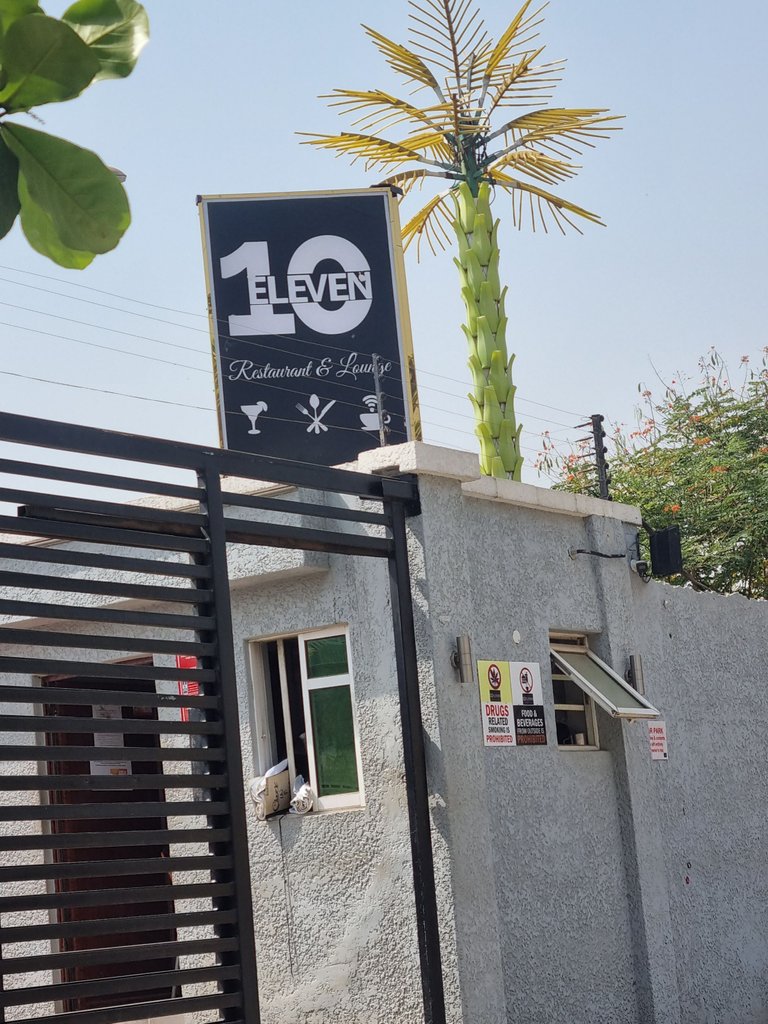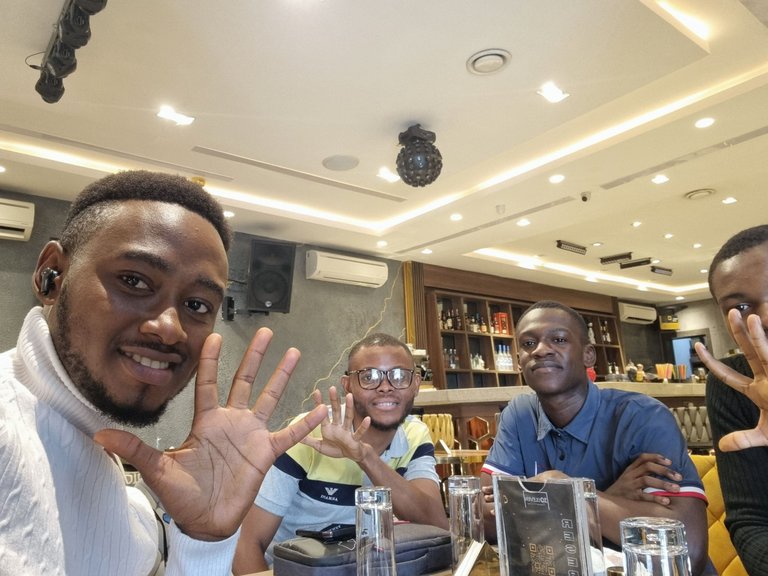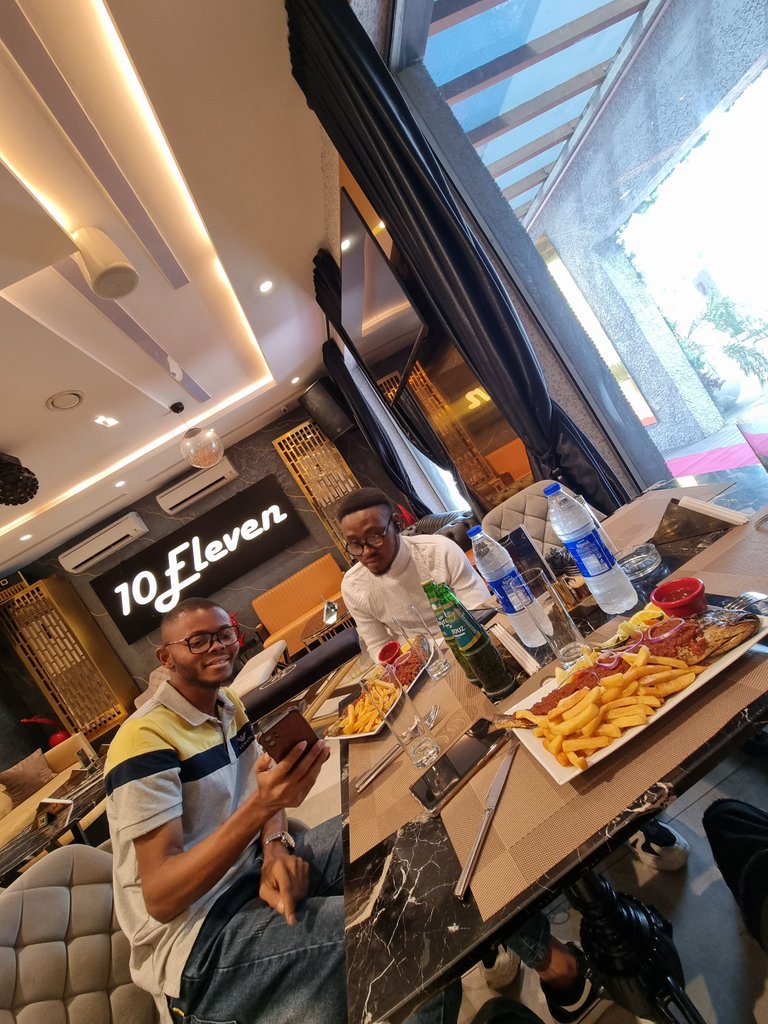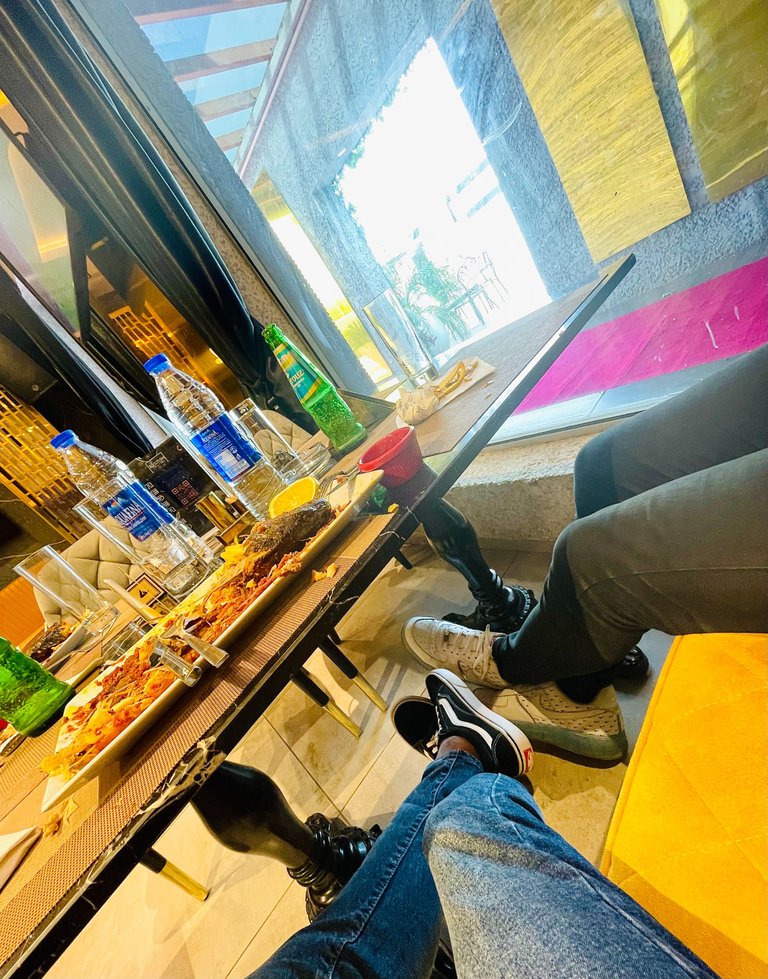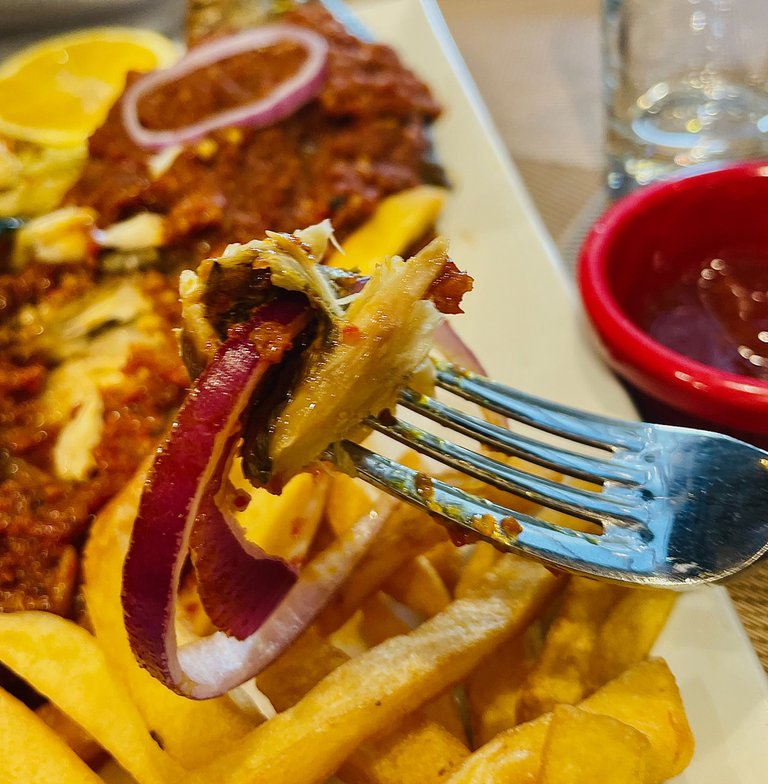 ---
To the extent that we don't see ourselves as hive associates anymore, we've transcended to more, coming through for each other in circumstances that we cannot even begin to explain. So it made sense to continue this. Every one of us now looks up to December and April, and I can categorically say that this one was the best of the meetups we've been having since 2021. This time, we fixed this one for the 28th of December, firstly, we had issues with getting an appropriate venue, both my flatmate suggested a good venue, and we checked it out and seemed to agree, the location was grand.
After several issues, we decided to head into the location and we weren't disappointed, it was dazzling. Initially, @ksam suspected that the food would be very expensive and he wasn't wrong it was more expensive than we thought. Everyone was trying to spend minimally, we were neck deep into the bear market, and we just wanted to stay on the fabrics of sanity while having value for the money we intended to spend. But there was no going back. Everything seemed in place, Then we ordered water. Shockingly it was about 2$, ordinarily, the same water cost about 0.20$ outside the venue. Nevertheless, I wasn't expecting favorable prices, the prices were so inflated especially if you decide to calculate the return on investment these people are making.
---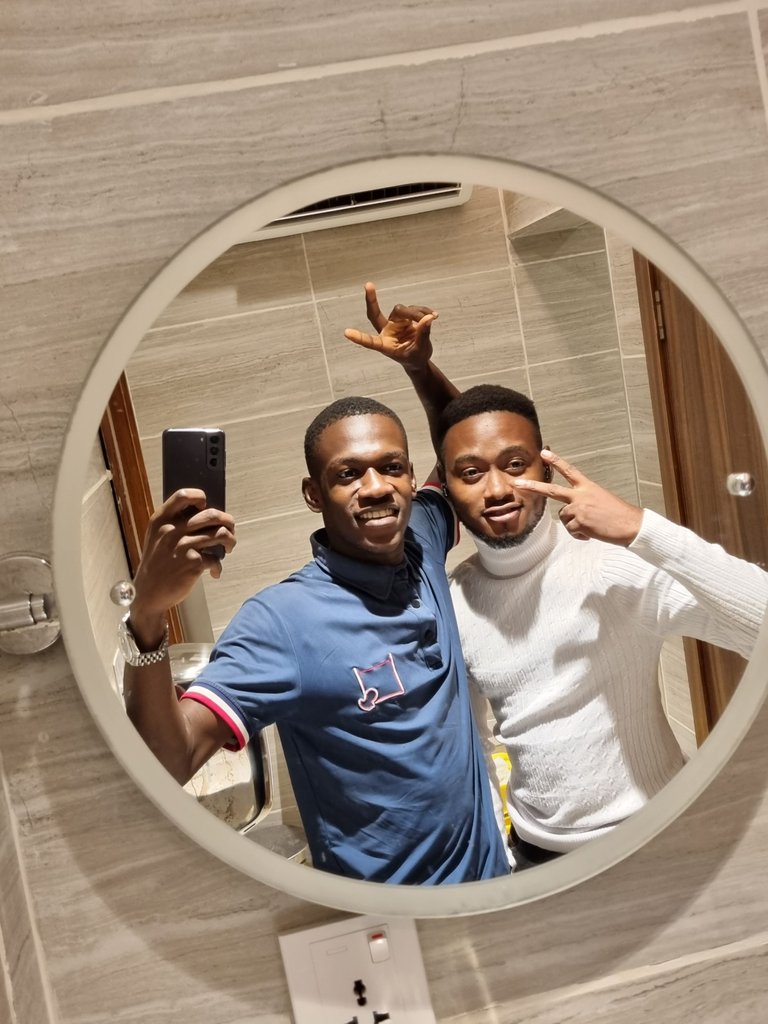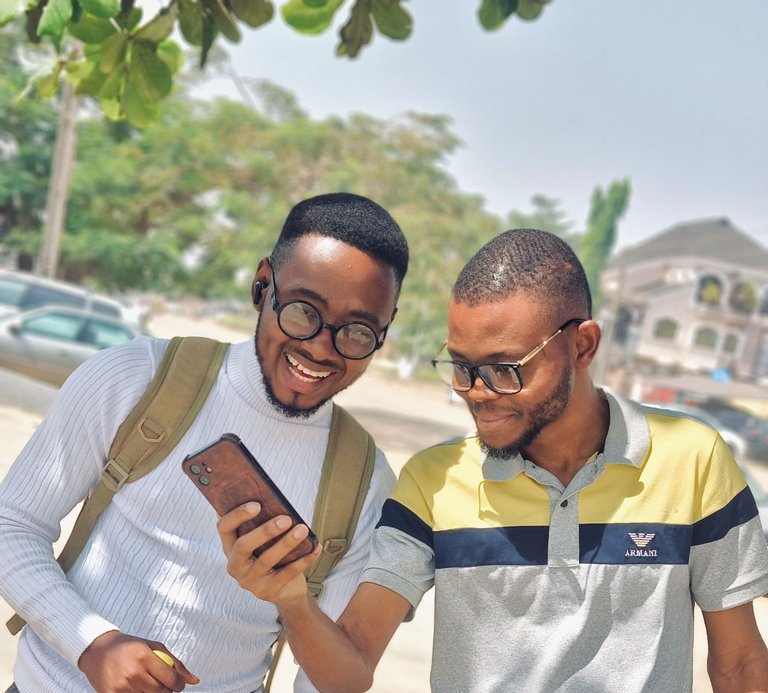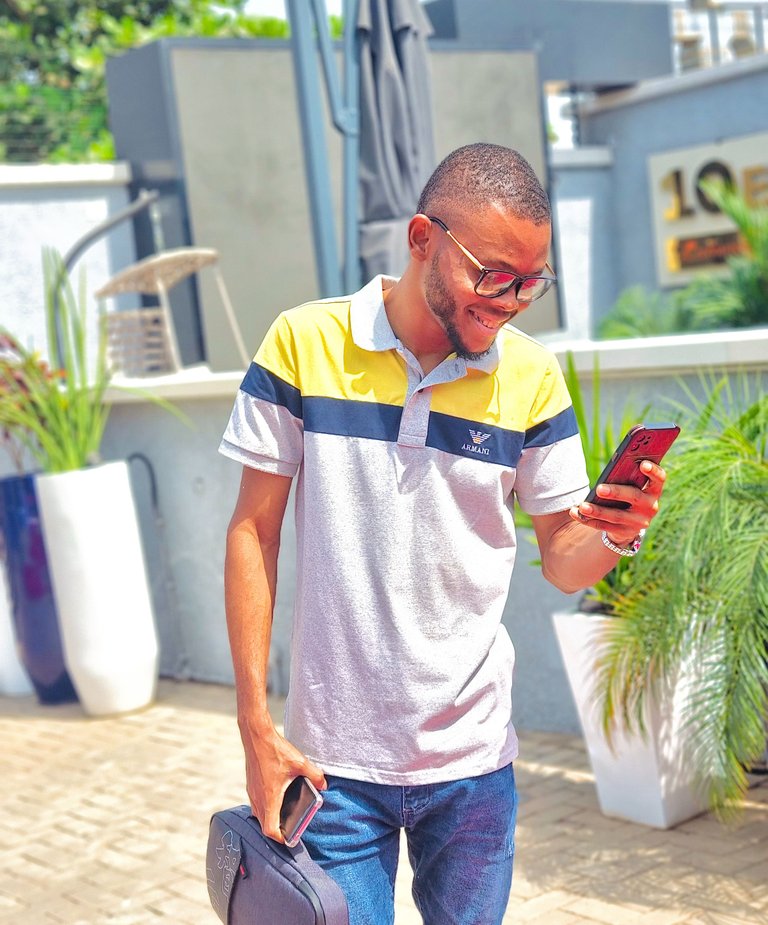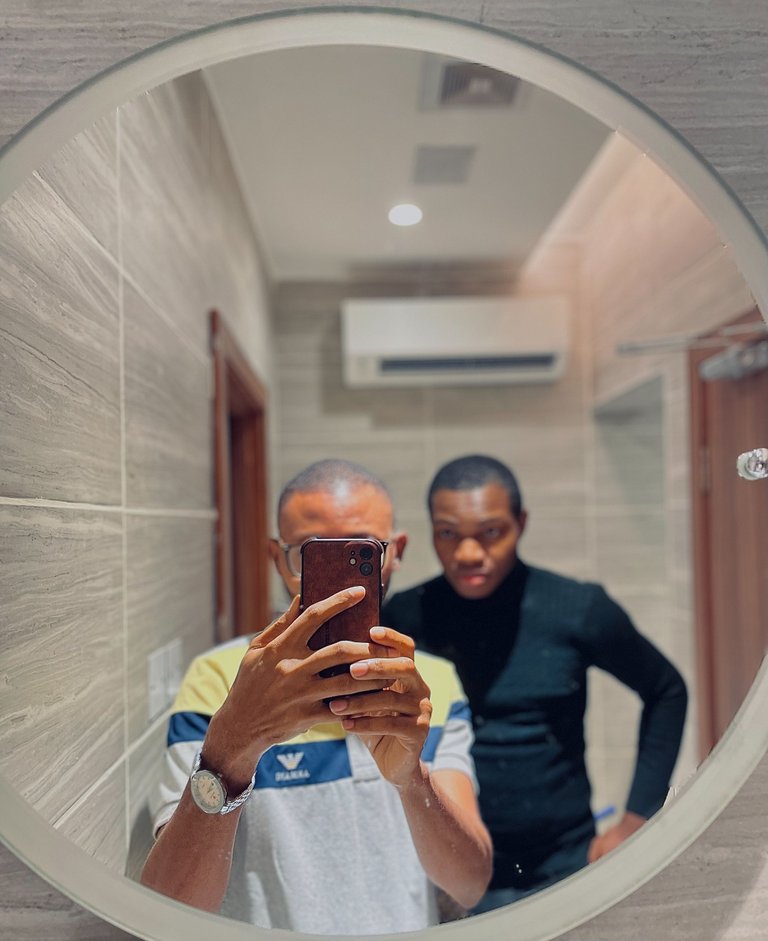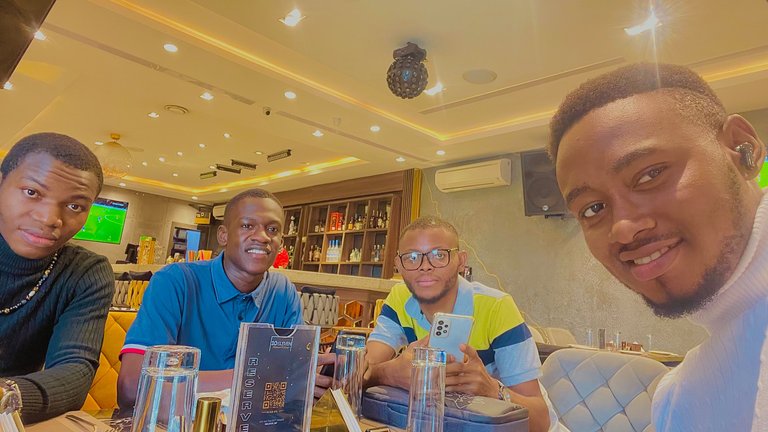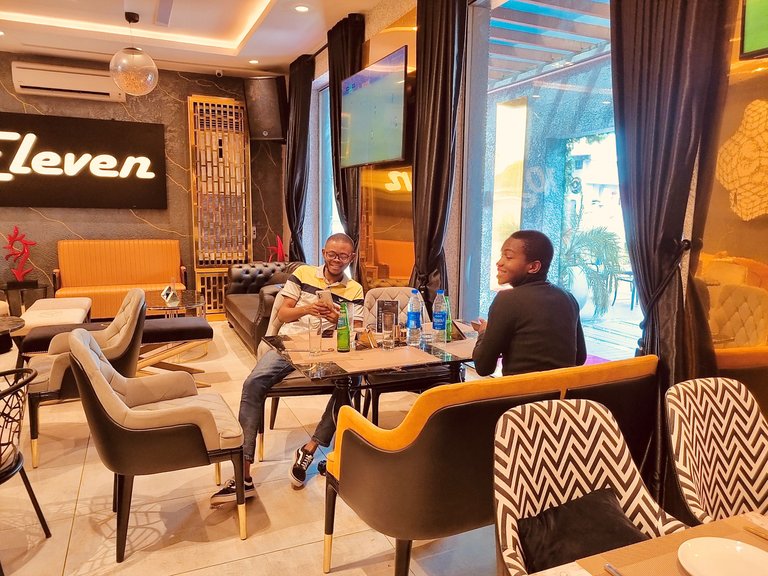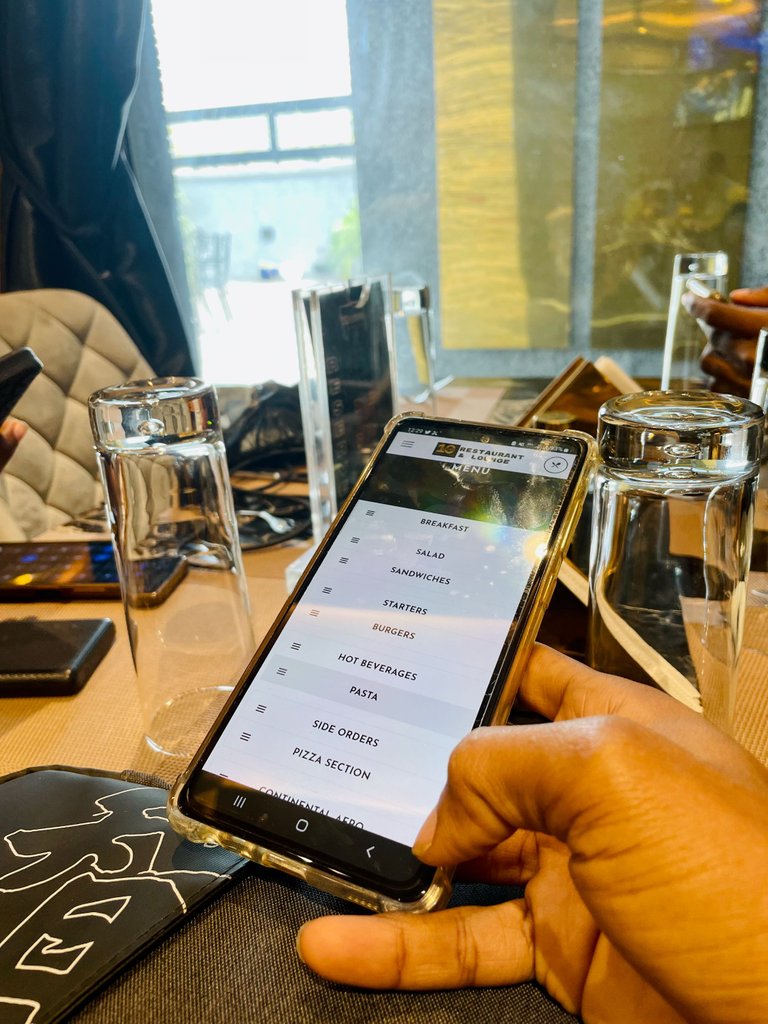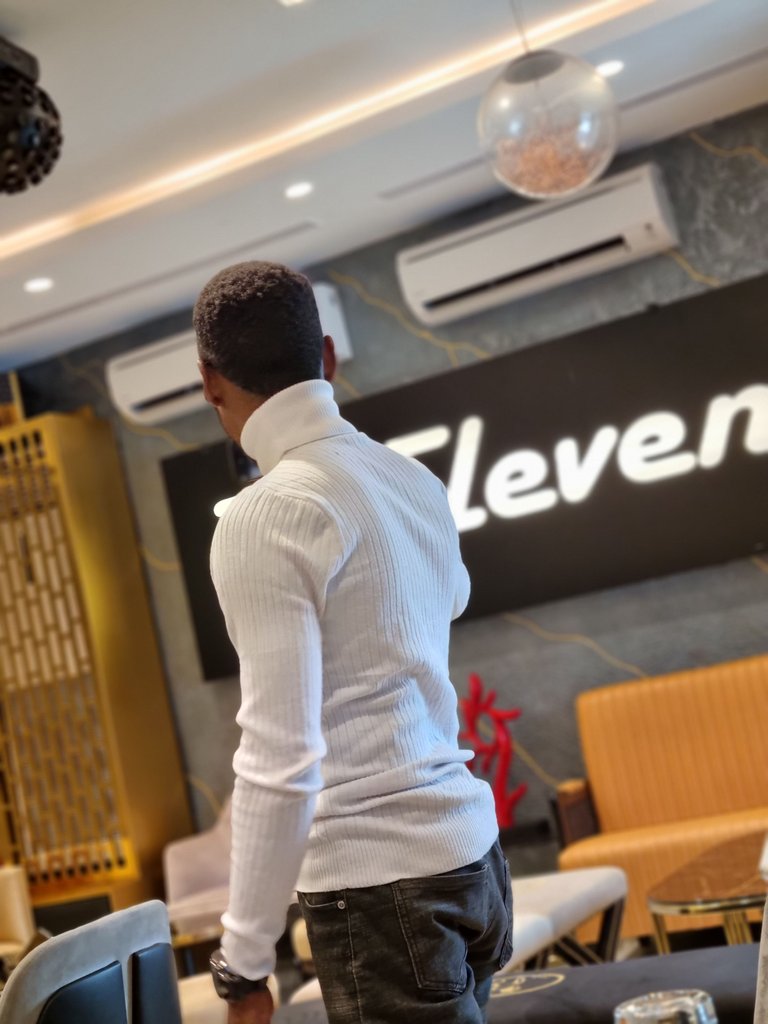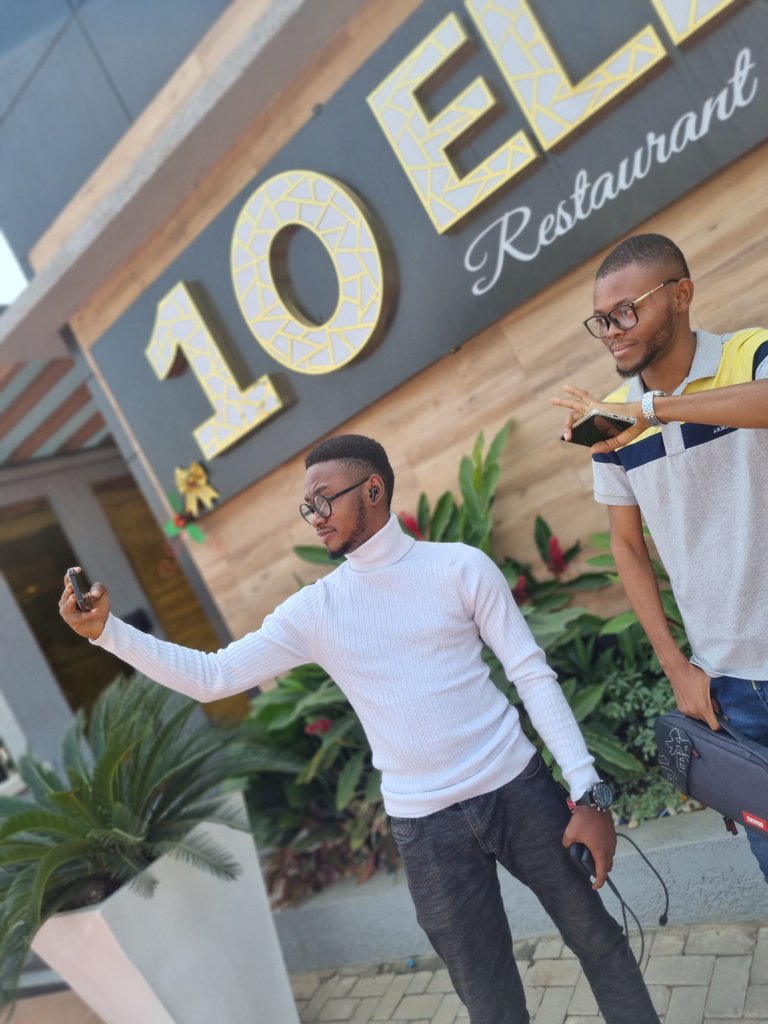 ---
Generally, I think people forget the money and focus on the fun, because it's mostly not what they'll do every day. December brings such spending vibes. We checked the food menus on our phones and the food was freaking expensive, the rice, the seafood, the meat, the drinks, virtually everything, but we did our deductions and decided to settle for the fries and fish, then water and some fayerouz. It was still pretty much expensive, but we decided to hop on it and eat. The food was good, the fish was a delight. We spent the time talking about our lives. We're majorly goal-driven people, the future, and prospective plans.
I had no problem relating to all of them my plans, because I like to think I don't know if all, I like to run my plans with people who are smart and have them check my plans, surprisingly, some of my plans aligned with @k-banti's. He's been on the road for his national service after graduating from the University, and he's had to beat the odds to attend. Although the conversation centered mostly on crypto and the pain it was dishing out, we took the time to mostly enjoy our company. I hadn't laughed out my ribs in such a long time, I've been stressed throughout the year, struggling with having all my emergency funds wiped out and all that. But it was a good mock-up time for every one of us to have a fun-filled time.
---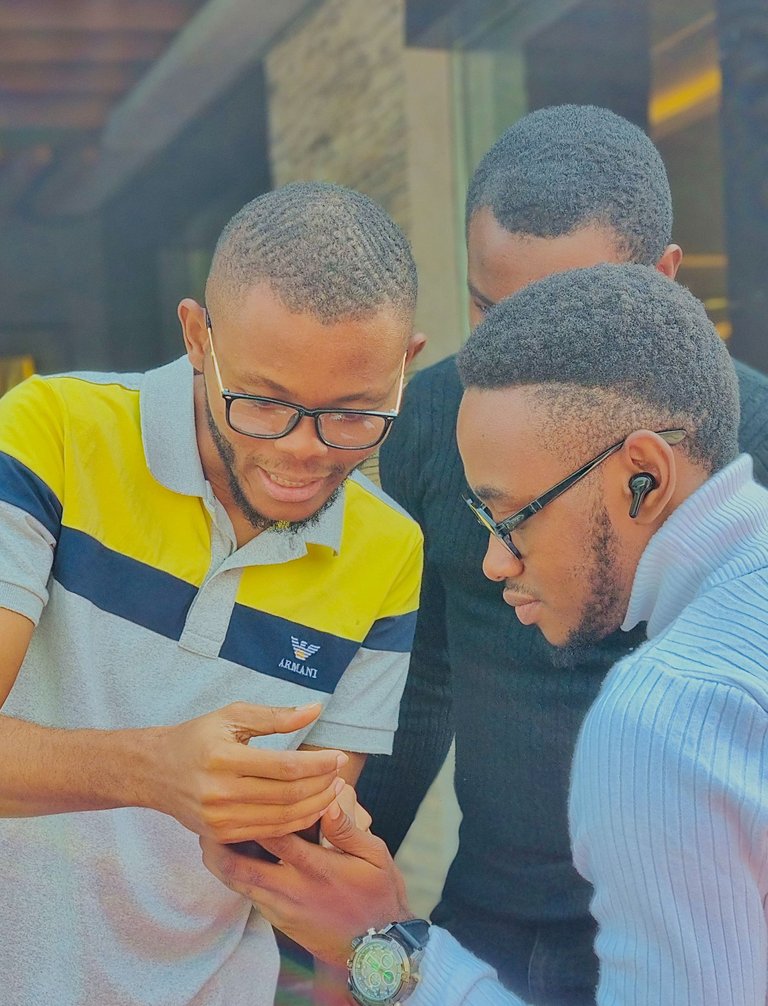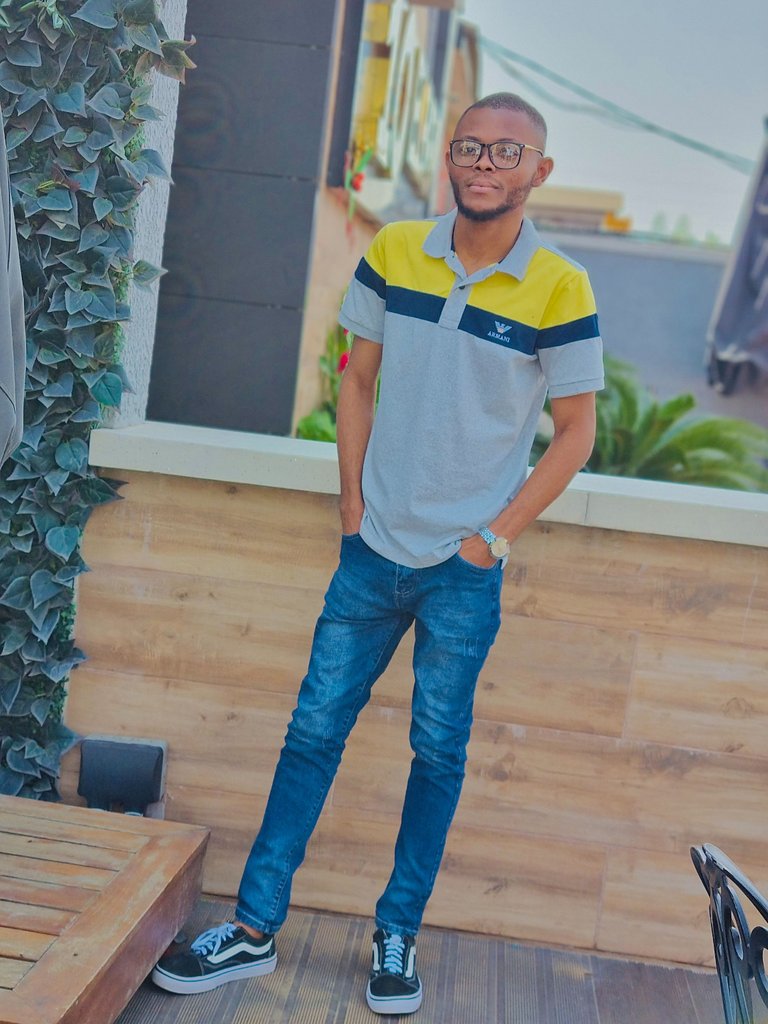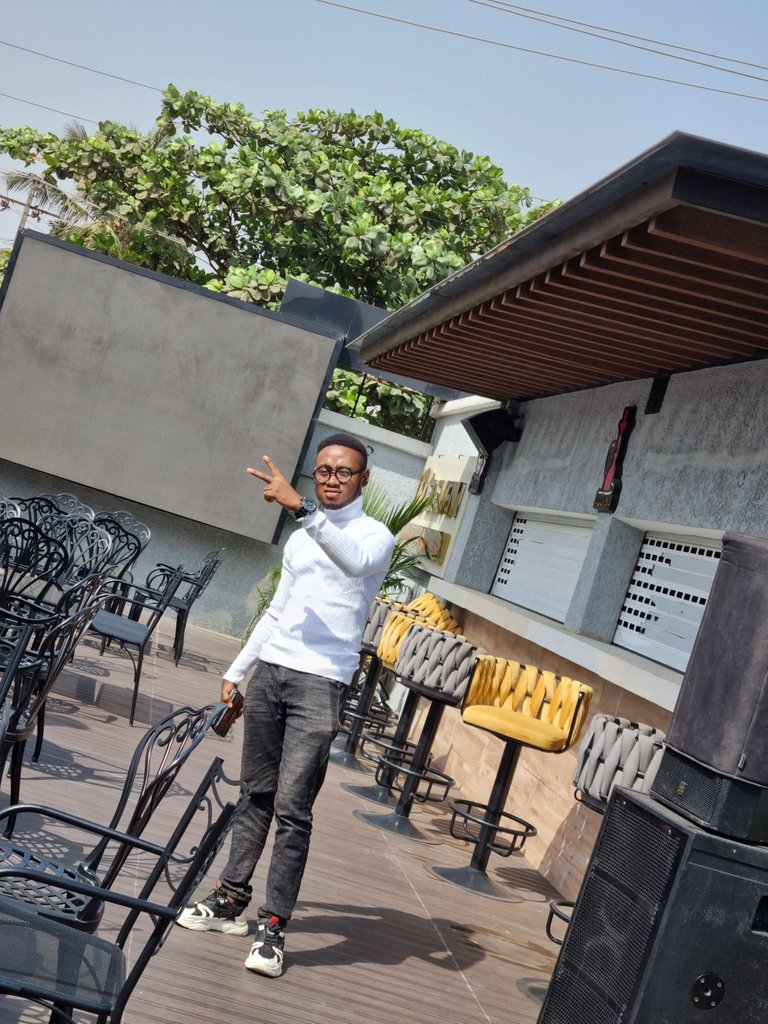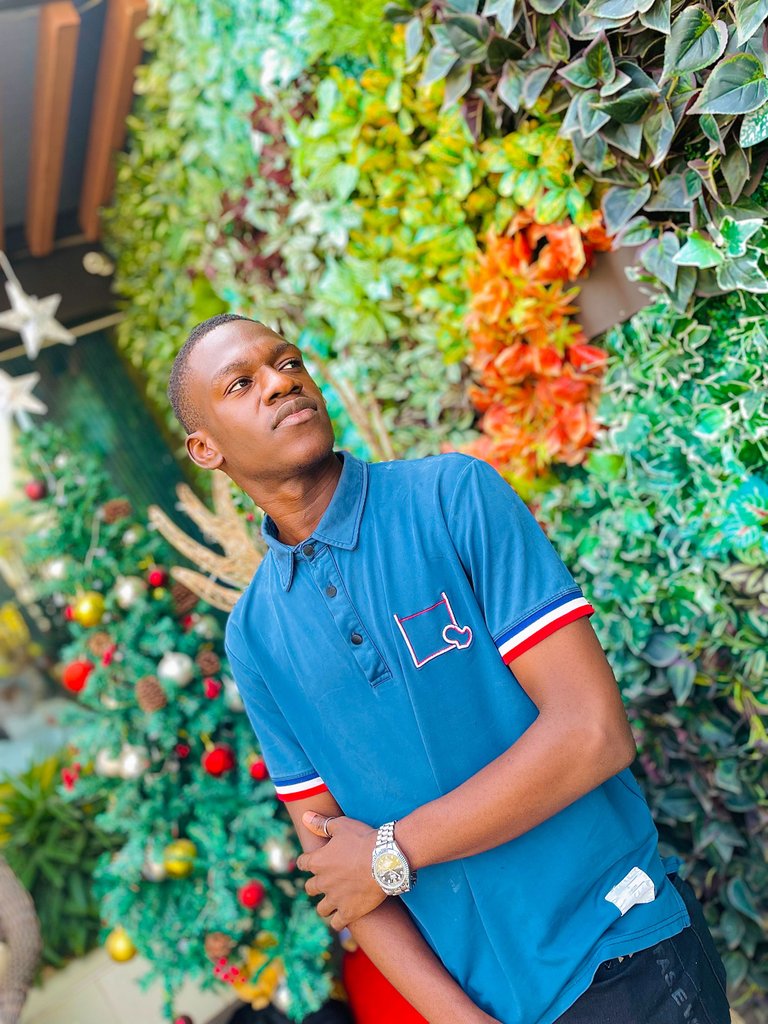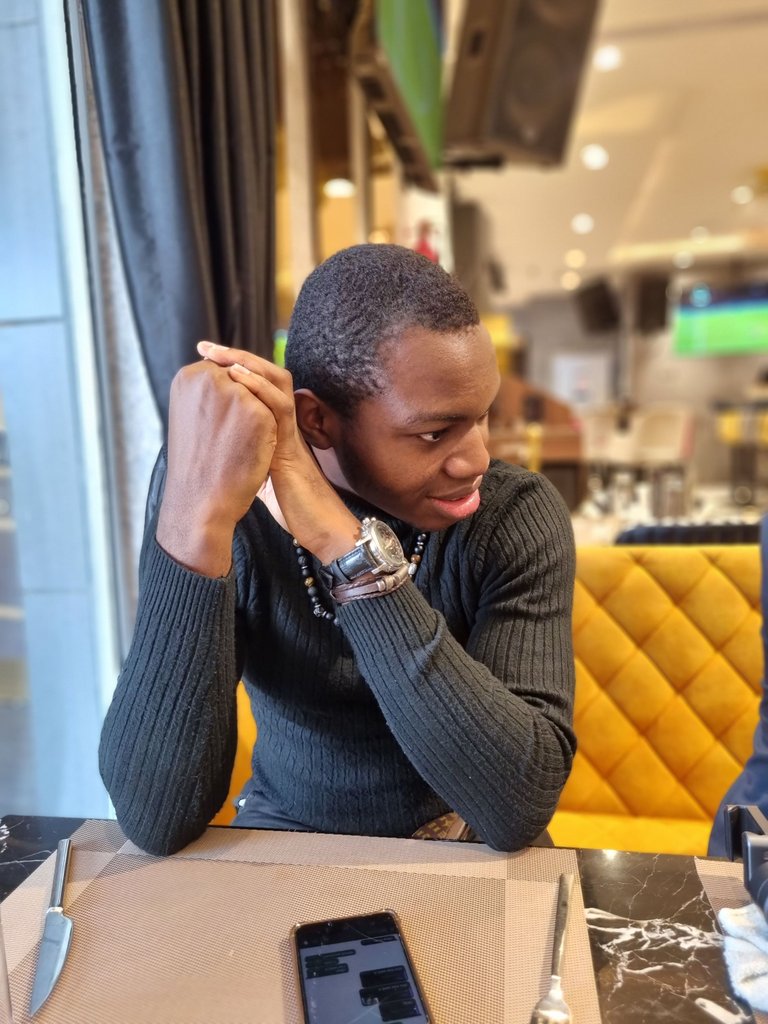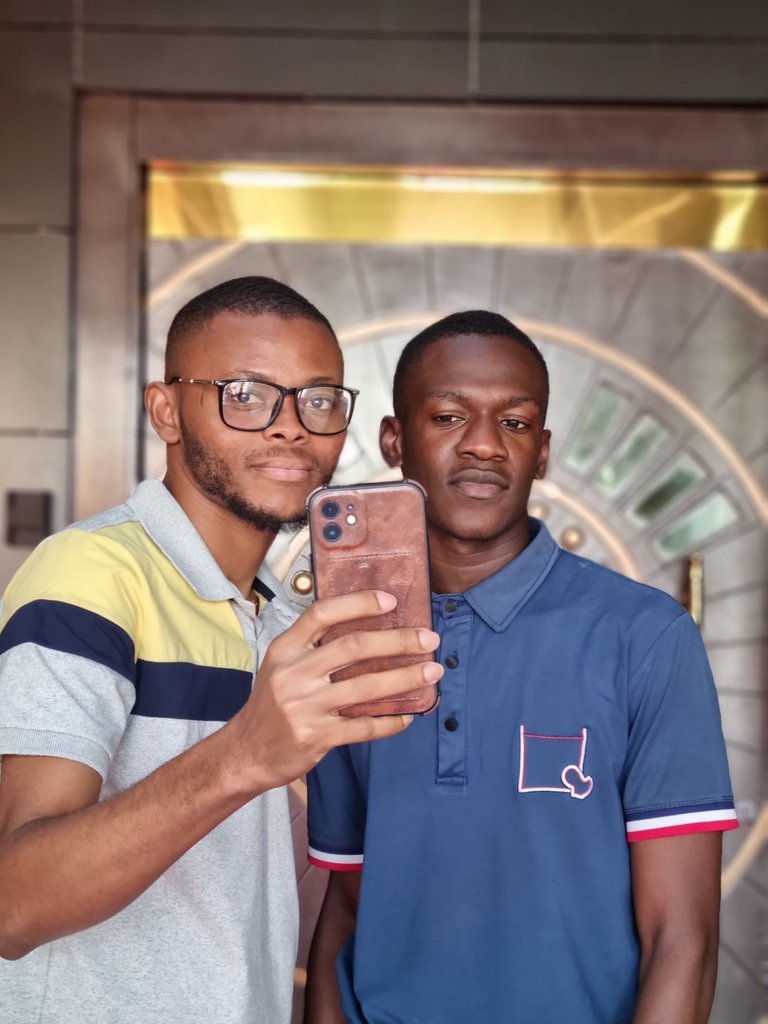 ---
I think we spent about six hours there, and it felt like five minutes, @k-banti came with his Gimbal and we spent time taking some crazy pictures, I reminded @starstrings of one particular meme he was used to posting on his WhatsApp status, it depicted struggle in quite a funny way, and we spent time laughing hard at the meme especially having paid over 60$ for the time we had, it was really necessary. In reality, he (@starstrings01) is a fun guy, he was always particular about not dating a gold digger or being vested in fake friends. This made us laugh a lot, although not like any of us had any gold, that needed to be dug but you know.... for emphasis purposes.
He is a straight-up and standup guy, and believe me we talked about some 18+ things, surprisingly @ksam is the master of stealth. He's the one who knows all the 18+ things but likes to keep a straight face. I'm happy for @starstrings01 and @k-banti, they spent time talking about the love of their lives and how magical and unstressful it is to find love while you're with the right person. I asked them how they do it because it all felt strange to me, and we laughed too hard. I spent time gushing over their happiness. Of course, I thought my photography skills were above average, but @k-banti brought his tools and his massive galaxy S21 and we shot some decent videos and pictures. Kay had improved a lot and he taught me some photography concepts which I gladly passed on to @ksam. Overall it was therapeutic. It had been a stressful year for us and we decided to take the time to unwind and it was worth it.
---
---
---
Interested in some more of my works?
---
---