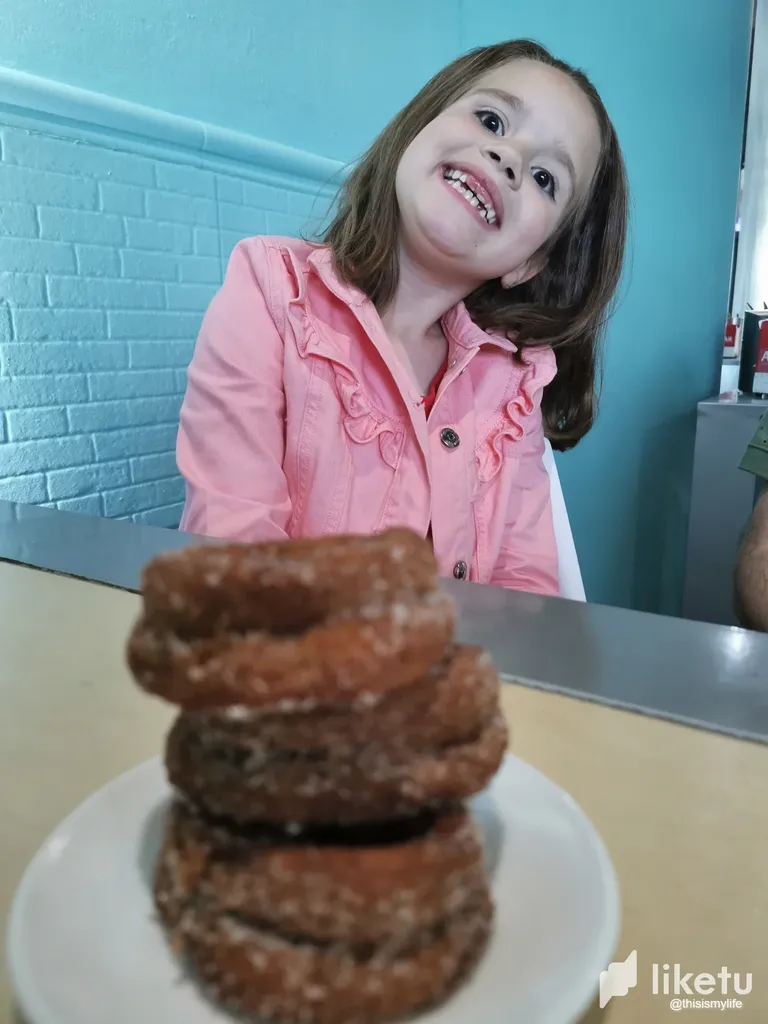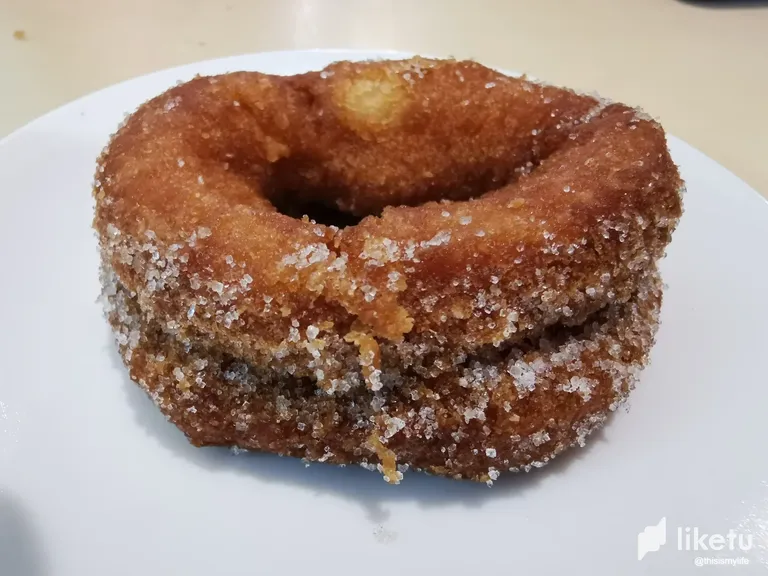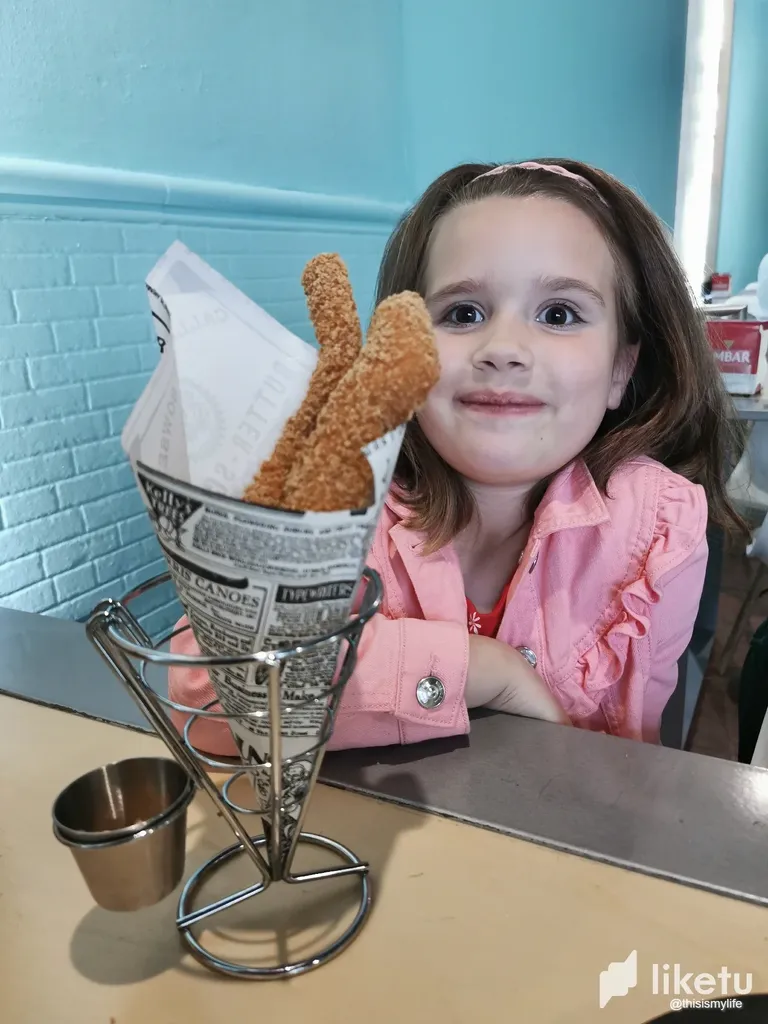 [Español abajo]
Introduction
This will be the first post I attempt to write in both English and Spanish. We moved back to Spain in June 2022 and we're just a few months short of being here one year. I said I'd speak Spanish fluently in a year, more kidding than serious though. I have been making huge progress the past month in terms of picking up a lot of new words as well as being able to make full sentences by myself without the help of Google Translate. I even made my boyfriend proud many times by having full conversations with him not understanding more than 10 words tops.
What made me even more proud is these moments in several stores, like the grilled chicken place when ordering a grilled chicken for lunch fully in Spanish. I know, not the most difficult order to ask for a grilled chicken with potatoes for three, aioli sauce, and bread, but still. This guy has also seen me ordering when we just moved here and trying to have a conversation where I had a blackout because I could not understand what he asked me, lol. He told me a month ago that my Spanish was very good now and I made great progress. I even managed to spit out the words almost as fast as the Spanish people, lol.
Where are your teeth?
Yesterday we had another similar situation where we went for my boyfriend's favorite tapa of all time: meat with tomato sauce, we remembered it as "carne en salsa" from when we lived in another area of Spain. We bumped into a place where they had this and it was the first time of all these tapa moments we had here that we got served this. The family of this restaurant was super kind and it felt like a good place to visit again if only because of their hospitality. Yesterday we were there and my daughter wanted to have something different for her second tapa (see picture three, chicken strips).
When she just received these, the lady from the restaurant came to us and told us she has a daughter of her age and she loves to dance. She explained that there's a school for music and arts nearby and then she told us that it was very busy during Holy Week when I said the "donuts" we got served for free were really good. She said it's a typical snack people eat this week. She stayed chatting for at least 15 minutes and I think I understood 90% of it, it's hard sometimes with the speed people speak, but I try to ask them if I didn't get it instead of just smiling and acting as if I understood it all, lol. This was what we used to do, I'm now trying to be bold and just ask for clarification, I see they appreciate this effort as well. This means I'm using Google translate for most written text in Spanish but while translating, I've noticed I learn from seeing how sentences are built up as well as how words are pronounced. With Hive content being a part of my daily life, I feel I have to step up and include some Spanish in some content to learn the written part faster.
When we were paying our bill, the owner (the man) looked at my daughter and asked "Where are your teeth?" and everyone started laughing out loud, it looks so funny and cute but they are now growing fast so soon they will not tease her anymore.
Thank you for stopping by, below you find the Spanish part of my post. Feel free to comment in Spanish as well as English!
The help of Google Translate was used to translate my original content from English to Spanish. Forgive any errors on my end in the Spanish part. I'm learning :)
---
Introducción
Esta será la primera publicación que intentaré escribir tanto en inglés como en español. Regresamos a España en junio de 2022 y estamos a solo unos meses de estar aquí un año. Dije que hablaría español con fluidez en un año, aunque más en broma que en serio. He progresado mucho el mes pasado en términos de aprender muchas palabras nuevas y poder hacer oraciones completas sin la ayuda de Google Translate. Incluso enorgullecí a mi novio muchas veces al tener conversaciones completas con él sin entender más de 10 palabras como máximo.
Lo que me enorgulleció aún más son estos momentos en varias tiendas, como el lugar de pollo a la parrilla cuando ordena un pollo a la parrilla para el almuerzo completamente en español. Lo sé, no es el pedido más difícil pedir un pollo a la parrilla con papas para tres, salsa alioli y pan, pero aún así. Este tipo también me ha visto ordenar cuando recién nos mudamos aquí y tratando de tener una conversación en la que tuve un desmayo porque no podía entender lo que me pedía, jajaja. Me dijo hace un mes que mi español era muy bueno ahora y que hice grandes progresos. Incluso me las arreglé para escupir las palabras casi tan rápido como los españoles, jajaja.
¿Dónde están tus dientes?
Ayer tuvimos otra situación similar en la que fuimos a por la tapa favorita de todos los tiempos de mi novio: carne con salsa de tomate, la recordábamos como "carne en salsa" de cuando vivíamos en otra zona de España. Nos topamos con un lugar donde tenían esto y fue la primera vez de todos estos momentos de tapa que tuvimos aquí que nos sirvieron esto. La familia de este restaurante fue muy amable y se sintió como un buen lugar para visitar nuevamente, aunque solo sea por su hospitalidad. Ayer estuvimos allí y mi hija quería algo diferente para su segunda tapa (ver foto tres, tiras de pollo).
Cuando acaba de recibir estos, la señora del restaurante se acercó a nosotros y nos dijo que tiene una hija de su edad y que le encanta bailar. Ella explicó que hay una escuela de música y artes cerca y luego nos dijo que estaba muy ocupado durante la Semana Santa cuando le dije que las "donas" que nos sirvieron gratis estaban realmente buenas. Ella dijo que es un refrigerio típico que la gente come esta semana. Se quedó charlando durante al menos 15 minutos y creo que entendí el 90%, a veces es difícil con la velocidad con la que habla la gente, pero trato de preguntarles si no lo entendí en lugar de sonreír y actuar como si entendiera. todo, jajaja. Esto era lo que solíamos hacer, ahora estoy tratando de ser audaz y solo pido una aclaración, veo que ellos también aprecian este esfuerzo. Esto significa que estoy usando el traductor de Google para la mayoría de los textos escritos en español, pero mientras traduzco, he notado que aprendo al ver cómo se construyen las oraciones y cómo se pronuncian las palabras. Dado que el contenido de Hive es parte de mi vida diaria, siento que tengo que dar un paso adelante e incluir algo de español en algunos contenidos para aprender la parte escrita más rápido.
Cuando estábamos pagando la cuenta, el dueño (el hombre) miró a mi hija y le preguntó: "¿Dónde están tus dientes?". y todos comenzaron a reírse a carcajadas, se ve tan divertido y lindo, pero ahora están creciendo tan rápido que pronto ya no se burlarán de ella.
¡Gracias por visitarnos, siéntete libre de comentar en español para ayudarme a practical!
Se utilizó la ayuda de Google Translate para traducir mi contenido original de inglés a español. Perdone cualquier error de mi parte en la parte española. Estoy aprendiendo :)
---
For the best experience view this post on Liketu