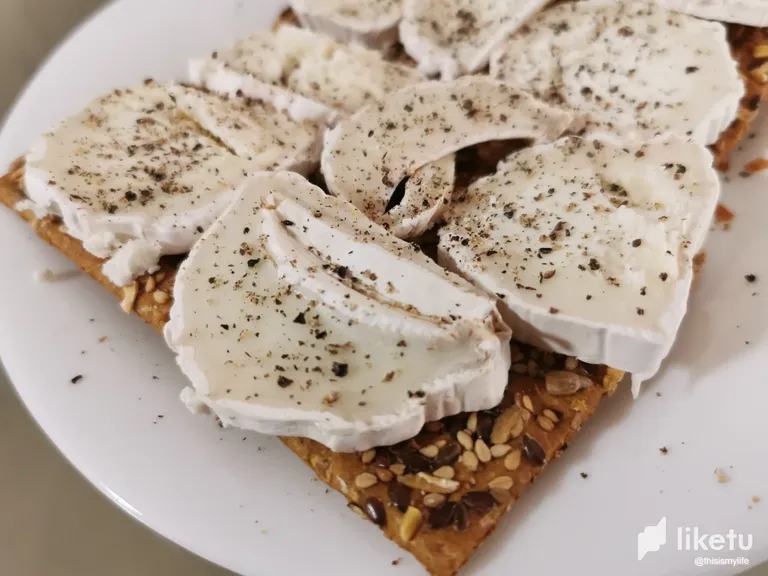 Long time no see, Aldi!
Recently we went to the Aldi supermarket for a change. The last time we saw one from the inside was when we had a rental van in June 2022 and had an Aldi nearby. We knew once we'd move here, and as long as we'd be without a car, visiting an Aldi was probably not going to happen. Way too out of reach for people without wheels and defo not interesting enough to visit by public transport. Lidl is withing 30 mins walking distance so we took that option all the months we didn't have a car.
With wheels, everything is within distance again
Life truly gets easier once you can move around and just hop in the car for the sake of being out. Put on some nice Spanish summer hits to practice the language and enjoy the ride along the coast to the big city. It's quite breathetaking once you drive there during sunsets and these trips aren't accompied with a horrible walk back uphil that ruins your kneecap, lol. I had more steps in the past month than in several months before that when we didn't have wheels, simply because I can now avoid the part that messes up my knee.
Aldi shopping
Although we did not find any pleasure walking through the Aldi (they used to have great promotions in the past), I did ad least pick up a few grocery items here and there that I'd normally not buy. Such as bio crackers with some sesame and other seeds on top. I love these seeds and I yet have to try and make my own crackers but for now these will have to do. I only picked up one package and in my head there was this voice whispering to add sliced goat cheese on top. I hadn't eaten goat cheese for a month or so and I have no clue why I had this sudden craving but I listened to the voice.
Goat cheese cracker for lunch
I tried the combination and added some pepper on top, god, so simple but so good! I ate two lol. My boyfriend is not fond of goat cheese and I wonder why, it's sooo nice! The combination with the seeds on this cracker was amazing. The reason I looked at the crackers in the first place was because our freezer is filled up too quickly (small freezer) with all the bread items and I prefer leaving that space for leftover food to freeze in. Crackers are the answer to the issue. For as long as I love eating them of course.
Today I added avocado on top instead of goat cheese, also yum!
Do you eat goat cheese? Love or hate it?
---
For the best experience view this post on Liketu