---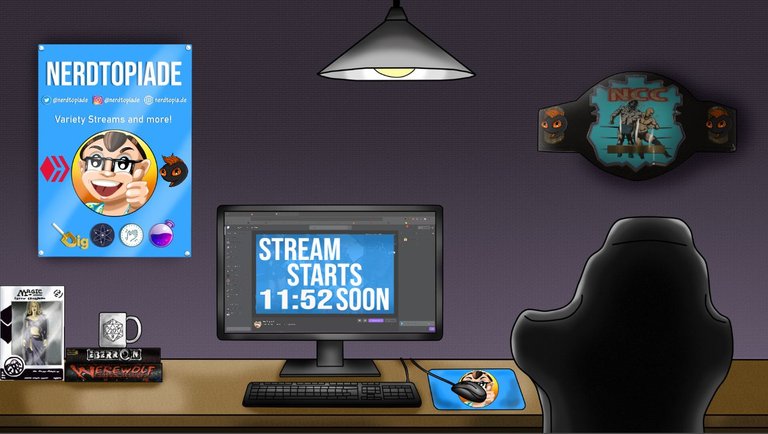 Hallo meine lieben Squadis. Heute gibt es mal wieder einen Stream auf twitch. Wir spielen mal wieder etwas ,was genau könnt ihr weiter unten erfahren.
Hello my dear squadis. Today there is once again a stream on twitch. We play again something, what exactly you can learn below.
---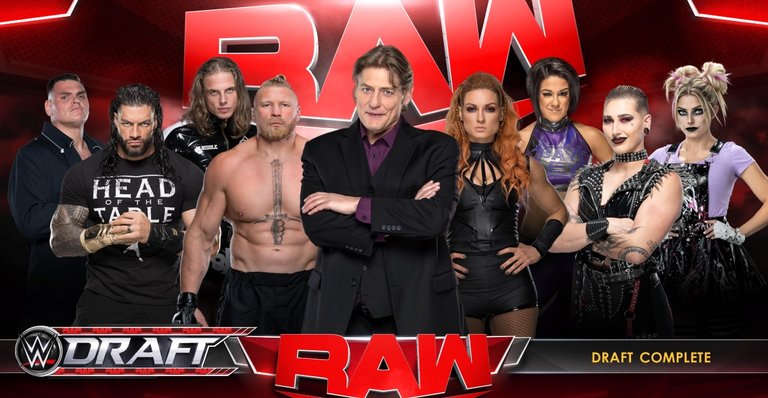 ---
Heute spielen wir mal wieder ein bisschen wwe 2k22. Dies ist ein kleiner Test um zuschauen ob man 15 Wochen My Gm Mode innerhalb von 2,5 Stunden durch bringen kann. Wir werden den Computer für uns Draften lassen,aber die Matches und Promos selbst bestimmen. Desweiteren werden wir alle Titel Matches bei Großveranstaltungen uns anschauen. Sollte der Test erfolgreich sein, werde ich ab August jeden Montag ein wwe Stream machen und einer von euch wird Raw gewinnen können.
Today we're going to play some wwe 2k22.This is a little test to see if you can get through 15 weeks of My Gm Mode in 2,5 hours. We will let the computer do the drafting for us, but we will book the matches and promos ourselves. Furthermore we will watch all title matches at PPV. If the test is successful ,I will do a wwe stream every Monday from August and one of you will be able to win Raw.
---