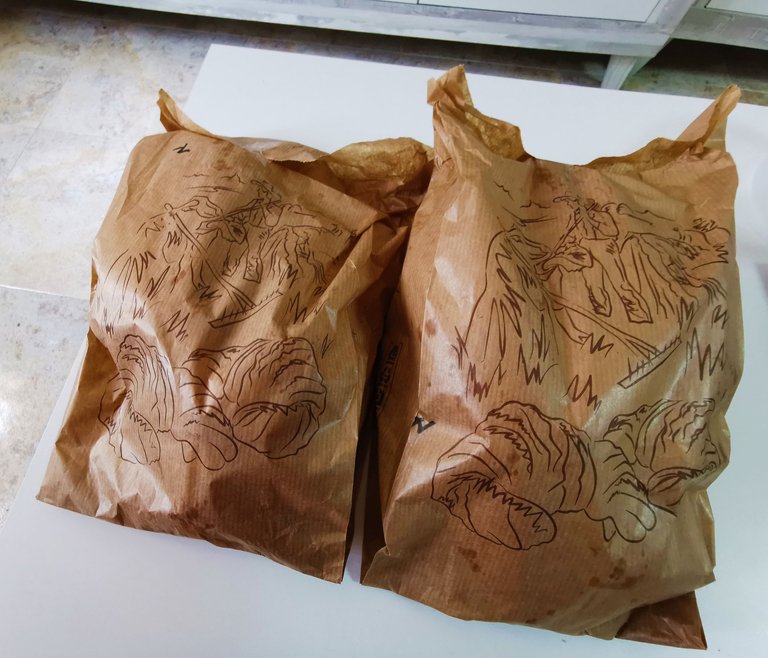 Food waste
I have written about it before and also started a FB group in the past to avoid food being wasted. My passion for not wasting any food comes forward from the period when we didn't have a cent to spare and discovered how it was to be without a home as well as have nothing to eat. I was lucky to be creative enough to discover some social media groups where food was offered (leftovers as well as people cleaning out their food storage etc) and just asked the question if someone was willing to donate a potato or fruit or whatever we were missing to prep a meal. I can tell you we ate a lot of pancakes in that period as they are cheap to make and you can make a bunch of them.
Freebies and trading food
We were getting very creative by using food-sharing options where shops or thrift stores placed a cabinet filled with food by customers that you were allowed to take for free as well as add the stuff that you didn't consume yourself. When I found out that a local supermarket was giving away bags of fruit and vegetables whenever you found a rotten piece of fruit/veggie and notified the manager in the fresh department, we made it a daily mission to visit one, sometimes two, or three of these supermarkets. We were now overloaded with fresh food which we could consume as well as use as a trade-off for missing items such as meat. The free cup of coffee in the store was a bonus we gladly enjoyed.
It was hard to start doing this, but when in hunger, you learn to set your ego aside and just work with the things you have. Our mantra was "We are pointing out where the department can improve, while being rewarded for our efforts, without stealing anything." We just used the rules provided by the supermarket, that's it. Our efforts paid off for the supermarket's personnel as we noticed it was becoming harder to find rotten things after a few months.
I'd like to see some similar efforts here
But the closest I've come is to find out that the "Too good to go app" is making it possible for restaurants as well as supermarkets and gasoline stations to offer leftover bags for a fraction of the price for customers to pick up that day or the next day. I have been keeping track of things in our neighborhood for about 6 months until I decided to order my first leftover bag yesterday. I saw one from a tiny bakery and it could contain sweets or savory snacks so I was willing to take the risk for €2,99. We hopped in the car that afternoon and picked up 2 bags with something.
The process is very simple, you sign up in the app: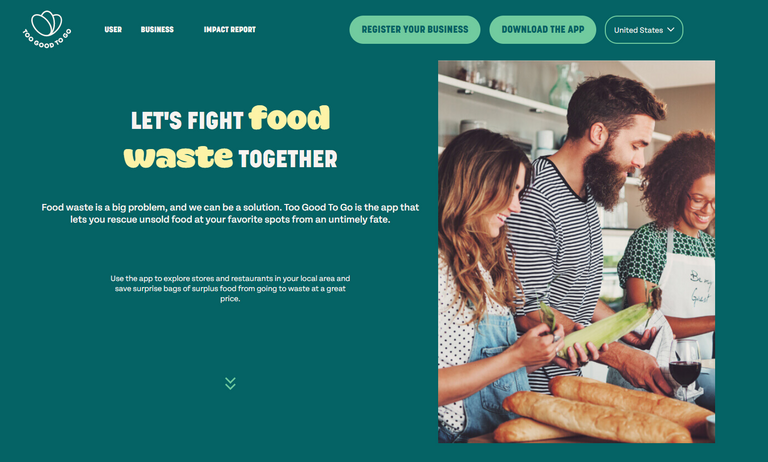 Click to go to website
Available in several countries, then you can browse in a certain area and mark these as favorites until you find an offer you want to have. You click on it, pay for the item (make sure to be aware of pick-up times, they are often just 2 hours only) and then you go to the store/restaurant when it's time. You take your phone with you so that you can show the order and swipe for pick-up.
What did we get?
Our order was from a tiny market/bakery and they usually have tons of homemade snacks so we could find plenty of different stuff in the bags. We received two bags for barely 3 euros and at home, I was eager to find out what was inside.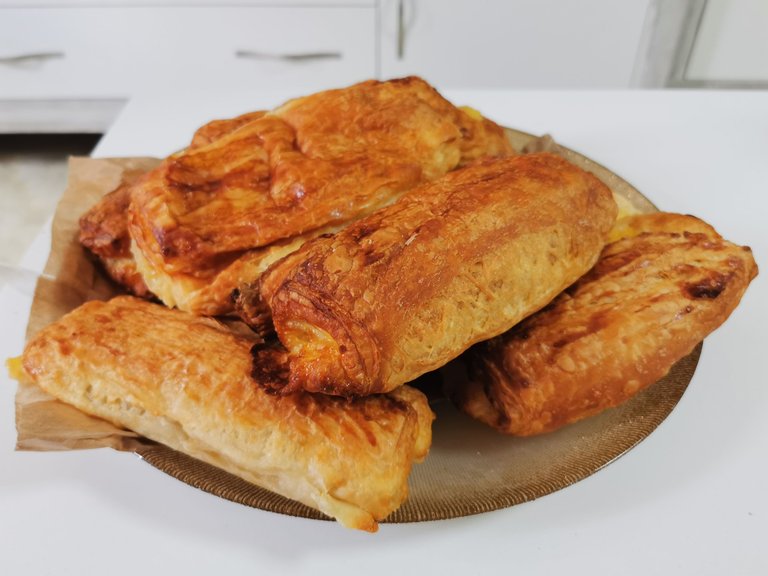 In both bags, I found 4 cheese snacks so that makes 8 in total. Maybe it's ham and cheese (I haven't tried them yet). Thankfully for me, I like eating these, but never buy them at these markets because they are way more expensive than in the supermarket (they sell them everywhere). I decided to put them in the freezer because eating these in the evening usually means trouble for me because of the cheese.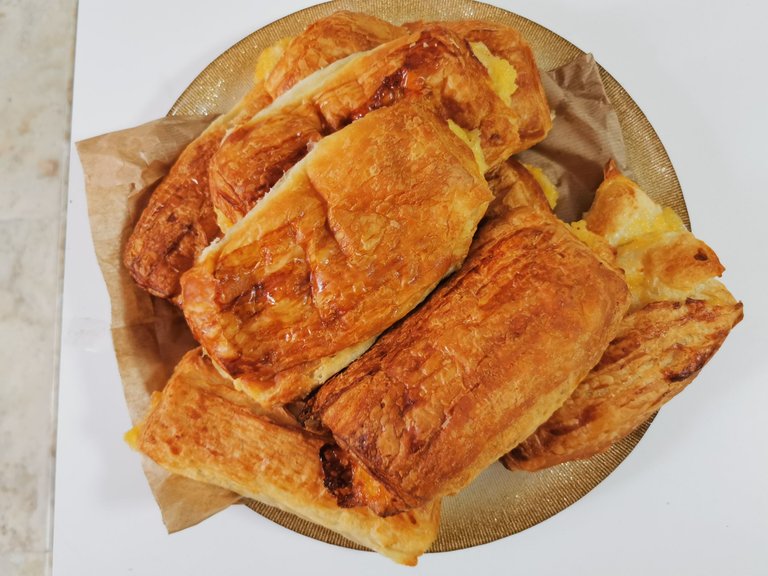 Although the value for money is good at 3 euros for 8 of these snacks making them just 0.37 each, I'd have preferred receiving two bags with different items instead of just this. I can see how a family with more children that love a snack here and there will enjoy these deals a lot more though. You usually pay just below 1 to about 2.50 for these types of snacks (depending on where you buy them) so just below 0.40 is a good deal. Just not that great for a household of 3 where only one of the 3 eats these snacks, they will last quite long I think.
Next time I will try another place
There's a place offering bags of veggies and fruit for just 3 euros near us, so I reckon I will go for that deal next time to test it. On top of all the fruit, veggies, and bakery stuff, you can often also find a Dunkin Donuts or Wok restaurant offering food. I will test them one by one depending on availability and location. It could be a great deal getting a few-course meal from one of the restaurants, but you could also be out of luck when it turns out that they give you food don't fancy.
At least we helped to avoid some food being wasted and only spent a few euros to do so.
Did you hear about "Too Good To Go" before? Have you ever used it?