I'm not sure what I'm doing...but I received my airdropped LARYNX and I'm staking them right now...
Follow the instructions to get your airdrop here.
Be patience, the wallet is a little bit weird and doesn't display your LARYNX for a while but it's just a matter of time that they will appear...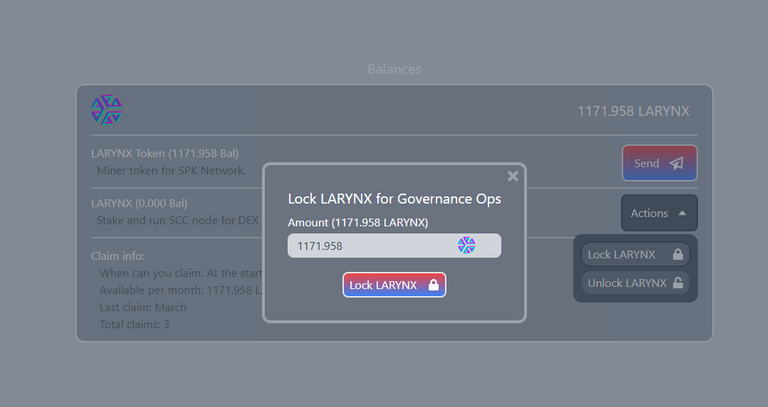 If you want to learn more about SPK network, read the lightpaper here.
Take it as a present for being part of HIVE!!!
@toofasteddie