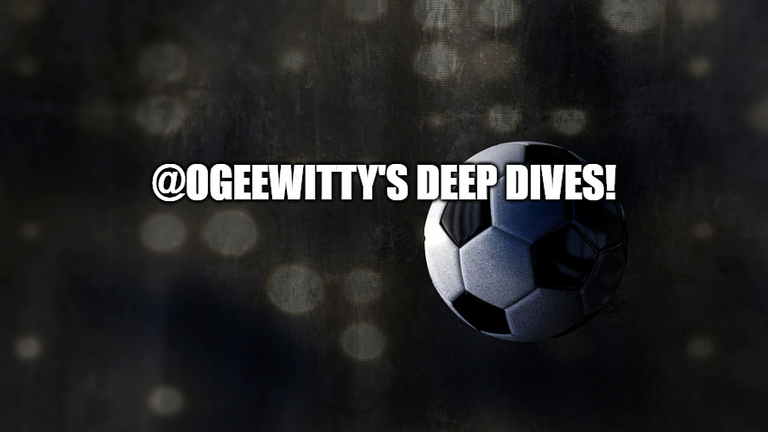 Kieran Tierney's exit this summer is now a common rumour. Majority of Arsenal folks are not also surprised that Tierney will seek an exit– the Scottish strong man is just too good to be on the bench this often. A keen observer of the Arsenal knows that Tierney's bench role isn't due to any lack in quality but due to the style Arteta seeks to implement. Kudos to Tierney for the variants efforts to adapt his game. May I also say Tierney won't be the first quality player to exit Arsenal, men like Torreira,Kolasinac, Mavropanos, Willian, Lacazette, have all left and are doing very well in clubs that suit their game and/or temperament.
So the real gist here ain't the strong likelihood of Tierney's exit, but Jakub Kiwior. What about him you ask?
@typebox , @belemo , @amirtheawesome1, something to consider.
Okay this is what we all thought about him– the short clip below:
https://youtube.com/shorts/4EuMpHBvQdk?feature=share
source
Now may I present you a note from my blog here, titled Arsenal report..–
"Auston Trusty: The 24-year-old American who plays exactly thesame position as Mari,was signed by Arteta in 2021,presumably to offer needed competition to Magalhães. Well he was sent on loan to Birmingham City and he's been churning out great performances. He played the for the entire duration of their match in the weekend against high-flying Blackburn Rovers, which they lost 2-1."– Oct 26th, 2022.
I have been wondering why a Kiwior in January,thinking of this summer, because there is already a fantastic American spoken of above that will challenge Gabriel Magalhães perfectly, may even usurp him. There were also firm reports in December last year,that Arsenal has agreed with Evan Ndicka– the defensive rock of Frankfurt(a left-sided centre-back too). Infact, Il Romanista says the Frenchman has an agreement in place to join Arsenal once his contract with Frankfurt comes to an end this summer. Someone describes Ndicka as being very similar to Ben White, but very physical and quick for a very tall man.
source
Now preliminary news begin to filter in, about something different. Ofcourse Tierney, very likely to leave and fact is, he isn't the typical Arteta-style left-back. Kiwior like I have remarked in Hive before, is very good with the ball at his feet,that's why he's also a good Defensive Midfielder. You see the trick?
It's true that a ball carrier is what Arteta demands for his left-back, that is why Zinchenko fits the bill and drifts comfortably across the midfield. It's also true that in Kiwior is a player with roughly similar qualities. So I guess you now see why Tierney can leave without Arsenal spending a dime to replace him?
Football.london has suggested that in actual fact Kiwior was brought in to replace Tierney. Saying that Kiwior with his exquisite passing range, is a stylistic alternative to Zinchenko.
Also in another sense, recall that Arteta was seeking a certain Lisandro Martinez, who chose Manchester United instead, before they settled for Zinchenko. Now Martinez is a centre-back who is capable of playing in the first line of the build-up. Zinchenko doesn't play here often, but Kiwior does. So that gives Arsenal the option to play the same way on the left with Kiwior as on the right with Ben White.
Which ever way the gaffer chooses, fingers are pointing heavily at Jakub Kiwior as the joker in the pack.
This is super and being super, THIS IS ARSENAL.
Cheers